Multiple Pastors Call on Tullian Tchividjian to Repent as Source Says His Mother, Gigi Graham, Is 'Saddened' by Sex Scandal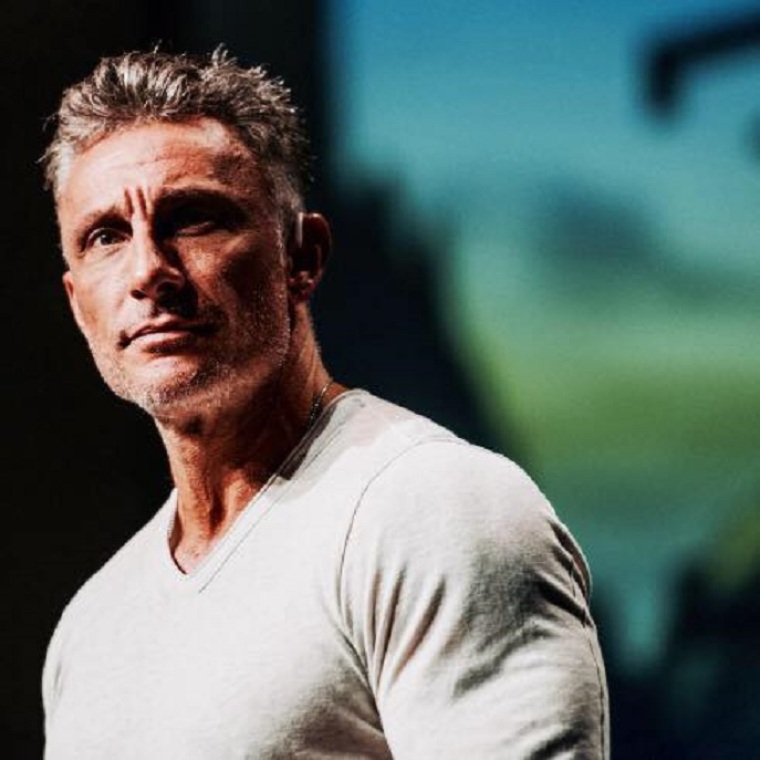 Several pastors including his former counselor Paul Tripp, called on embattled ex-pastor and Billy Graham grandson Tullian Tchividjian to repent on Monday as a highly placed source said his mother is "saddened" by the sordid sex scandal that destroyed his marriage and ministry in 2015.
"Inasmuch as Tullian Tchividjian has habitually and impenitently used his public platform, his family's good name, and the name of Christ for his own selfish ends, we believe that he has disqualified himself from any form of public vocational ministry," the pastors wrote in a joint letter published by Willow Creek's Senior Pastor Kevin Labby.
Labby hired Tchividjian in Sept. 2015 after he resigned from his position as pastor at Coral Ridge Presbyterian Church in Fort Lauderdale, Florida, in the summer of that year after confessing to infidelity. Tchividjian was also deposed of his pastoral credentials by the South Florida Presbytery and divorced his then wife Kim in a very public breakdown of his marriage to her.
Tchividjian was fired from Willow Creek in March however after Labby found out that he had lied about the extent of his sin and had failed to disclose a 2014 affair he revealed to close allies at Coral Ridge.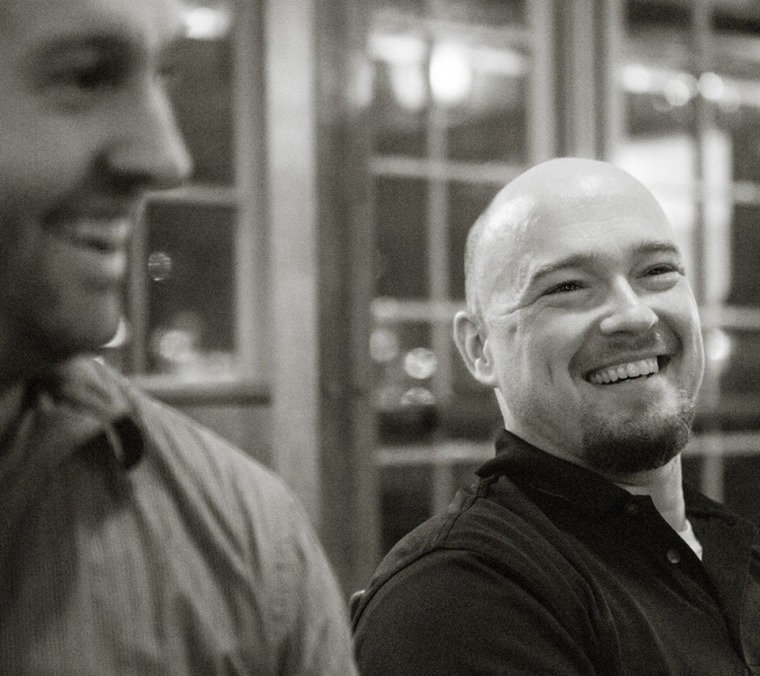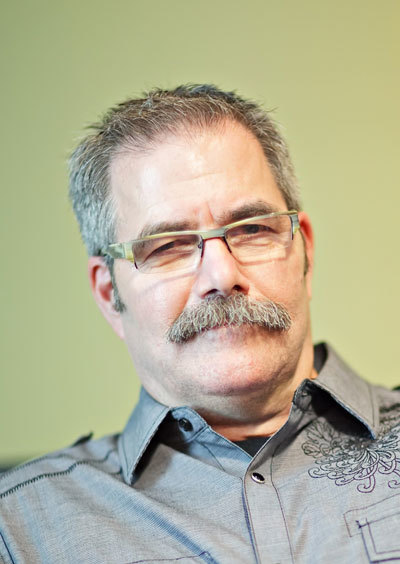 Others who signed the letter are: Pastor R.J. Grunewald of Faith Lutheran Church in Troy, Michigan; Pastor Matt Popovits, lead pastor of OSNY, a family of neighborhood parishes working together to love and serve the city of New York; Lutheran Pastor Donovan Riley; Pastor Chris Rosebrough of Kongsvinger Lutheran Church, Olso, Minnesota; and prominent Christian figures Elyse Fitzpatrick and Kimm Crandall.
"For the sake of his eternal soul, we implore Tullian Tchividjian to repent of his wickedness and demonstrate his repentance by submitting himself to the leadership of his church of membership, pursuing forgiveness, healing, and reconciliation with those whom he has sinned against. We send our plea to Tullian in a spirit of gentleness and with broken hearts. May Christ have mercy," they ended the letter.
Tchividjian lost his job at Coral Ridge Presbyterian Church in Fort Lauderdale, Florida, in the summer of 2015 after the church discovered an adulterous affair between him and a parishioner on the church's server, according to a recent confessional by the parishioner who gave her name only as Rachel. Since then multiple women have come forward with stories of extramarital dalliances.
"We were caught by the IT department of CRPC on the second week of June (2015). Tullian received a phone call from a staff member at the church saying that the contents of his phone could be read on the church's public server. Tullian asked the staff member to delete everything," Rachel wrote.
"Tullian didn't seem concerned, though I was terrified. I met with the Lord that day, and discovered His displeasure with my sin. It sounds ridiculous that I was so blind up to this point, but the darkness then was very thick and I was caught in the cords of my sin. On June 18, elders came to our mutual homes to address the evidence they found of our sexual relationship," she explained.
When asked by The Christian Post to comment on some of the newer revelations about his behavior, however, Tchividjian responded: "My family and I are fighting to just breathe right now. I have no further comment at this time about anything. Thank you for your understanding."
A highly placed source familiar with Tchividjian's family told CP however that Tchividjian's reaction was an exaggeration. The source said to the best of their knowledge, Tchividjian's ex-wife and his children are doing "extremely well under the circumstances" and are focused on having a happy Christmas to celebrate the birth of Christ.
"They (the family) are all 'breathing just fine'," the source said.
The source explained however that Tchividjian's mother, Gigi Graham, Billy Graham's eldest daughter, who is already a grandmother of 20 and great grandmother to four is "saddened" by her son's behavior.
Tchividjian is currently contracted to pen a book for Christian publisher David C Cook, and Tim McDonald, chief advancement officer at the company, told CP last Friday that they are standing by him.
"Our status with him (Tchividjian) hasn't changed. We're committed to him and his family as a publisher and will continue to be so," he said.
It is unclear when the book will be published.