Tullian Tchividjian Allegedly Tried Reconciling With Ex-Wife Before New Marriage, Asked Woman to Pray for Brother's Death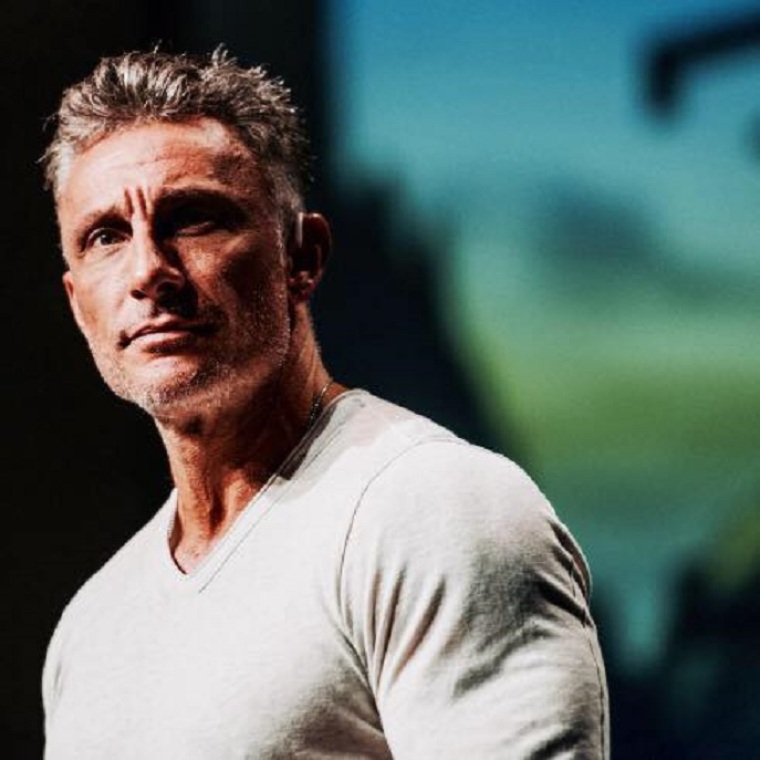 Tullian Tchividjian, the Rev. Billy Graham's grandson who lost his church and wife last summer to an adultery scandal, almost reconciled with his now ex-wife, Kim, in August but failed after she found out he was still in a relationship with the woman he married in September.
In two separate reports highlighted by blogger Nate Sparks, here and here, one of two women who divulged information about Tchividjian also claimed that he asked her to pray for the death of his brother, Boz.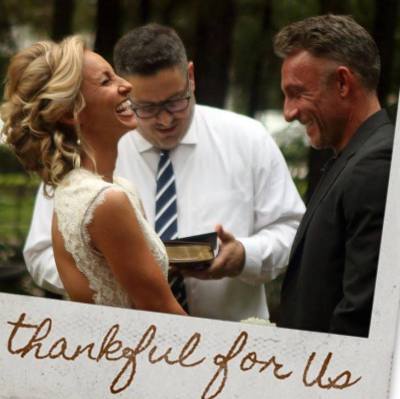 "My bro is mean as a snake. He hasn't called me one time (not once) in a year but he goes on Twitter and interacts with all my haters and sends these passive aggressive tweets that everybody knows are intended for me. He doesn't know anything about the situation at all. At all. Pray he dies :)," Tchividjian allegedly wrote in a text message with a smiley face to the woman identified as Lisa (not her real name) as his personal life unraveled.
The Christian Post reached out to Tchividjian about the allegations on Nov. 23 and he referred this reporter to a post on Facebook and declared "I have nothing else to say."
In another text message highlighted by Sparks, Tchividjian allegedly called Boz "a bad egg" and told to Lisa "I may need you to call him a douche :)."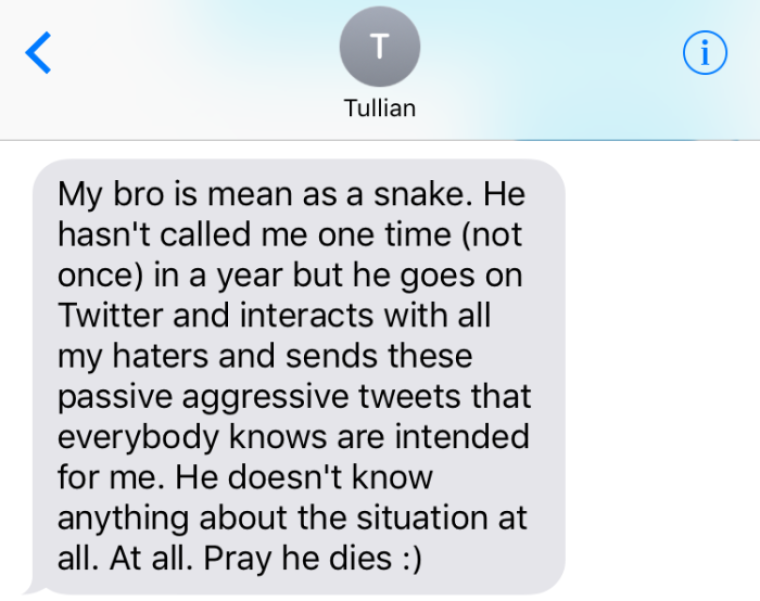 The women went on to describe Tchividjian as a serial manipulator, liar and influence abuser while leveling several damning allegations at him, some of which he said last Wednesday "are true" and some of which are "absolutely false" after CP asked him about them.
Among other things, the women claim Tchividjian: made sexual advances to them and several other women while he was still married to his now ex-wife, Kim, and suggested he acted on more than the affairs he has made public; attempted to reconcile with Kim in August then got married to Stacie in September after Kim discovered they were still engaged in a sexual relationship; asked one of the women identified as a trainer to acquire illegal anabolic steroids for him and when she was unable to do that acquired the substance through another trainer; asked one of the women to pray for the death of his brother, Boz Tchividjian, and asked one of the women to attack an online critic he called the "Sheep Lady" and referred to her as a "b-tch."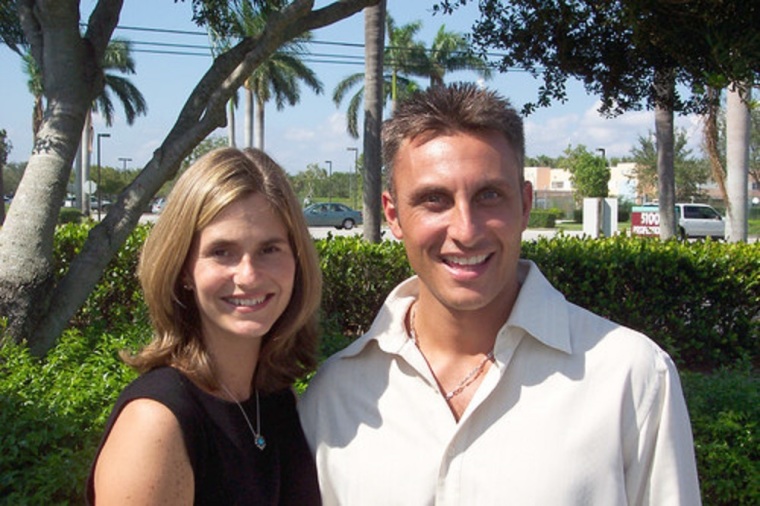 In the Facebook post, Tchividjian wrote: "As far as things that have been said and written about me (especially recently) some of them are true and some of them are absolutely false. There is nothing I can do about any of it. I cannot correct every falsehood and I cannot go back and right every wrong thing I've done or said. From the bottom of my heart, I am truly sorry for the pain I've caused and the hurt I've induced and I humbly ask you to please forgive me."
Tchividjian resigned from his position as pastor at Coral Ridge Presbyterian Church in Fort Lauderdale, Florida, last summer after confessing to infidelity. He was also deposed of his pastoral credentials by the South Florida Presbytery and divorced Kim in a very public breakdown of his marriage to her.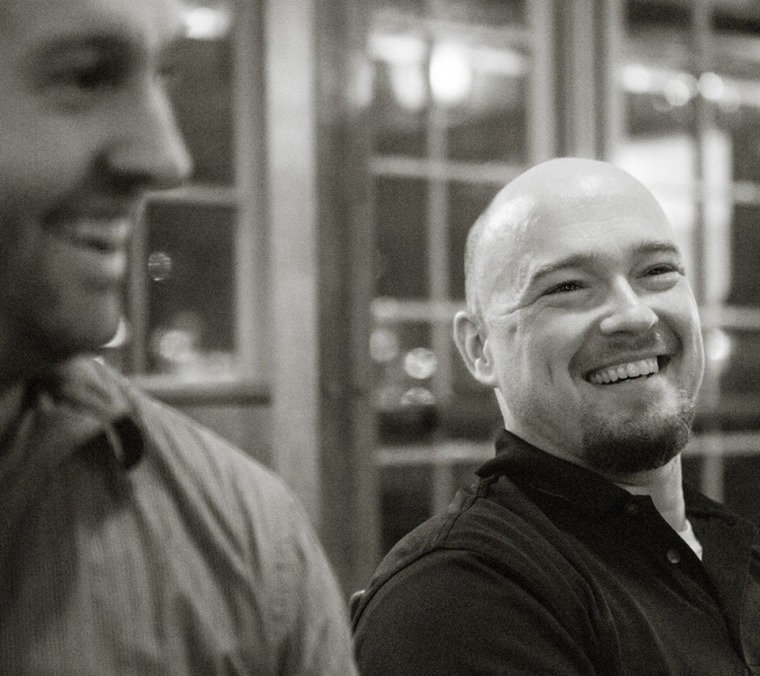 In a statement to The Washington Post in June 2015, he initially appeared to blame his wife for the breakdown of the marriage.
"I resigned from my position at Coral Ridge Presbyterian Church today due to ongoing marital issues. As many of you know, I returned from a trip a few months back and discovered that my wife was having an affair. ...
"As her affair continued, we separated. Sadly and embarrassingly, I subsequently sought comfort in a friend and developed an inappropriate relationship myself."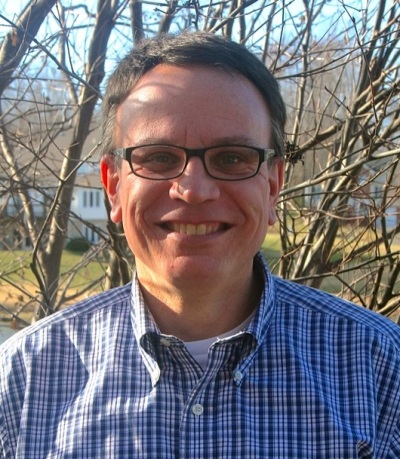 Tchividjian later obtained a job at Willow Creek Church last September but was fired in March after Willow Creek's Senior Pastor Kevin Labby found out that he had lied about his predicament and failed to disclose a 2014 affair he revealed to close allies at Coral Ridge.
According to one of the women identified as Kara, Tchividjian left Florida for Texas after his fallout with Labby.
"Kara learned that Tullian had left the state of Florida, and was living in Texas, and she reached out to him. He began texting her asking her advice about reconciling with Kim. The two had very in depth conversations about his relationship with Kim. He would confess his love for Kim and that she had started talking to him again. He claimed, they were being completely honest with each other for the first time," wrote Sparks.
Kara said Tchividjian confessed to her that he had cheated on Kim during their marriage and told her "he wanted to try and reconcile with his wife."
She said Tchividjian then traveled to Florida for two weeks in the summer in an attempt to reconcile with Kim. During that time he contacted Kara "and said he had decided to return to Texas to get his things so he could move back to Florida to be with Kim."
On his way to Florida after collecting his things in Texas, Kara explained, Kim called Stacie who informed her that she slept with Tullian again after his reconciliation talk with her.
"In this conversation, Kim discovered Tullian had been entirely dishonest with her (Kim) about his relationship with Stacie — the length of time they had been dating, that they were living together, and that he and Stacie had intimate relations on his return to Texas," Sparks wrote. "Kim called Tullian and told him not to come, but Tullian continued to Florida anyway, insisting to Kara that he would win Kim back."
He never did.
"Two weeks later she (Kara) learned he planned to marry Stacie. She texted him, shocked by this news. She tried to convince him he needed some time to be alone, that it was unhealthy to rush into a marriage with Stacie after everything that had just transpired with Kim. But Tullian insisted, 'I can't be alone. I am at my worst alone,'" Sparks reported.
Stacie confirmed her marriage to Tchividjian in a Facebook post on Nov. 19 as she highlighted a sermon he delivered at the non-denominational Spring Hills Community Church in Santa Rosa, California.
"What an honor it was to be invited to Spring Hills Community Church and sincerely welcomed by such a loving staff and congregation! Our time in Santa Rosa was too short, but SO wonderful ... Tullian Tchividjian (my amazing Hubby!) delivered an authentic, powerful message," she wrote in part.
In the sermon that also appeared to quietly address personal struggles, Tchividjian recalled a time when he got caught cutting school by his psychologist father as a teenager.
"If you've ever been caught up in a secret that you don't want anyone to know, or if you've ever struggled with an addiction of some sort, or you've been living a lie to certain degree, there's a part of you that does not want to get caught, obviously. But there is another part down deep inside that recognizes you're enslaved to whatever it is that you're doing and that you need help," he said after sharing the story.
In his report, Sparks raised concern that Tchividjian appeared to be aiming for a comeback in ministry despite the questionable state of his personal life.
When asked about whether he was planning a comeback in an RNS interview in September Tchividjian said even though he was no longer a pastor he is still a Christian and he intends to do whatever the Lord calls him to do.
"I'm no longer an ordained minister and therefore hold no formal office or position in the Church. In other words, I'm not a pastor. But I am a Christian. Therefore, telling other people about the devastation of sin and our delivering savior is something that I will continue to do as God leads me," he said.