Museum of the Bible to Display Biblical Artifacts From Israel Antiquity Authority's 2 Million Piece Collection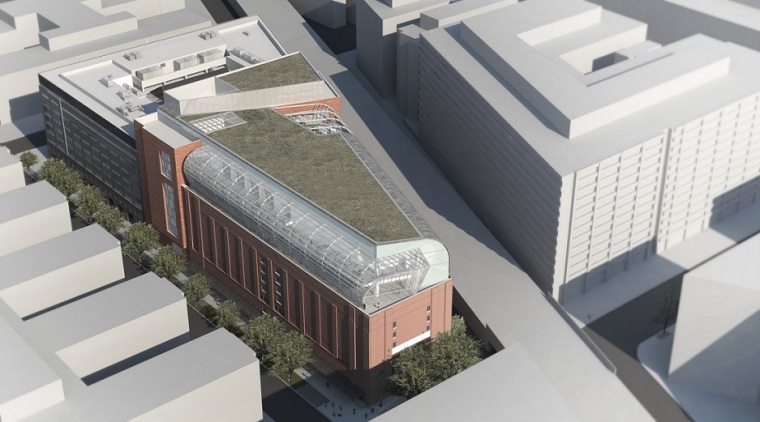 The Israel Antiquity Authority has announced that it will be providing ancient artifacts for display at and the Museum of the Bible, a future educational faciility focused on the history, culture and influence of the Bible, set to open in Washington D.C. in 2017.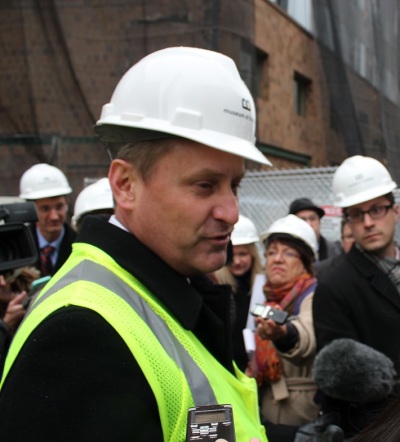 "Making the archaeological heritage of the land of Israel and the vital archaeological work conducted by the IAA available and accessible to people around the world is our mission," said IAA Director Israel Hasson in a statement shared with The Christian Post.
"The rare opportunity to have a long-term exhibition in the U.S. capital of a large selection of archaeological treasures that were excavated in Israel and illuminate the story of the Bible is remarkable."
An extensive collector of biblical artifacts, Hobby Lobby Stores President Steve Green purchased a piece of property in the nation's capital back in 2012 with the hopes of creating a museum about the Bible.
In February, construction on what is known as the Museum of the Bible began with a partial demolition on the property, which is located about one block from Federal Center Metro Station.
Scheduled to be completed in 2017, the Museum of the Bible will be a multilevel 430,000 square foot building located about two blocks from the Air and Space Museum.
Regarding the agreement with the IAA, Museum of the Bible President Cary Summers said in a statement that the Israeli organization's collection "unparalleled."
"When we set out to build the best new museum in the world, we knew the museum would be even better if we joined forces with some of the greatest collections anywhere," said Summers.
"The Israel Antiquity Authority's unparalleled 2 million artifacts, along with the 40,000 objects in Museum of the Bible's Green Collection, will combine for a new standard of museum experience, unlike any ever seen before."
When asked by CP about other relationships the museum was planning to forge, Crouse replied that the museum has reserved space for other displays once it opens its doors.
"The museum has allotted approximately 20,000 square feet to visiting museums and partners, so there are a number of additional partnerships that we're currently exploring and will be announcing over the upcoming months," said Crouse.