My Top 10 Favorite Quotes About Prayer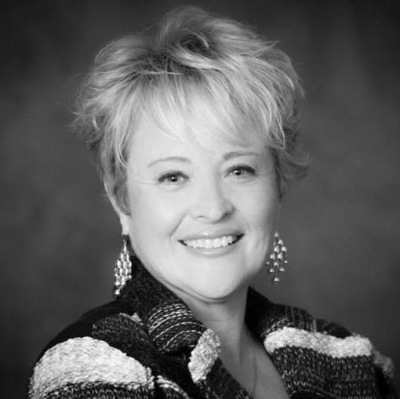 I love quotes. They are short, pithy and to the point. One wisdom nugget, powerfully expressed, has the ability to change the course of the life of everyone who reads it.
I am a collector of quotes, especially on subjects I am passionate about. One of these topics is prayer. My prayer is that they motivate you to pray.
Here are my top 10 favorite prayer quotes:
God does nothing except in answer to prayer. – John Wesley
Nothing do Satan or hell fear more than praying, believing Christians. – Leonard Ravenhill
The Church's need today is not new styles or methods, but leaders who pray. – Gregg T. Johnson
I would rather teach one man to pray than ten men to preach. – Charles Spurgeon
No church is stronger than its prayer meeting. – Leonard Ravenhill
Prayer does not fit us for the greater work; prayer is the greater work. – Oswald Chambers
We are too busy to pray and so we are too busy to have power. – R.A. Torrey
If revival has hit, you can rest assured that someone has paid the price of prayer and unity. – Winkie Pratney
I have so much to do today so I will spend the first three hours in prayer. – Martin Luther
I am convinced that the greatest work that I will accomplish today, and the greatest impact that my life can make for all of eternity, is through the work of prayer. – Pastor Jamie Morgan
Originally posted at lifeishere.org.
Jamie Morgan is the pastor of Life Church (Assemblies of God) in Williamstown, N.J., and the Life House of Prayer (24/7 prayer).