Top 10 Most Popular Bible Verses, Keywords In 2016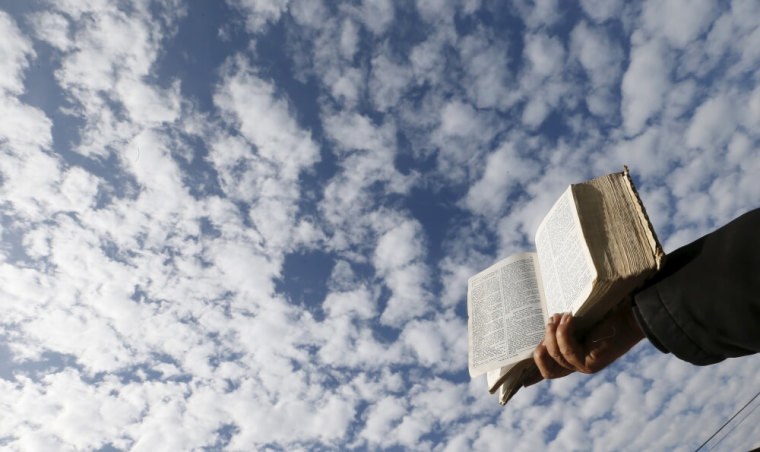 Bible Gateway recently released the list of its most popular keyword searches and Bible verses in 2016.
The site gives users an enhanced interaction with Scripture, and allows them to gain perspective on how others use the Bible.
Most Popular Keyword Searches in 2016:
love
faith
peace
hope
joy
prayer
holy spirit
grace
healing
forgiveness
The site demonstrates how searches vary throughout the year, and how most searches are "often repeating every year around the same time each year."
The Bible Gateway resource also offers users the ability to highlight and take notes on Bible passages, and search popular verses.
Most Popular Bible Verses in 2016:
1. John 3:16
2. Jeremiah 29:11
3. Philippians 4:13
4. Psalm 23:4
5. Romans 8:28
6. Psalm 23:1
7. Psalm 23:6
8. Psalm 23:5
9. Psalm 23:3
10. Philippians 4:6
This year Bible Gateway introduced the emoji search function where users can look up popular emoji used in searching the Bible, adding another layer of interaction with the site. 
The Most Popular Emoji:
Person With Folded Hands
Heavy Black Heart
Person Raising Both Hands in Celebration
Smiling Face With Halo
Face With Tears of Joy
Three Search Patterns
The online Bible site enables visitors to view popular word search patterns through the use of perennial, event-driven and holiday-themed searches.
"Event-driven searches make sense in retrospect but are not necessarily predictable beforehand," Biblegateway said in a statement.  "A perennial search can become an event-driven search when something newsworthy related to the search happens."
"For example, searches for Noah, a largely perennial search, spiked in 2014 when the Noah movie released. Similarly, searches for storm increase when there's large-scale inclement weather."
Bible Gateway was founded in 1993 by Nick Hengeveld, a student at Calvin College in Grand Rapids, Michigan.