Nashville Megachurch Replaces Pete Wilson With 12Stone Church's Kevin Queen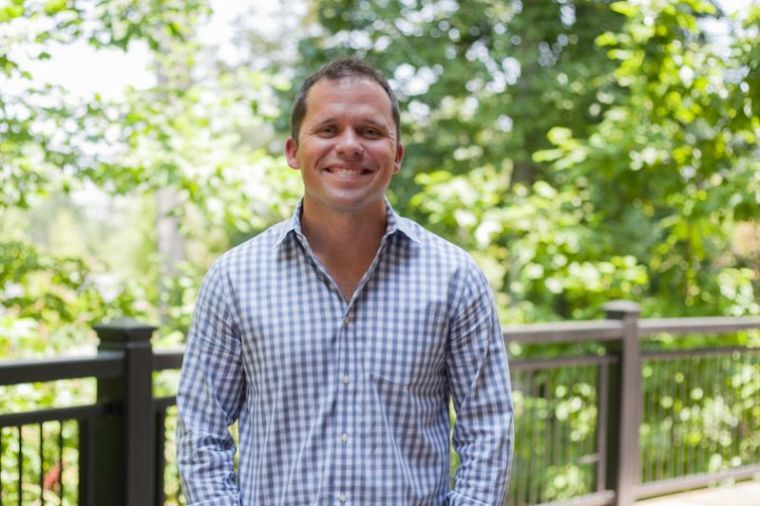 The multi-campus Cross Point Church in Nashville, Tennessee, announced Sunday that Kevin Queen, pastor of 12Stone Church's Hamilton Mill campus in Georgia, will replace their founding pastor, Pete Wilson, who abruptly resigned from his post last September.
Chris Nichols, the multi-site pastor for Cross Point, announced Queen's hiring during Cross Point's 9:00 a.m. service in Nashville, according to The Tennessean.
An eight-person team of Cross Point leaders involved in Queen's hiring said his background as a multi-site church pastor combined with his conversational speaking style and humor were assets that helped him secure the job.
"When it came to the end of the process, he was without question the best combination of those gifts and those realities," Nichols told the Tennessean. "It just felt like one of us."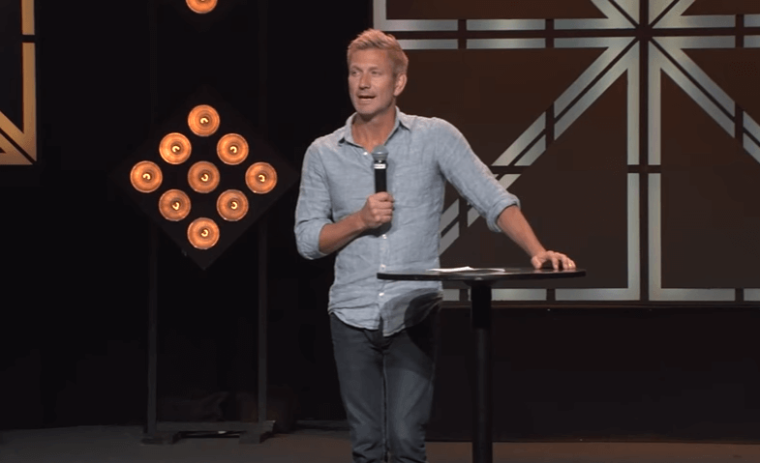 Nichols explained that Queen is expected to start his new role in August but will move to Nashville in July.
Prior to Wilson's resignation, weekly attendance at Cross Point was about 7,500 people across all locations. Since he left, weekly attendance has dropped to 5,600 and giving fell by nearly $400,000.
Cross Point is hoping that Queen will be able to turn things around and he appears to be ready for the challenge.
"I can't begin to tell you how excited I am for us to begin this journey together. As a family we're packing up boxes and counting down the days until we get to be with you in Nashville. I want you to know; I've been hearing amazing stories about you. Stories of compassion, how you help those in need (I've binge-watched Dollar Club videos on YouTube)," he said in a message posted on Cross Point's website.
"...All these stories make Cross Point feel like home before the moving trucks even show up to our house. God is writing a new story for our family, for our church, and for you. I look forward to hearing your story and dream together about the next story he will write. I believe it's going to be far more than we could ever ask or imagine. I'm praying for you and believing with you," Queen added.
Queen, who is a graduate of the University of Georgia, New Orleans Seminary, and Bethel Seminary served on staff at 12Stone Church for 14 years and for the last decade he has been a campus and teaching pastor.
He and his wife, Rea, who have been married for 17 years, have four children.
In an announcement on Sunday as well, 12Stone Church said losing Queen to Cross Point was a bittersweet event.
"God is a sending God and we're a sending church. As we invest in the next generation of leaders, there are times when with sadness and pride we release those we love into their next season of ministry. We are proud to announce Kevin Queen's transition to his next role as Senior Pastor of Cross Pointe Church in Nashville, TN," the church said. "Through 14 years, thousands of salvations, several mission trips, countless series and sermons, we are so proud of Kevin Queen! God is going to do amazing things through him in Nashville."
In a response on Instagram, he wrote: "To be SENT is a great gift to a spiritual leader's soul. To know that there is a church that loves, supports, and is praying for us as we go is wind to our backs as we hit the next starting line. Our family is ever grateful for you @12stonechurch and the past 14 years together."
Wilson shocked Cross Point Church on their 14th anniversary last September when he announced he was resigning because he was tired and no longer fit to lead.
"Leaders in any realm of life, leaders who lead on empty don't lead well and for some time now I've been leading on empty. And so I believe that the best thing for me to do is to step aside from Cross Point and so I am officially resigning as the pastor of Cross Point Church," Wilson announced last fall.
"We've said that this is a church where it's OK to not be okay, and I'm not okay. I'm tired. I'm broken, and I just need some rest," he added.