Nation's Capital Bans Conversion Therapy for Gay Youth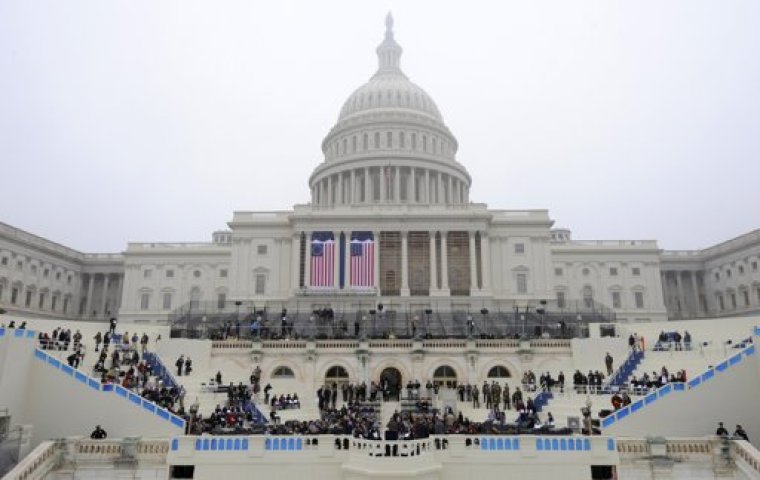 Washington, D.C. city council approved a bill that bans the practice of sexual orientation change therapy for minors.
Following similar legislation in California and New Jersey, the Council of the District of Columbia voted unanimously on Tuesday to approve a bill barring the practice for minors.
B20-0501 was passed by the Council in their legislative session and is expected to be signed into law by Mayor Vincent Gray.
"A provider shall not engage in sexual orientation change efforts with a consumer who is a minor," reads the bill, which amends the Mental Health Service Delivery Reform Act of 2001.
"A violation … shall be considered a failure to conform to acceptable conduct within the mental health profession under section 514(a)(26) of the District of Columbia Health Occupation Revision Act of 1985, effective March 26, 1986 … and shall subject a provider to discipline and penalties under 514(c) of the District of Columbia Health Occupation Revision Act of 1985."
Known also as the "Conversion Therapy for Minors Prohibition Amendment Act of 2014", the bill was introduced by Councilmember Mary M. Cheh in October of last year.
In October 2013, B20-0501 was referred to the Committee on Health, but was not given a notice of public hearing until several months later in May.
In late June, the bill was given a public hearing where proponents and opponents of the SOCE therapy gave testimony to the Council.
The Washington, D.C.-based Family Research Council denounced the bill's passage, with FRC Senior Fellow for Policy Studies Peter Sprigg calling the vote "a shocking violation of the longstanding ethical principle of client autonomy."
"The D.C. City Council disregarded powerful testimony by therapists who debunked misconceptions about sexual reorientation therapy and by clients who had benefited from it," stated Sprigg.
"This new law is an outrageous assault upon the freedom of speech of therapists, the freedom of religion of clients who seek help in living lives consistent with their faith, and the privacy of the therapist-client relationship."
Sarah Warbelow, legal director at the Human Rights Campaign, an organization that supported B20-0501, said that more work needed to be more nationally.
"No child should be subjected to this extremely harmful and discredited so-called therapy," said Warbelow in a statement.
"While the LGBT youth in our nation's capital will soon be protected once this bill is signed into law, HRC is committed to making sure these kinds of protections are secured throughout the entire nation."
With the vote, the District of Columbia joins California and New Jersey as places in the United States that prohibit conversion therapy.
Many other states, however, including Illinois, Maryland, Minnesota, New York, and Virginia, have blocked or withdrawn similar proposed pieces of legislation.