ND gov. vetoes penalty for colleges that award funding to abortion providers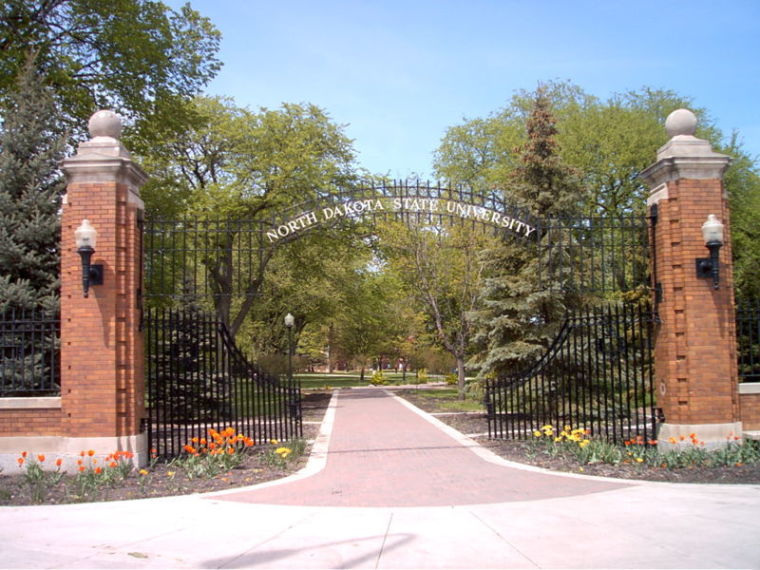 North Dakota Gov. Doug Burgum has vetoed part of a bill that would have penalized higher education institutions that direct government grant money to abortion providers.
Last Friday, Burgum signed Senate Bill 2030, which includes a clause prohibiting colleges and universities from providing challenge grant funding to entities that provide abortions unless the abortions provided are "necessary to prevent the death of the woman."
However, Burgum vetoed a section of the bill that would have created a penalty of $2.8 million for any institution of higher learning found to violate the grant ban.
The section would have also penalized any individual who signs a contract that violates the bill with a class B misdemeanor, carrying a punishment of up to 30 days in jail and a $1,500 fine.
In his official veto message obtained by The Christian Post, Burgum explained that the penalty was, among other issues, "void of due process" and "egregious in its amount."
"The State Board of Higher Education is simply instructed to deduct the $2.8 million without providing the institution with formal notice, an opportunity for hearing, or a determination by an objective fact finder," wrote Burgum.
"… leaders of our higher education institutions have shared that their faculty, researchers and grant officers are unwilling to take such a personal risk, thereby jeopardizing hundreds of millions of dollars in research funding and putting jobs, careers and faculty recruitment at severe risk across our university system."
In the statement, Burgum reaffirmed his administration's support for "strong pro-life public policies," adding that "taxpayer funding should not go toward funding abortions."
Burgum stated that the sections of the bill he left intact were meant to clarify that higher education institutions are ineligible to receive challenge grant funding from the state unless they ensure that the grant dollars won't go to abortion organizations. 
Introduced in January, SB 2030 passed the House of Representatives on April 7 in a vote of 66 yeas to 25 nays. The bill passed the state Senate on April 26 with a vote of 35 yeas to 11 nays.
According to The Star Tribune, the bill was primarily designed to prevent North Dakota State University from providing grant funding to Planned Parenthood for sex education. 
The legislation had its share of critics, among them the Foundation for Individual Rights in Education. FIRE argued that SB 2030 conflicted with First Amendment protections for public universities.
"FIRE takes no position on the pro-life vs. pro-choice debate, but notes that this bill is viewpoint-based discrimination at its most obvious," wrote FIRE legislative fellow Josh Smith in April.
"After all, the funding restrictions only target pro-choice organizations and viewpoints, leaving pro-life organizations and speakers unaffected."
The North Dakota Catholic Conference, which supported the legislation, explained in a statement after the veto that "the pro-life provisions and the challenge grants remain intact."
"With the veto of Section 5 of the bill, there is no new language requiring the institutions to never partner with an abortion provider," the conference stated.
"However, the discussions about SB 2030 alerted the institutions to existing pro-life laws which they must follow. Governor Burgum expressly called attention to these already existing laws in his statement."
The conference added that "the North Dakota University System will now have to decide whether to help our students by accepting the challenge grants or do business with abortion providers."
"We call on them to choose life," the Catholic conference stressed.