Nepal Hit by Second Deadly 7.3 Magnitude Earthquake Weeks After Devastation That Killed Over 8,000 People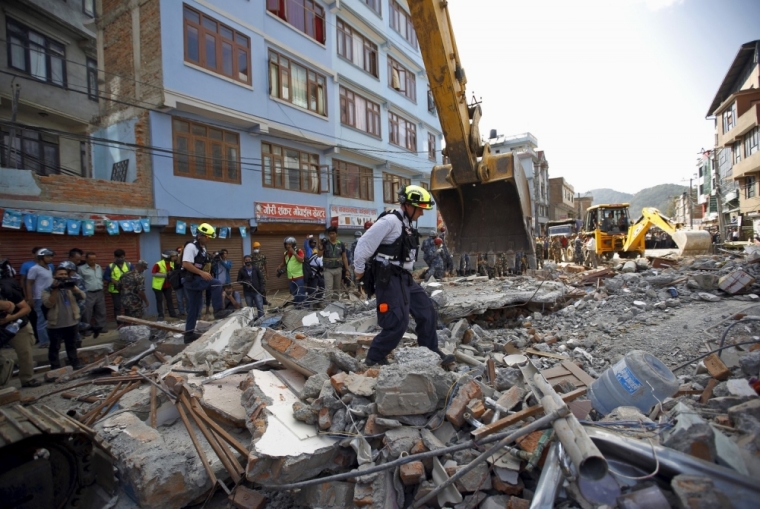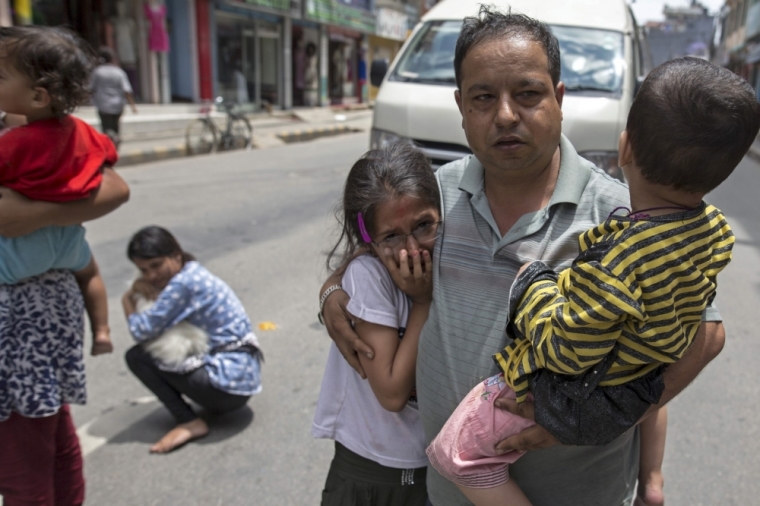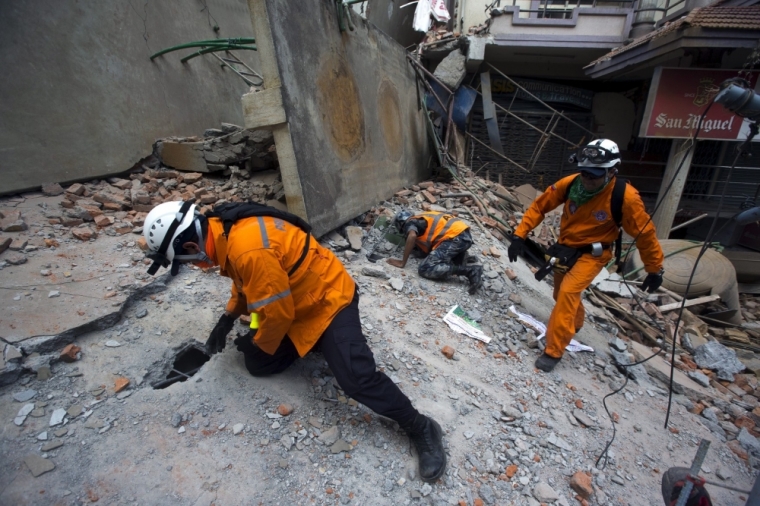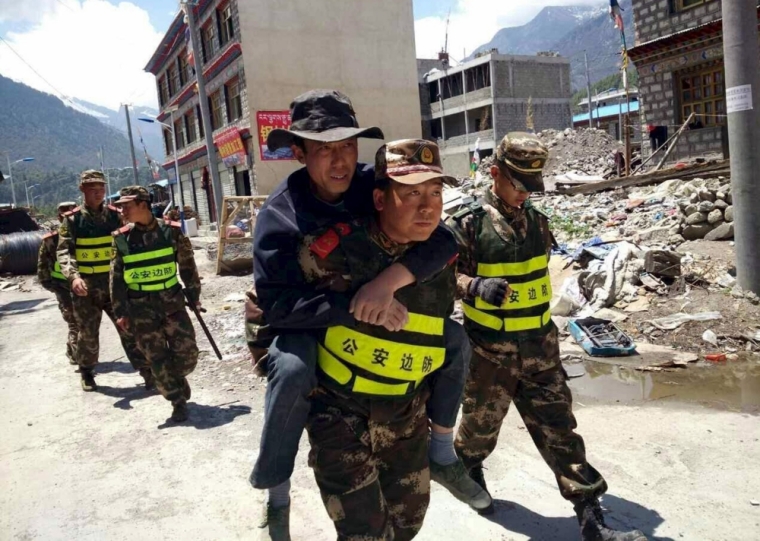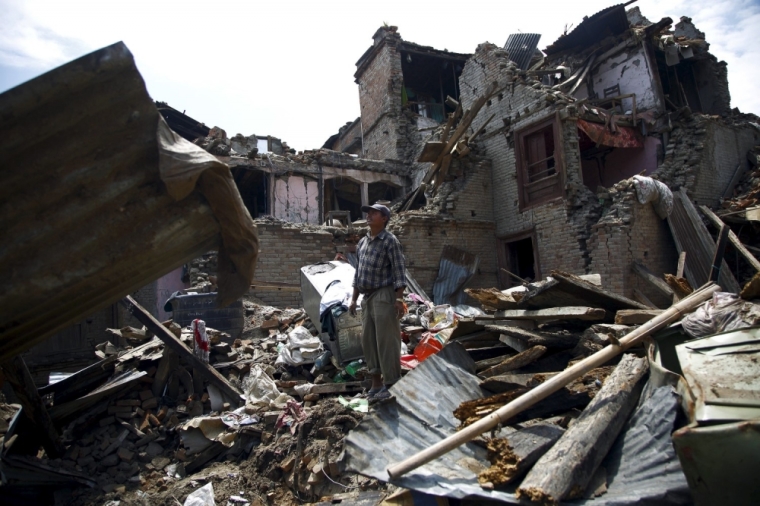 View Photos
Nepal was hit by a 7.3-magnitude earthquake on Tuesday which has already killed 32 people and injured over 1,000 others, with the death toll rising. Back in April the country suffered widespread devastation after a 7.8-magnitude quake killed over 8,000.
CNN reported that Tuesday's earthquake triggered an avalanche in a sparsely populated region about 30 miles north of Kathmandu. Nepal, which has suffered a series of aftershocks following April's earthquake, is seeking to asses the extent of the latest damage, communications ministry spokesman Minendra Rijal said.
41-year-old documentarian Marc Sarrado from Spain shared his experience in Nepal's Nuwakot Valley: "For the first seconds, it was complete silence. By the fifth second, everybody started to scream," he said.
"It was really, really intense. Even when the shaking stopped, people were still screaming. They were completely panicked, because they knew exactly what it was."
BBC's Yogita Limaye, who was in Nepal's mountains when the latest earthquake struck, added: "The earth shook and it shook for a pretty long time.
"I can completely understand the sense of panic. We have been seeing tremors: it's been two-and-a-half weeks since the first quake. But this one really felt like it went on for a really long time. People have been terrified."
Tremors from Tuesday's quake were also felt in northern India and Bangladesh, two countries that also suffered casualties during April's quake.
Nepal's government revealed that 31 out of the country's 75 districts have been affected, and sent out rescue helicopters to the districts northeast of the capital in Kathmandu, which are believed to have been hit the worst.
Several humanitarian groups, including Christian organizations such as Samaritan's Purse, have been helping out in Nepal providing necessities to survivors of the devastation.
The U.S. Geological Survey explained that Tuesday's quake struck at a depth of 9.3 miles, which is the same depth as the 7.8-magnitude earthquake almost three weeks ago. The quake has brought down houses and lodges in the Everest region that had been damaged by the previous tragedy, though local officials said that very few tourists remain in the area.
BBC science correspondent Jonathan Amos said: "In April, we saw the fault boundary rupture eastwards for 150km (93 miles). And the immediate assessment suggests Tuesday's tremor has occurred right at the eastern edge of this failure."
"In that context, this second earthquake was almost certainly triggered by the stress changes caused by the first one. Indeed, the U.S. Geological Survey had a forecast for an aftershock in this general area."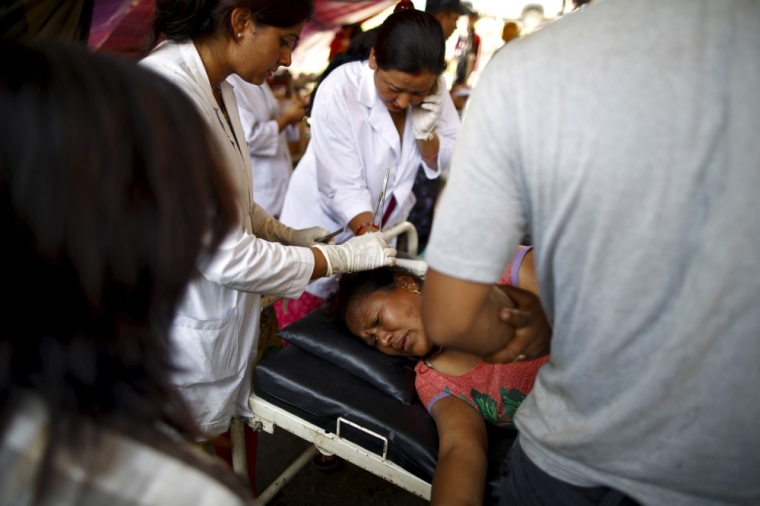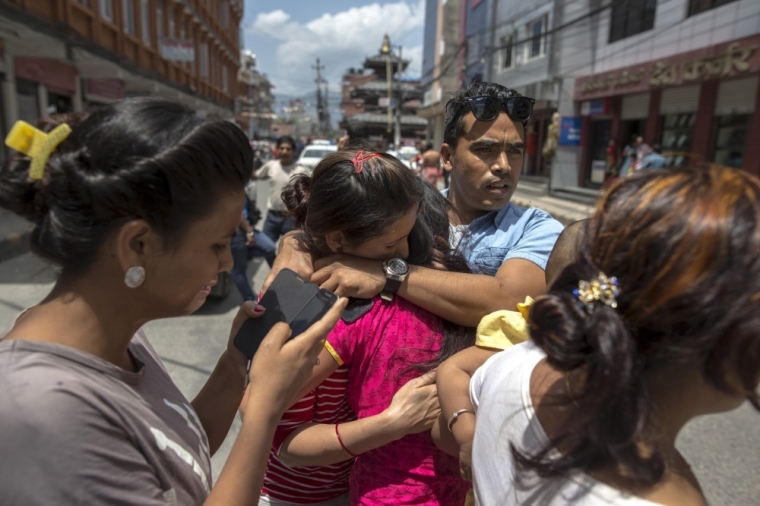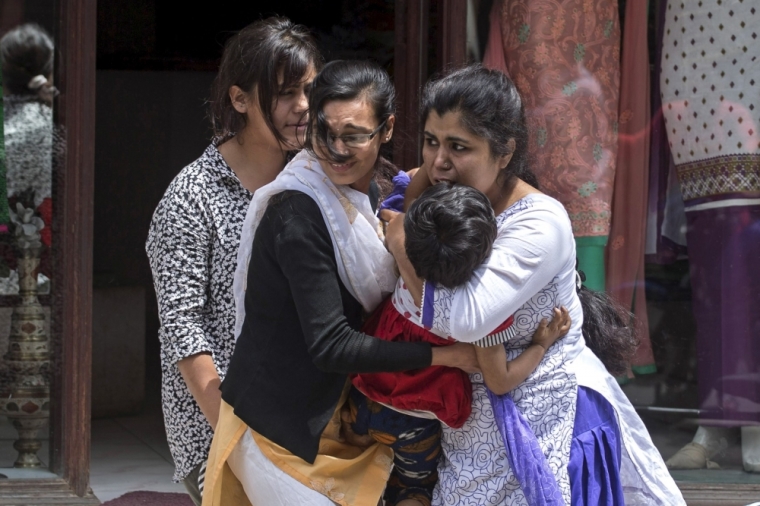 View Photos