4 Things to Know About New Heritage Foundation President Kay Coles James
2. She has a long career in public service.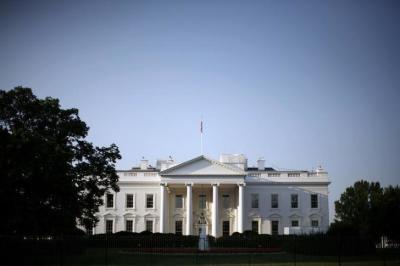 From 2001 to 2005, James was director of the United States Office of Personnel Management under President George W. Bush.
She also served as secretary of health and human resources under former Virginia governor George Allen, implementing Virginia's landmark welfare reform initiative, affecting fourteen state agencies and over 19,000 employees, her biography states.
In 2017, together with former U.S. Attorney General Edwin Meese III, James led President Donald Trump's transition team for the Office of Management and Budget, Office of Personnel Management, and General Services Administration.
James told journalists Tuesday she was "blocked" from joining the Trump administration, saying she was "extremely disappointed that I didn't have the opportunity to serve there."
"I'm probably able to do far more from this post [at Heritage] than I could from there, so it's all good."
She has also been a dean of Regent University's school of government and is presently a member of the NASA Advisory Council.