4 Things to Know About New Heritage Foundation President Kay Coles James
3. Reaction from Christian and conservative circles has been positive.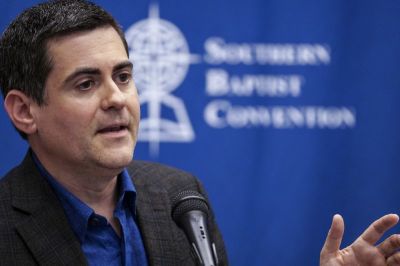 Russell Moore, president of the Ethics and Religious Liberty Commission of the Southern Baptist Convention tweeted his delight with Heritage's choice:
"I have long respected @KayColesJames, both for her intellect and for her commitment to Christ. Congratulations @Heritage on an exciting choice for president."
Likewise, Robert P. George, professor of jurisprudence at Princeton University, and Speaker of the House Paul Ryan, expressed their excitement, cheering the think tank's selection of James as a "brilliant" pick.
Said one of the conservative think tank's staffers to The Washington Examiner: "It's amazing to have a leader of Heritage who can talk about learning to fight for what's right as a 12-year-old girl in an all-white school during desegregation and that she's fought for what's right ever sense and will continue to do so as president of Heritage."
"The whole building is super pumped."