A New Perspective on Church Growth!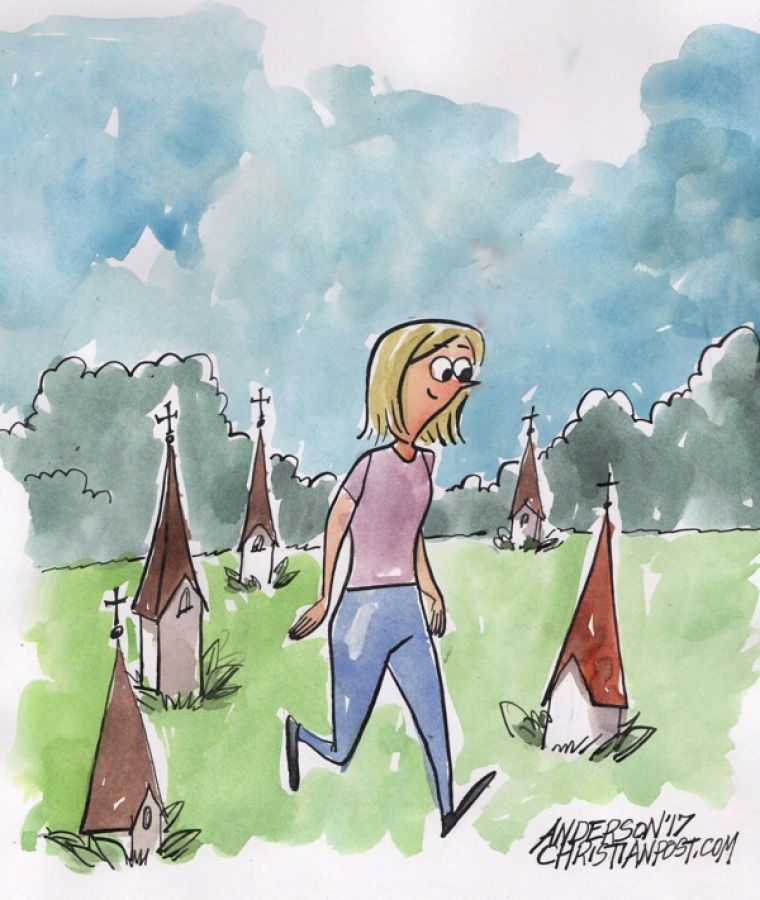 Buckle your seat belts.
Over the next several posts, I will be sharing with you the results of an incredible research project on 1,000 churches. At the risk of overstatement, I think this data may point us to some exciting and positive opportunities. Indeed, I hope to share a plan for the evangelistic renewal and growth of our churches in the weeks ahead.
But I am getting ahead of myself.
Allow me to share, at the risk of boredom, the basis of this research:
Read more at: http://www.christianpost.com/news/dispelling-the-80-percent-myth-of-declining-churches-190758/