The Next Big Anti-Trump Event? Plans Underway for a 'Science March'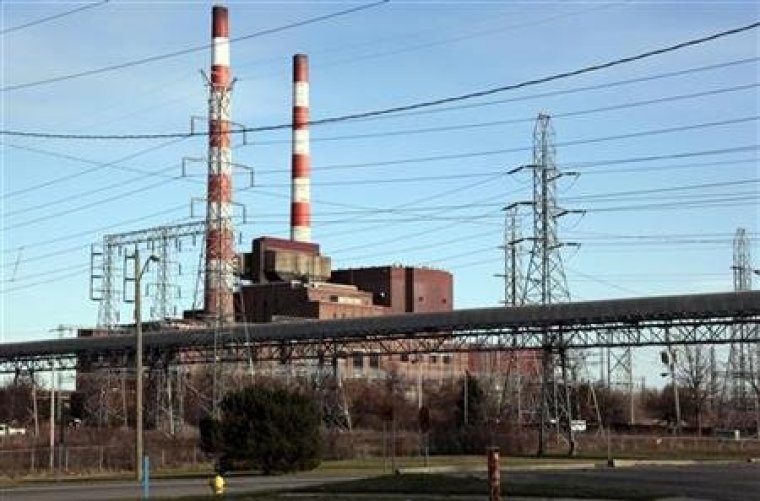 Plans are underway for a "Scientists' March on Washington" in response to the "ideological agenda" of the Trump administration's energy and environmental policies.
President Donald Trump has garnered criticism from the American scientific establishment for among other things his apparent efforts to reduce the government's efforts to combat climate change.
Though lacking an official date for the event, according to the Scientist March's website the main goal of the event will be to "use this as a starting point to take a stand for science in politics."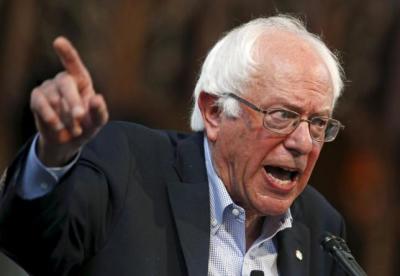 "There are certain things that we accept as facts with no alternatives. The Earth is becoming warmer due to human action. The diversity of life arose by evolution," stated the site.
"Politicians who devalue expertise risk making decisions that do not reflect reality and must be held accountable. An American government that ignores science to pursue ideological agendas endangers the world."
Plans for the Scientist March come not long after the Nation's Capital was the site for a large rally critical of Trump's statements on women and proposed public policy initiatives on women's issues.
Known as the Women's March on Washington, the women's rights event emphasized a progressive policy platform and drew at least a half million attendees to the District of Columbia.
"The Women's March on Washington will send a bold message to our new government on their first day in office, and to the world that women's rights are human rights. We stand together, recognizing that defending the most marginalized among us is defending all of us," noted the March's website.
"We call on all defenders of human rights to join us. This march is the first step towards unifying our communities, grounded in new relationships, to create change from the grassroots level up. We will not rest until women have parity and equity at all levels of leadership in society."
The Scientist March is already garnering support for prominent people, including Vermont Senator and former Democratic primary presidential hopeful Bernie Sanders.
In a message posted to his official Facebook page on Thursday, Sen. Sanders stated that the issue of advancing good science went beyond political viewpoints.
"Science is not Democratic or Republican, progressive or conservative. Science is science. There are no 'alternative facts'," wrote Sanders, whose post has as of Friday morning gotten over 135,000 likes and more than 21,000 shares.
"A modern society cannot survive unless decisions are made on evidence-based research. Congratulations to those scientists and researchers who are fighting back."