NHS Sued for Not Offering Fertility Treatments to Transgender Men, Women Pre-Transition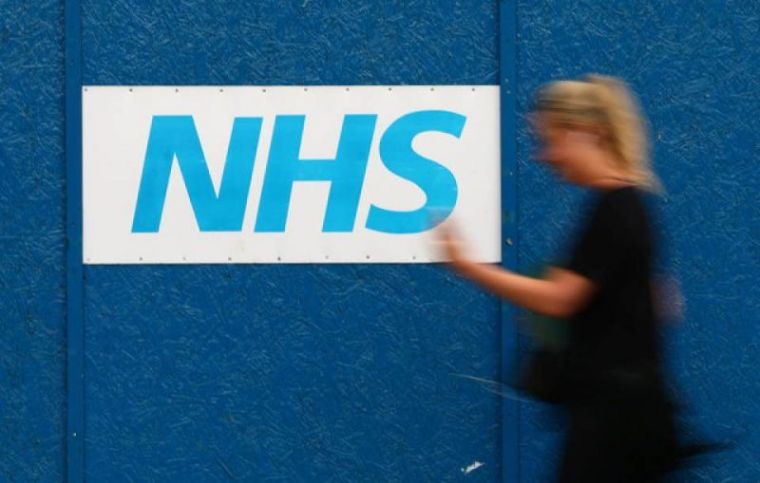 The National Health Service in Britain is being sued for failing to offer trans-identified persons access to fertility treatments, as was threatened last month.
The equality watchdog in the British government, The Equality and Human Rights Commission, is taking the national health care system to court for not offering fertility treatments to trans-identified patients prior to undergoing hormone treatments and surgical transitions that render them sterile, the Guardian reported. 
Some are choosing to transition at a younger age and thus do not have the resources to pay for fertility services, which include storing eggs and sperm. The EHRC argues that it is discriminatory to not offer these services as a standard procedure to trans-identified individuals, who may opt to have children later in life through surrogates.
The NHS says it is not responsible for ensuring fertility treatments for anyone, trans-identified or otherwise.
Rebecca Hilsenrath, chief executive of the EHRC, indicated the lawsuit would continue.
"We are proceeding with our judicial review claim and will remain in discussions with NHS England about the need to ensure the transgender community can access health services free from discrimination, and that individuals do not have to choose between treatment for gender dysphoria and the chance to start a family," she said.
The watchdog group further argues that gender dysphoria falls within NHS England's "specialized commissioning remit," which guarantees appropriate treatment to those with complex conditions.
When the NHS received the letter from the EHRC putting them on notice about their intent to sue last month, it maintained that the EHRC had "misplaced their fire" and that the government is responsible for the restriction on all fertility treatments, as cuts for such services — like gamete extraction and IVF — are in effect and access is limited, especially in certain parts of the country. The NHS is currently operating under significant budget constraints.
The latest court proceedings over fertility treatments come amid ever-intensifying debate over the Gender Recognition Act and also as a government inquiry is underway to investigate why gender dysphoria is increasing dramatically among youth. As The Christian Post reported last week, in Britain, referrals for minors who want to transition to the opposite sex has risen over 4,000 percent in less than a decade, according to the data.
"Whereas only 40 girls were referred for such treatment nine years ago, that figure is now 1,806, a 4,515 percent increase. The number of boys rose from 56 to 713 in that same time span. In 2017–2018, 45 of those children referred were ages 6 or younger, with the youngest at only 4."
Many believe the internet and widespread use of social media is contributing significantly to the skyrocketing rates of gender confusion among young people.
Recent research indicates that what is known as rapid onset gender dysphoria has been spurred on by social contagion linked to binge-watching YouTube videos about "transitioning" and an online culture where transgenderism is celebrated.
A Brown University study, released last month, surveyed parents of dysphoric youth who reported "clusters of gender dysphoria outbreaks occurring in pre-existing friend groups with multiple or even all members of a friend group becoming gender dysphoric and transgender-identified in a pattern that seems statistically unlikely."