No Scientific Evidence That People Are Born Gay or Transgender, Johns Hopkins Researchers Say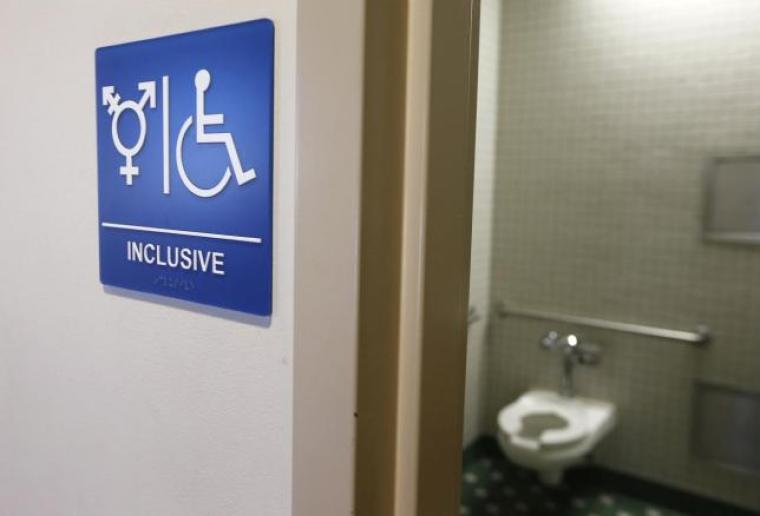 In the third part of the report, the scholars analyzed a number of studies that attempt to show the links between transgender identity and neurological differences.
Although some studies have found that brain activation patterns differ among people who identify as members of the opposite biological sex, the scholars hold that "these studies do not offer sufficient evidence for drawing sound conclusions about possible associations between brain activation and sexual identity or arousal. The results are conflicting and confusing."
"The question is not simply whether there are differences between the brains of transgender individuals and people identifying with the gender corresponding to their biological sex, but whether gender identity is a fixed, innate, and biological trait, even when it does not correspond to biological sex, or whether environmental or psychological causes contribute to the development of a sense of gender identity in such cases," the report asserts. "Neurological differences in transgender adults might be the consequence of biological factors such as genes or prenatal hormone exposure, or of psychological and environmental factors such as childhood abuse, or they could result from some combination of the two."
"There are no serial, longitudinal, or prospective studies looking at the brains of cross-gender identifying children who develop to later identify as transgender adults," the report continues. "Lack of this research severely limits our ability to understand causal relationships between brain morphology, or functional activity, and the later development of gender identity different from biological sex."
Additionally, the report took issue with the conditioning of children to believe that they need to block their puberty or get a sex reassignment in order to avoid mental health issues.
The report cites the fifth edition of American Psychiatric Association's Diagnostic and Statistical Manual of Mental Disorders to show that the persistence of gender dysphoria in children does not often persist into adulthood.
"In natal [biological] males, persistence [of gender dysphoria] has ranged from 2.2 to 30 percent," the report explains. "In natal females, persistence has ranged from 12 to 50 percent. Scientific data on persistence of gender dysphoria remains sparse due to the very low prevalence of the disorder in the general population, but the wide range of findings in the literature suggests that there is still much that we do not know about why gender dysphoria persists or desists in children."
The Christian Post asked Mayer what his response will be to criticism received from the Left and from conservatives who might disagree with certain aspects of his report.
As Mayer's co-author Paul McHugh has spoken out in the past with remarks that some might consider inflammatory on the subject of gender identity and sexual reassignment surgeries, Mayer suspects that critics will claim the report was only issued to serve McHugh's biases.
"That isn't true," Mayer said. "Every line in this I either wrote or approved of. There is no bias either way. The bias is just towards science."
"I think we get into these very high volume battles, particularly in this current environment," Mayer continued. "When science supports our position, sometimes it is better to tone down a bit. In other words, conservatives have been highly critical of the report too already because it didn't support this or didn't support that. The idea is that let the science speak and then see how they respond to it."