Noah Movie News: New 30-Second Trailer to Premiere on Super Bowl Sunday (VIDEO)
Those watching Sunday's Super Bowl game to cheer on the Denver Broncos or Seattle Seahawks will also receive the opportunity to preview a new teaser trailer for upcoming movie "Noah."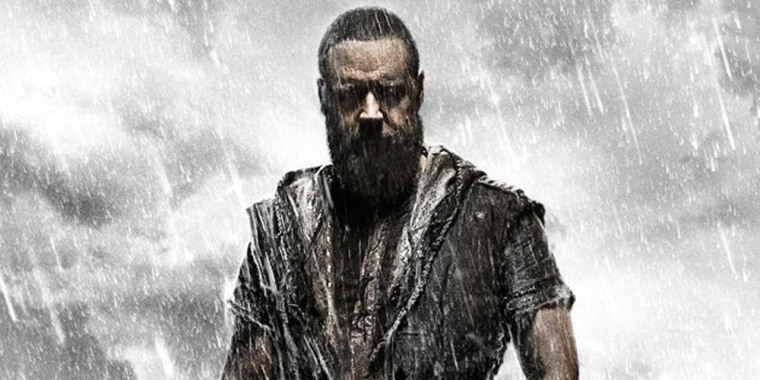 The Paramount Pictures film which hits theaters on March 28, and will not be the only movie vying for attention on Super Bowl Sunday. A commercial for Michael Bay's "Transformers: Age of Extinction" will also play. Fox is charging $4 million for a 30-second spot commercial during the Super Bowl.
Russell Crowe, Jennifer Connolly, Emma Watson and Anthony Hopkins all-star in Darren Aronofsky's "Noah," which has been highly anticipated by the religious movie-going crowd, and is the second movie opening in what cinema critics have called "The Year of the Bible."
Mark Burnett and Roma Downey's "Son of God" will open at the end of February on Feb. 28.
In November, a 17-second trailer for Darren Aronofsky's "Noah" film was also released. The clips briefly showed Noah underwater and later shows him beginning to construct the ark.
The release of that teaser came after a three minute preview of the film leaked online in October. In it, Noah (Russell Crowe) informs his wife (Jennifer Connelly) that God "is going to destroy the world."
A man (Anthony Hopkins) confirms Noah's premonition and informs Noah that the flood is God's way of fulfilling his promise that "if man continued in his ways, the creator would annihilate this world."
Here is the latest Noah teaser trailer that will be aired on Super Bowl Sunday: