Nobel Peace Prize Winner Malala Yousafzai 'Heartbroken', Condemns 'Cowardly Acts' by Taliban Against Pakistani Schoolchildren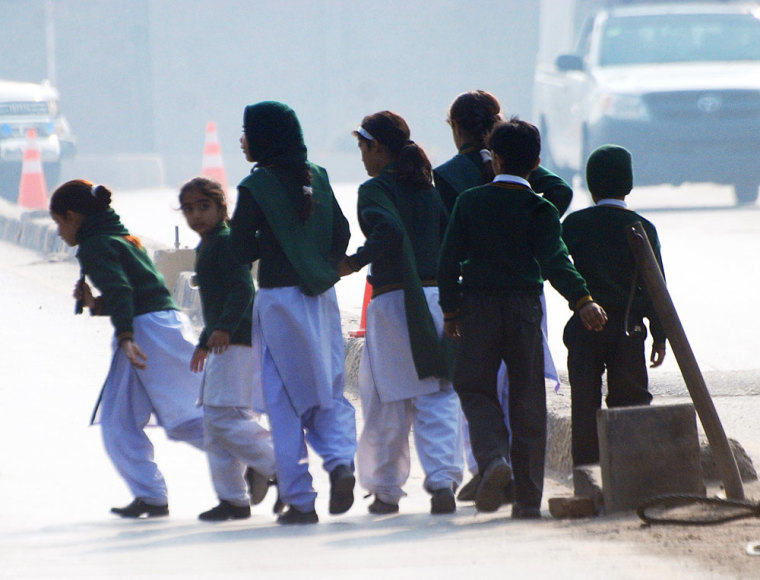 Nobel Peace Prize laureate Malala Yousafzai, who was shot in the head by the Taliban for advocating girls' right to education, expressed heartbreak at the news of the Taliban's attack on a school in Pakistan where at least 130 people, most of them children, were killed.
In a statement released Tuesday, Yousafzai expressed, "I am heartbroken by this senseless and cold blooded act of terror in Peshawar that is unfolding before us. Innocent children in their school have no place in horror such as this."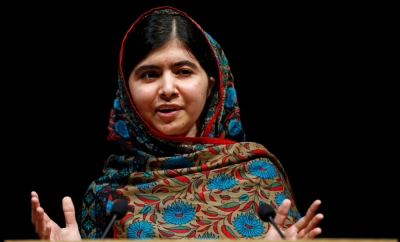 "I condemn these atrocious and cowardly acts and stand united with the government and armed forces of Pakistan whose efforts so far to address this horrific event are commendable."
Yousafzai was herself a victim of terrorist violence, as a group of Taliban guerillas shot the teenager in the head in 2012 in response to her support for wider access to education.
Malala survived the serious wound and became a major global spokeswoman for education, especially for girls, in spite of violent opposition by Islamist groups like the Taliban.
Earlier on Tuesday, Peshawar, located near the Islamic Republic's border with Afghanistan, suffered a terrorist attack by the Taliban at a school run by the Pakistani military.
According to news reports, all six members of the Pakistani Taliban who were responsible for the school attack have been killed by security forces.
"Most of those killed were between the ages of 12 and 16, according to Pervez Khattak, chief minister of Khyber Pakhtunkhwa province, where Peshawar is located," reported CNN.
Experts consider the Peshawar school attack to be the worst terrorist attack in the Southeast Asian nation since October 2007, when two car bombs went off in Karachi, killing over 130 people.
The 2007 attack was performed at a rally for the return of former Pakistan Prime Minister Benazir Bhutto, reported Carlotta Gall and Salman Masood of The New York Times.
"Ms. Bhutto's arrival at 2 p.m. had drawn huge crowds, perhaps 200,000 or more, who danced on top of buses and surged forward as she inched her way for hours through her home city," wrote Gall and Masood.
"The explosions, caught on camera, gave off brilliant white flashes and set two cars ablaze. Survivors stumbled over bodies and debris in a haze of smoke. It was not immediately clear if the explosions were caused by suicide bombers, and there were no claims of responsibility."
Bhutto was later assassinated that year at a rally in Rawalpindi, which is located near the nation's capital.