Noel Jones, Deitrick Haddon and the Christian Ministers Behind 'Preachers of LA'
'Preachers of LA' Cast Members Revealed: Who Are These Men and What Are They About?
Although he's known in the Christian world for his street ministries, Pastor Jay recently found the most challenging souls may be within the walls of his own church. He and his wife, Christy struggle to balance the traditions of their faith with what they feel God has called them to do; minister to everyone, and never judge a book by its cover.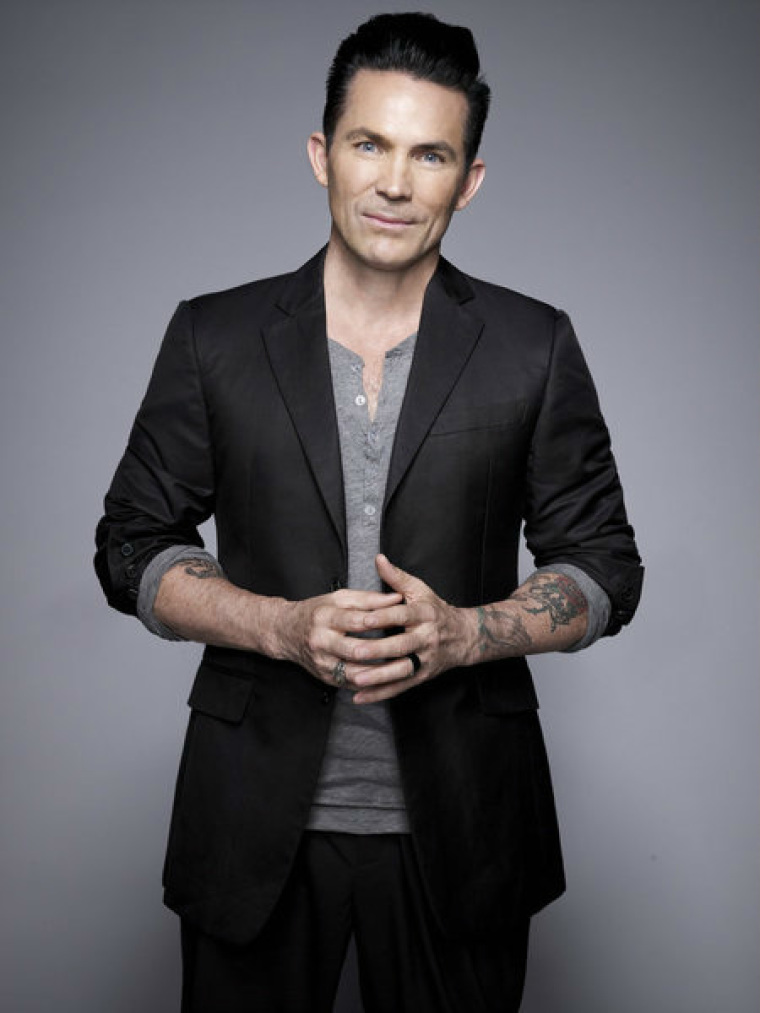 Pastor Haizlip and his church were featured on TBN's "Church of the Week" series:
Bishop Noel Jones
Senior pastor of the City of Refuge Church in Gardena
A Jamaican born into poverty, Bishop Noel Jones has made his way to the other extreme, now living on a hilltop with a view of the Pacific Ocean, Malibu at his feet, and across the street from the former home of the late L.A. Lakers owner, Jerry Buss. The pastor of a church frequented by celebrities and the brother of Grace Jones, Bishop Jones is a prolific pastor who leads a congregation of 15,000 members.
A notable leader in the faith community, Jones spends his time traveling the world spreading the gospel. His busy schedule has made it difficult to maintain a relationship but he still hopes to find the find a balance and someone to share his life with.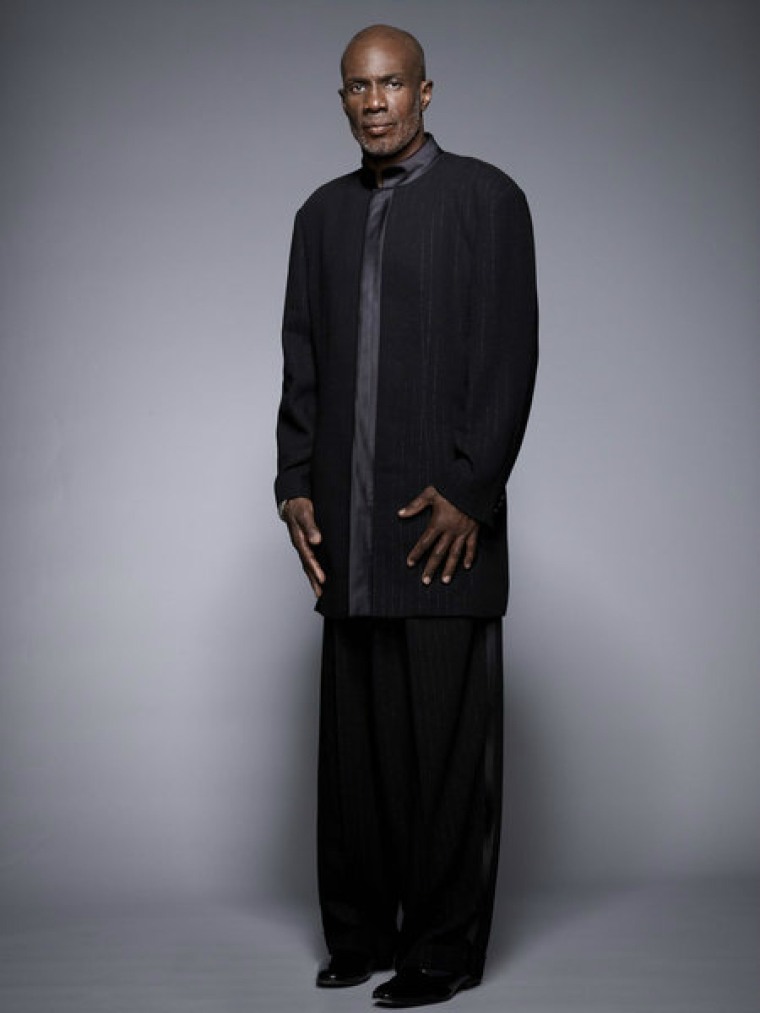 Watch an excerpt of Bishop Jones preaching a sermon called "He Said It, So Let IT Be" uploaded on YouTube in 2010:
Bishop Clarence McClendon
Senior pastor of Full Harvest International Church in Los Angeles
Bishop Clarence McClendon appears throughout the world on his weekly international broadcast, which is available in 250 million homes worldwide. This charismatic and ubiquitous bishop has been noted for his contemporary and relevant approach to the Gospel. He believes the Gospel is not only for the down and out but for the up and out. His ministry spans from skid row to the estates of Bel Air.
In addition to his dedication to his church family and his community, McClendon is a proud husband and father who hopes to see his sons go in to the "family" business. Bishop McClendon's goal and calling as a pastor is to grow his ministry globally and reach as many people as he can, and he's looking to expand his ministry in creative ways.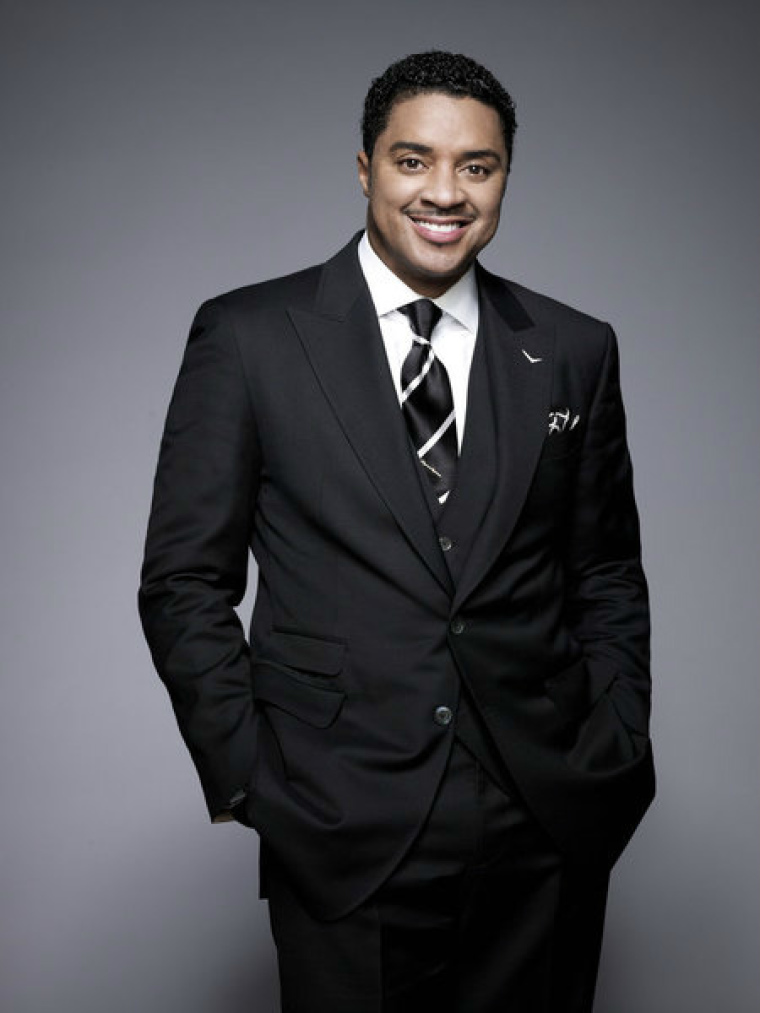 Bishop McClendon preached at the Praise Power Celebratio in 2000, as seen in the sermon excerpt below:
Watch the latest extended trailer from "Preachers of LA"
Read more about "Preachers of L.A." on The Christian Post: