5 Non-ISIS Groups Blamed for the Orlando Shooting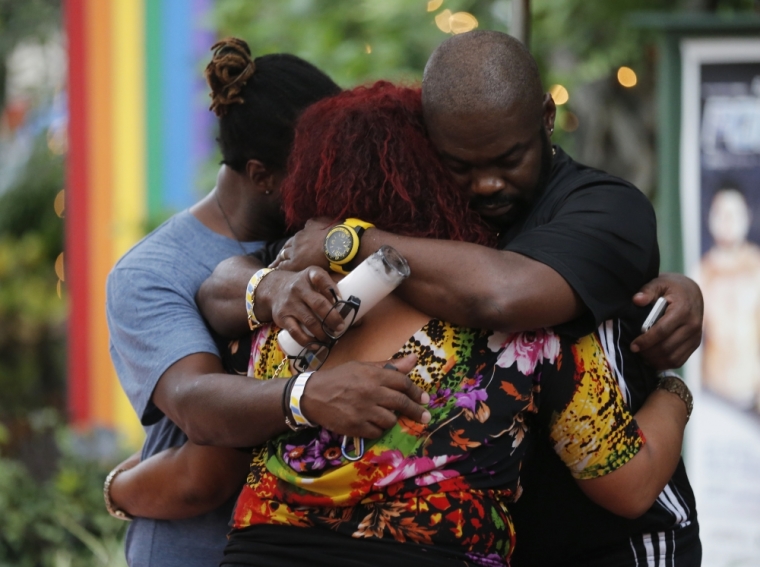 Early Sunday, a man named Omar Mateen shot about 100 people in an Orlando gay nightclub with an assault rifle, killing half of them.
Mateen called 911 pledging his allegiance to the Islamic State, or ISIS, and was eventually killed by Orlando police in a firefight.
While Mateen clearly stated his loyalty to ISIS and the terrorist group itself has accepted responsibility for the shooting, other people have found themselves being thrown into the blame game as being in some way responsible for the violent anti-gay act.
1. The United Methodist Church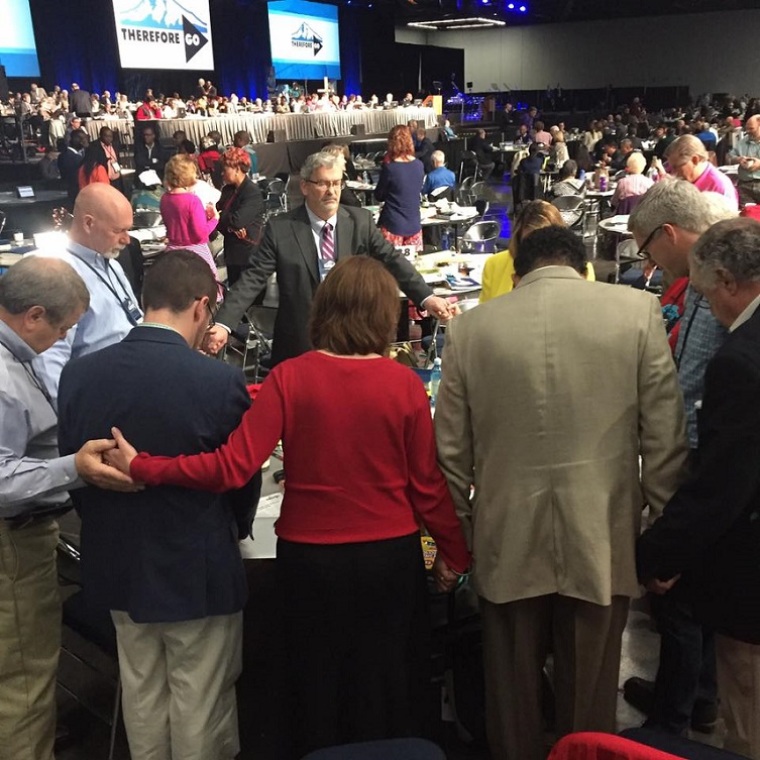 A mainline Protestant denomination currently debating whether or not to become more accepting of homosexual behavior, the UMC was one group accused of being "complicit" in the Orlando shooting.
Reconciling Ministries Network, a pro-LGBT group that seeks to change the UMC's position on homosexuality and gay marriage, released a statement soon after the Orlando shooting.
"As an organization committed to the renewal of The United Methodist Church, we are especially aware of the ways in which the denomination's refusal to end its anti-LGBTQ theology and practices make it complicit in society's violence towards trans and queer people," stated RMN.
"We call upon United Methodist congregations and individuals everywhere to lay down your arms against queer and trans people."
While declaring the UMC "complicit" in violence against LGBT individuals, RMN's statement made no mention of Islam or jihadism as possibly being in any way potentially culpable in the Orlando shooting.
2. Republicans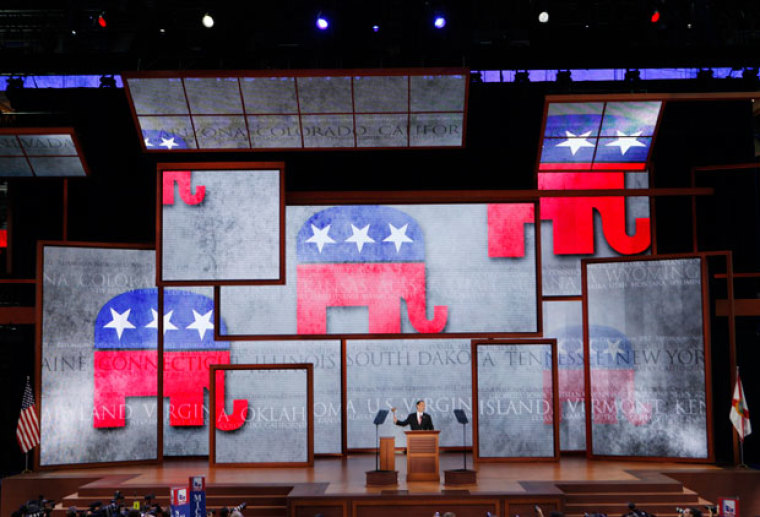 Although Mateen registered with the Democratic Party back in 2006, at least one columnist has decided that Republicans contributed to Mateen's violently anti-gay mentality.
Tim Teeman of the Daily Beast argued in a column published Sunday that "Mateen's anti-gay hatred wasn't beamed in from Syria. It birthed and grew right here."
"Certain GOP lawmakers and politicians, responsible for promoting discrimination and discriminatory legislation against LGBT people should be questioned and shamed too in every post-massacre interview — for it is their words and actions which ultimately give official legitimacy to the violent, bloody acts of killers like Omar Mateen," wrote Teeman.
"Today, all of those politicians should feel shame, guilt, and complicity. They must be made to realize, and held to account, that their words and deeds cannot be isolated from Omar Mateen's actions."
3. Conservative Christians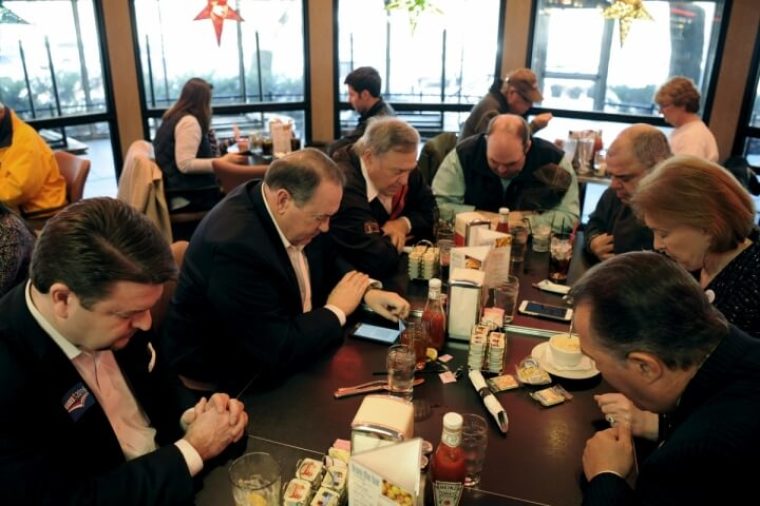 Although numerous conservative and evangelical Christians offered their condolences to the victims and their families and denounced the shooting, some did not believe that was enough.
Chase Strangio, an attorney with the American Civil Liberties Union, blamed Mateen's rampage on the Christian Right, claiming that they "created this anti-queer climate."
"You know what is gross — your thoughts and prayers and Islamophobia after you created this anti-queer climate," stated Strangio on Twitter.
"The Christian Right has introduced 200 anti-LGBT bills in the last six months and people [are] blaming Islam for this."
4. Immigrant Muslims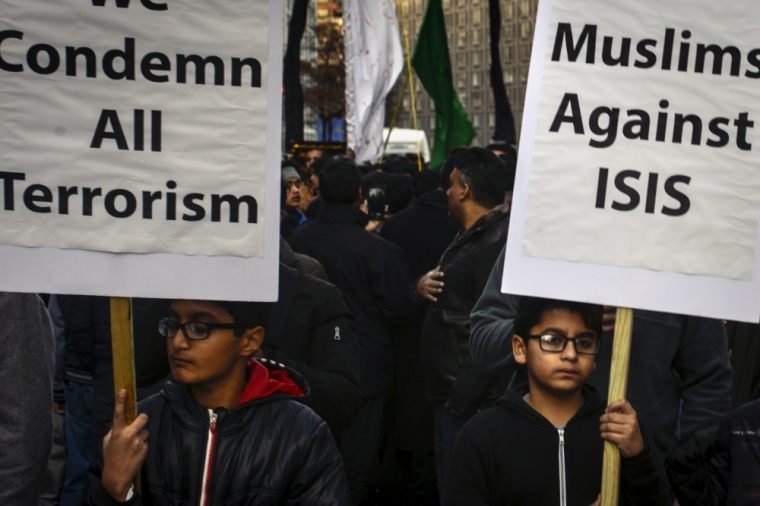 Although Mateen was born in the United States and many Muslims denounced the shooting, the Orlando shooting fast became an opportunity for some to argue for temporarily banning Muslims from entering the country.
Republican presidential candidate Donald Trump recently reiterated to both Fox News and ABC's "Good Morning America" his belief that there should be a ban on Muslim immigration to the United States.
"That man yesterday was sick with hate … You have many, many people, thousands of people, already in our country that are sick with hate," stated Trump to Fox.
"And people that are around him, Muslims, know who they are, largely. They know who they are. They have to turn them in. They know who they are."
On Good Morning America, Trump maintained that the ban is necessary because the United States has "many people coming in whose hate is equal to his and just as bad and even worse, frankly, and we have to stop people from coming in."
5. President Barack Obama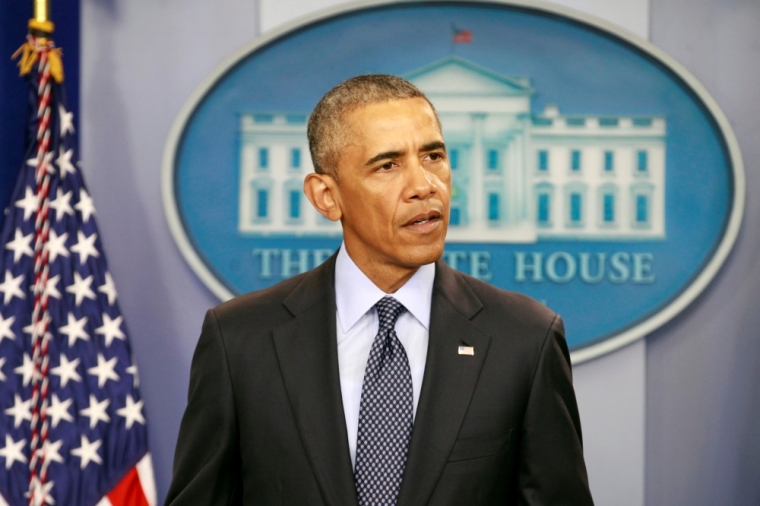 Being a passionate proponent of banning assault weapons and approving the launching of several airstrikes against ISIS forces in the Middle East was not enough to protect President Obama from being connected to the Orlando shooting.
In addition to arguing that a temporary ban on Muslim immigration was necessary because of the Orlando shooting, Donald Trump implied in his comments to Fox that Obama was in some way connected to the shooting.
"Look, we're led by a man that either is not tough, not smart, or he's got something else in mind. And the something else in mind — you know, people can't believe it," stated Trump.
"People cannot, they cannot believe that President Obama is acting the way he acts and can't even mention the words 'radical Islamic terrorism.' There's something going on. It's inconceivable. There's something going on."