North Carolina passes 12-week abortion ban; overrides governor's veto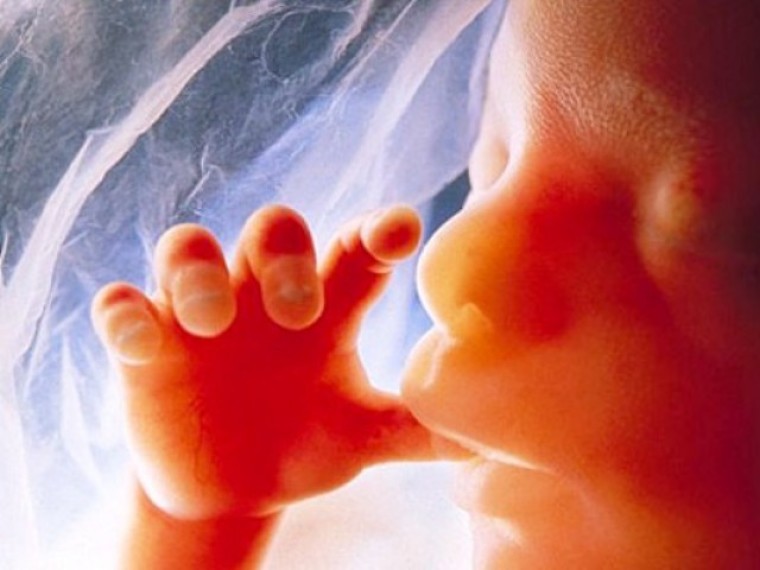 North Carolina has passed a law banning most abortions after 12 weeks gestation, with the state's Republican-majority Legislature overriding a veto by Democrat Gov. Roy Cooper.
The North Carolina General Assembly voted to override the governor's veto on Senate Bill 20 on Tuesday, with the law scheduled to take effect on July 1. The House approved the override in a vote of 72-48 while the Senate approved the override in a vote of 30-20.
North Carolina House Speaker Tim Moore released a statement Tuesday celebrating the veto override, referring to the new law as "meaningful, mainstream legislation."
"Senate Bill 20 will save lives and provide needed support for women and families while putting North Carolina's abortion law in line with the most of rest of the free world," stated Moore. "Today the North Carolina House of Representatives has affirmed the value of human life, and I am proud that the 'Care for Women, Children, and Families Act' is now law."
For his part, Cooper released a statement on Tuesday denouncing the veto override, claiming that most people in the state "don't want right-wing politicians in the exam room with women and their doctors."
"For the last two weeks, Republican sponsors of this abortion ban have strenuously argued that it is much less restrictive than we warned, so we will now do everything in our power to make sure that's true," the governor added.
"North Carolinians now understand that Republicans are unified in their assault on women's reproductive freedom and we are energized to fight back on this and other critical issues facing our state. I will continue doing everything I can to protect abortion access in North Carolina because women's lives depend on it."
Introduced in January, SB 20 states that it will ban abortion "after the twelfth week of a woman's pregnancy," with exceptions given for medical emergencies, rape and incest up until 20 weeks into the pregnancy, and during "the first 24 weeks of a woman's pregnancy, if a qualified physician determines there exists a life-limiting anomaly."
Last year, the United States Supreme Court ruled in Dobbs v. Jackson Women's Health Organization that abortion is not a constitutional right, overturning the controversial 1973 Supreme Court decision Roe v. Wade.  
Since the Dobbs decision was released, several states have moved to pass stricter laws on abortion, with states banning the procedure in nearly all circumstances once a baby's heartbeat is detected, which is usually around six weeks into a pregnancy.
Most European countries limit abortion access after the first trimester, or around 12 weeks into a pregnancy, with some countries like Poland banning abortions in most circumstances.