North Korea's Christians Are Hungry for the Word!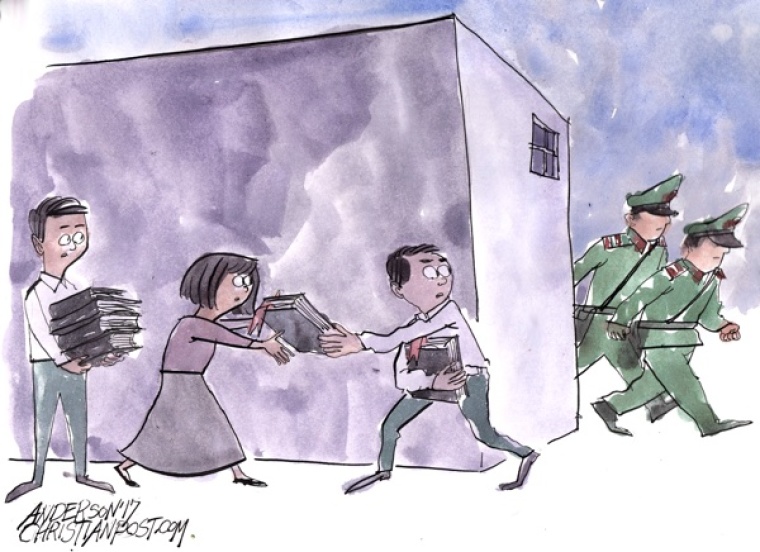 The United States-based Christian humanitarian aid organization World Help has launched a donation drive aiming to secretly provide 100,000 new Bibles to underground North Korean worshipers by the end of 2017 in order to feed an insatiable demand for God's Word in the isolated and oppressive nation.
As North Korea has been ranked for the past 16 years as the worst persecutor of Christians in the world, World Help is now taking steps to ensure that the growing number of house churches in North Korea have Bibles to feed their spiritual "hunger."
Read more at: http://www.christianpost.com/news/not-enough-bibles-to-meet-growing-demand-in-north-korea-group-aims-to-send-100000-202398/