7 Quotes by Famous Christian Actors
1. Mel Gibson
Gibson Quote: " The Holy Ghost was working through me on this film, and I was just directing traffic."
- Mel Gibson directed one of the biggest Christian movies that ever hit the Hollywood screen, "The Passion of the Christ." The film had a lot of criticism behind it but brought many to the truth of Jesus!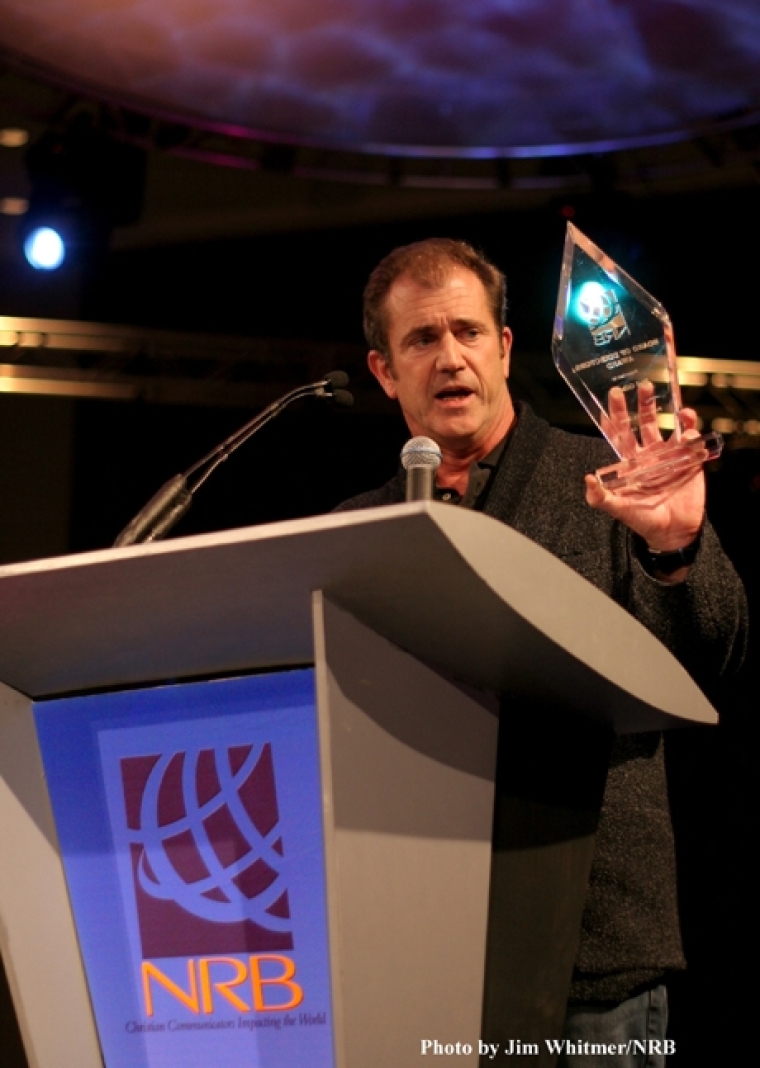 2. Kirk Cameron
Cameron Quote: "I was experiencing all the success the entertainment industry has to offer, but I knew there had to be something more. It was sort of through that God prepared me to hear about His great plan."
- Kirk Cameron is well-known for his early childhood role in "Growing Pains". His adult life has been more about living out his passion for telling others about Christ. Cameron started "The Way Of The Master" ministry, which helps to teach people how to evangelize and share their faith more openly.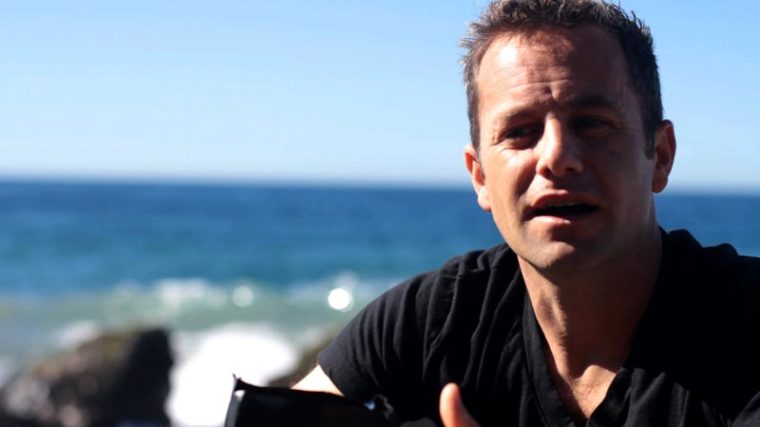 3. Stephen Baldwin
Baldwin Quote: "I'm not going to fight in the physical with physical weapons, because it's not a physical fight. I'm going to fight with spiritual weapons, cause it's a spiritual fight."
- Baldwin came closer to Christ and became a born-again Christian after the terrorist attacks on Sept. 11, 2001. Since that time he has been a strong supporter and advocate of his faith going to conventions all over the country while spreading the word of Jesus Christ. Baldwin is one of the most outspoken about his Christian faith in Hollywood.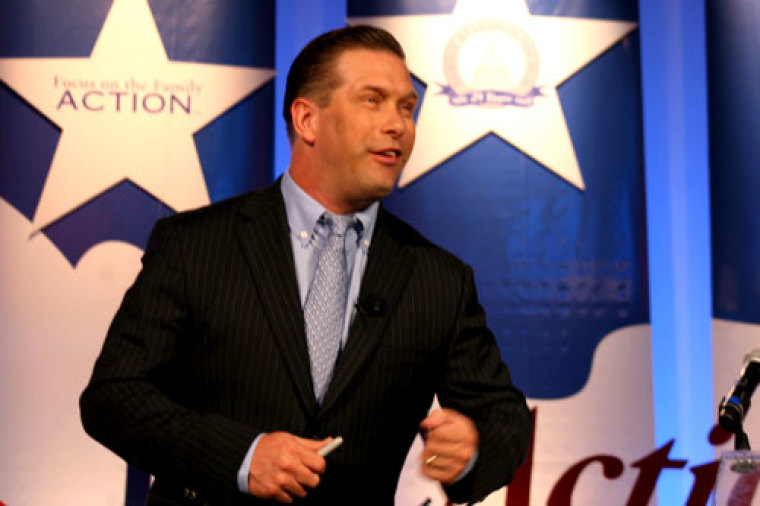 4. Mark Wahlberg
Mark Wahlberg Quote: "The first thing I do when I start my day is, I get down on my hands and knees and give thanks to God. Whenever I go outside of my house, the first thing I do is stop at the church."
- This may be a surprising one for a lot of people but based on many interviews with him you can see that he is living out his love for Christ on a daily basis.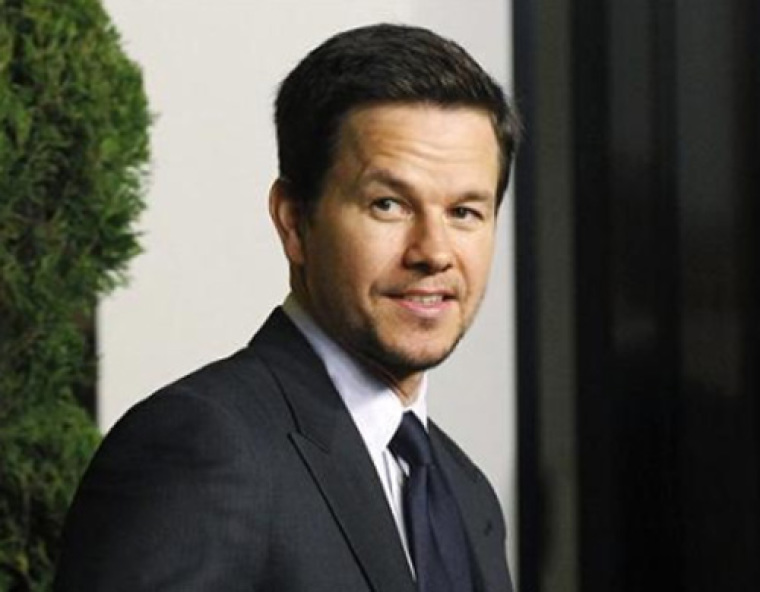 5. Martin Sheen
Martin Sheen Quote: "I have long since returned to my church. I have never forgotten that even though I turned my back on God, in my time of greatest need, he came to find me."
- Martin Sheen used this quote many times since his alcohol problems and near death experience that brought him back to God. Since his meltdown, Martin has been very vocal about his faith.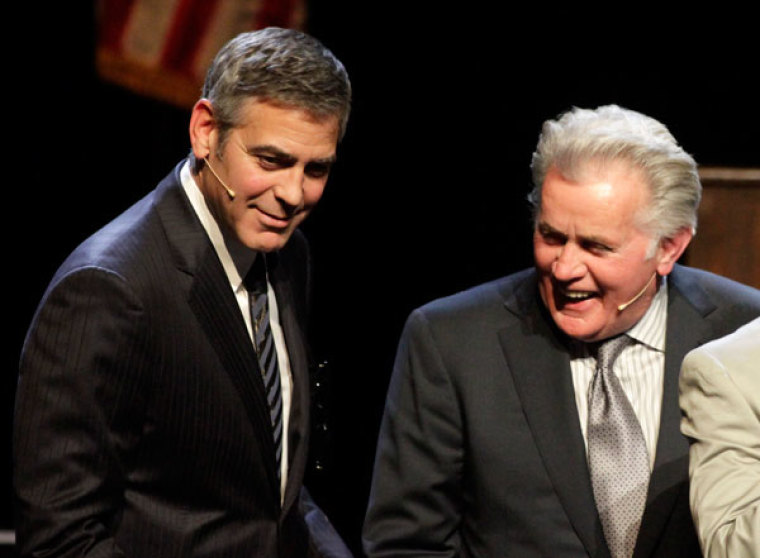 6. Gary Busey
Busey Quote: "I am proud to tell Hollywood that I am a Christian. For the first time I am now free to be myself."
- Gary Busey is a famous Hollywood actor who has had many ups and downs both personally and professionally and is proud to declare himself a Christian. He remains a great witness to many for declaring his confidence on Christ as his savior.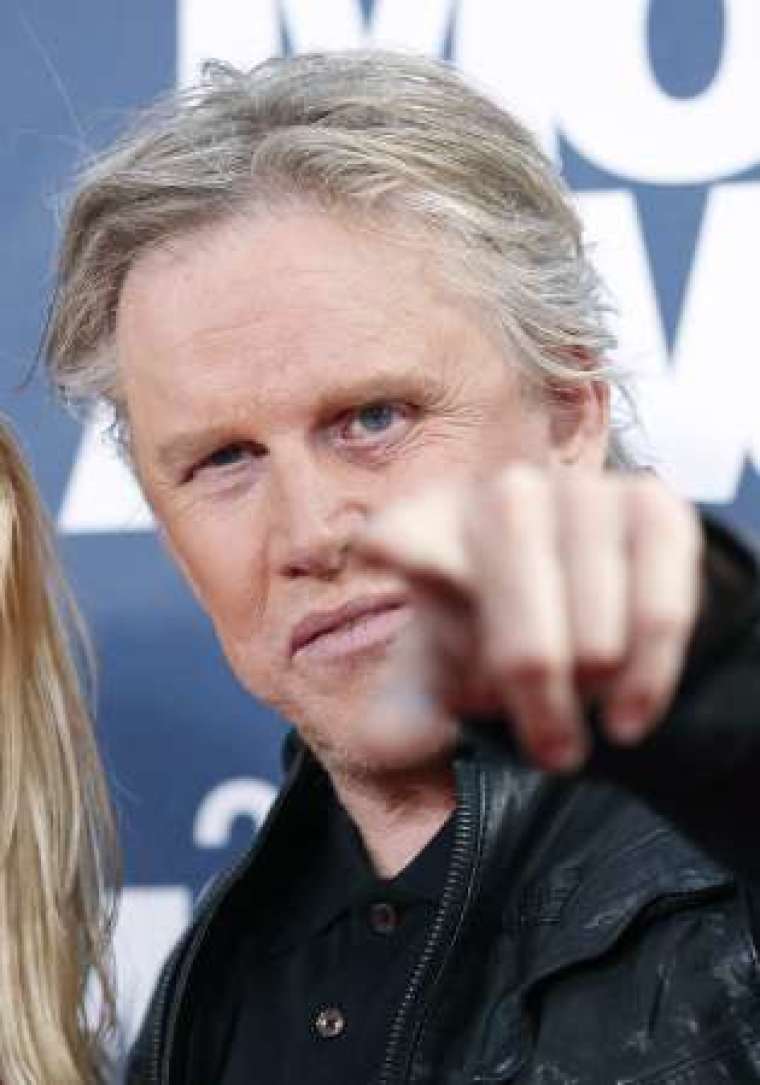 7. Denzel Washington
Quote by Denzel: "A part of me still says, 'Maybe, Denzel, you're supposed to preach. Maybe you're still compromising.' I've had an opportunity to play great men and, through their words, to preach. I take what talent I've been given seriously, and I want to use it for good."
- There are many times in Denzel's life that he has felt maybe he should become a preacher. The quote above is a response to the question he was asked about wanting to preach. Denzel has donated $2.5 million to help in the building of a church in LA.