Obama Investigating Reports of ISIS Using Mustard Gas in Attack on Kurdish Forces; 'Dramatic Turn' in War?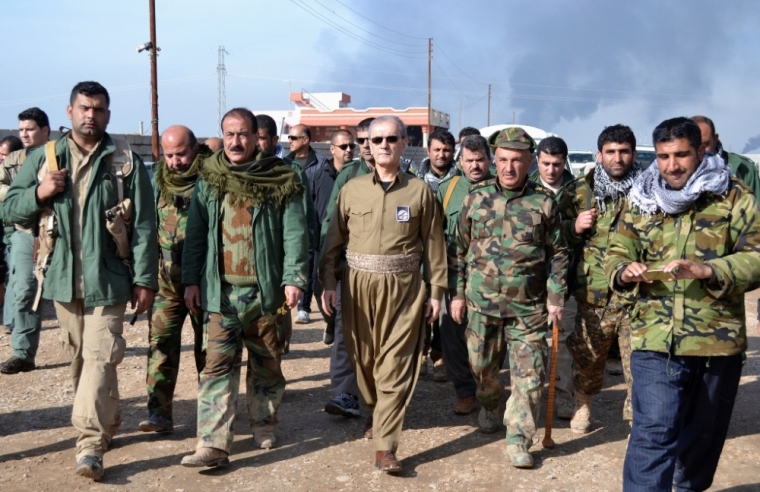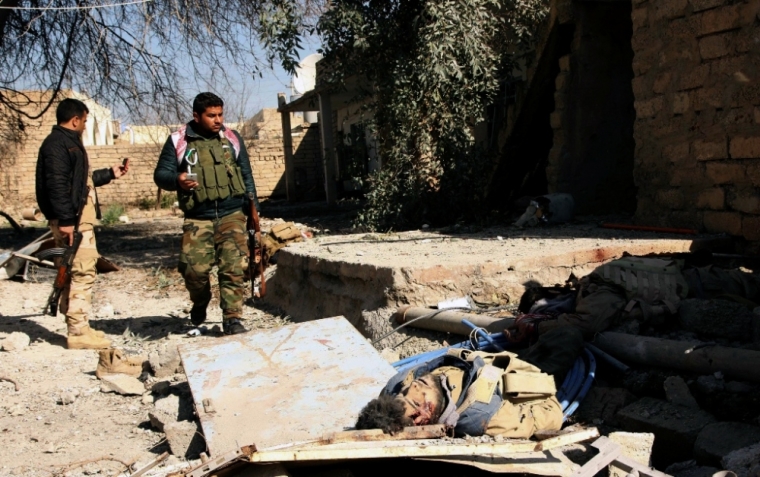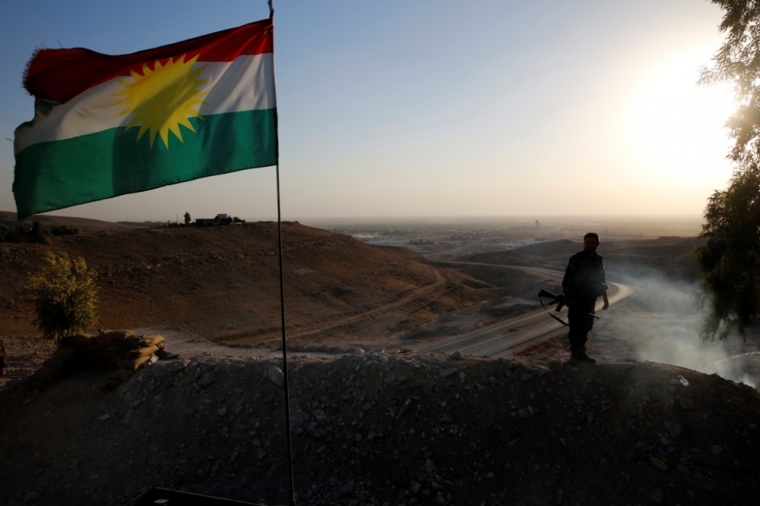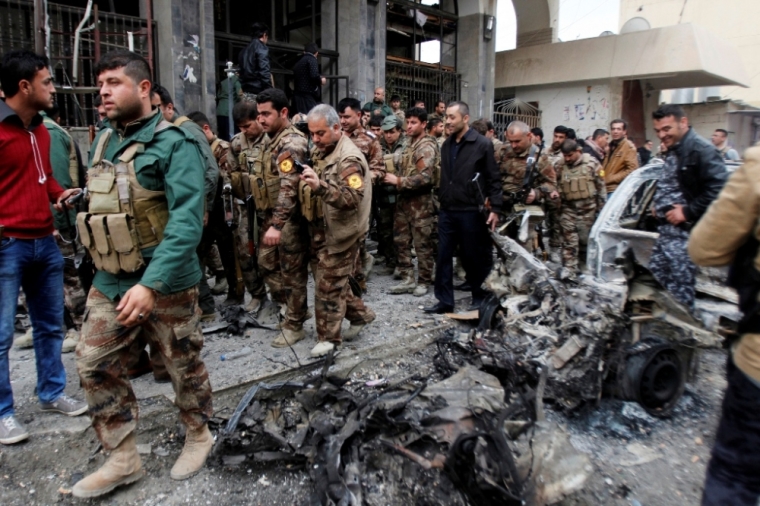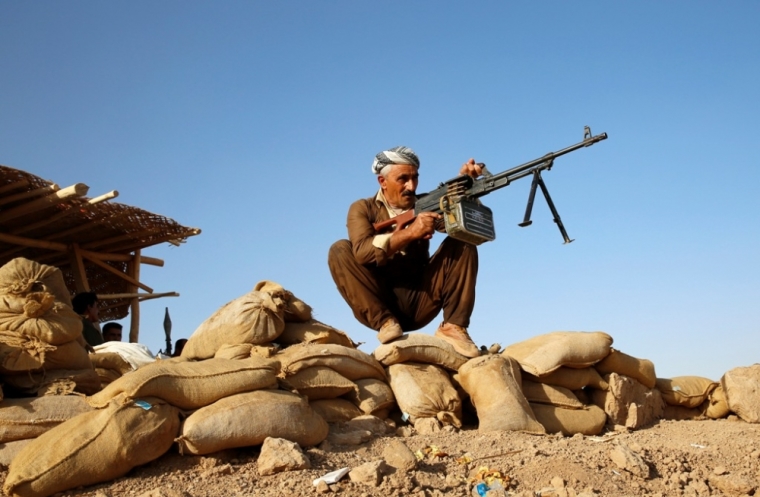 View Photos
The Obama's administration said Thursday that it's investigating reports that Islamic State fighters used the banned mustard agent against Kurdish Peshmerga forces earlier this week near the town of Makhmour in northern Iraq.
CNN reported that U.S. officials have independent information that has led them to believe chemical weapons were used in the attack, but noted that more intelligence will need to be gathered first before conclusions are made.
Islamic State fighters have been battling government forces and Kurdish fighters for control over Iraq's northern regions. U.S. officials suspect that IS fighters most likely used mortar or rocket shells to deliver the mustard gas.
The Centers for Disease Control and Prevention points out that mustard gas, also known as sulfur mustard, was developed during Wold War I, but was banned internationally in 1993. The chemical agent can cause blistering of the skin, eye pain and blindness, as well as respiratory problems.
"We continue to take these and all allegations of chemical weapons use very seriously. As in previous instances of alleged ISIL use of chemicals as weapons, we are aware of the reports and are seeking additional information," said Blake Narenda, a spokesperson for the State Department's Arms Control, Verification and Compliance Bureau.
"We continue to monitor these reports closely, and would further stress that use of any chemicals or biological material as a weapon is completely inconsistent with international standards and norms regarding such capabilities."
The German Defense Ministry said Thursday that 60 Kurdish fighters were having trouble breathing following an IS attack.
"We have indications that there was an attack with chemical weapons," a German ministry spokesman told AFP news agency.
A senior U.S. official who wasn't named said that a number of Peshmerga fighters suffered injuries with "wounds consistent with a blister-producing agent."
American officials believe the chemical agent was most likely used in either mortar or rocket shells, but at a low concentration.
Fox News offered confirmation that IS' use banned chemical weapons "would mark a dramatic turn" in war on the Islamic extremists, who have captured significant territory across Iraq and Syria.
Kurdish fighters alerted earlier this year that IS had used chemical weapons in a car bomb attack in northern Iraq, but the claim was not confirmed.
The terror group has meanwhile claimed responsibility for a massive bomb blast in Baghdad which killed at least 80 people on Thursday.
The Guardian reported that the bomb was placed in a refrigerated lorry and driven to a farmers market in a Shiite neighborhood, before being detonated. At least 200 people were injured in the major blast, which was the deadliest attack on the Iraqi capital this year.