Obama to Minors: You Can Get an Abortion, But You Should Not Have Freedom to Choose Sexual Orientation Change Efforts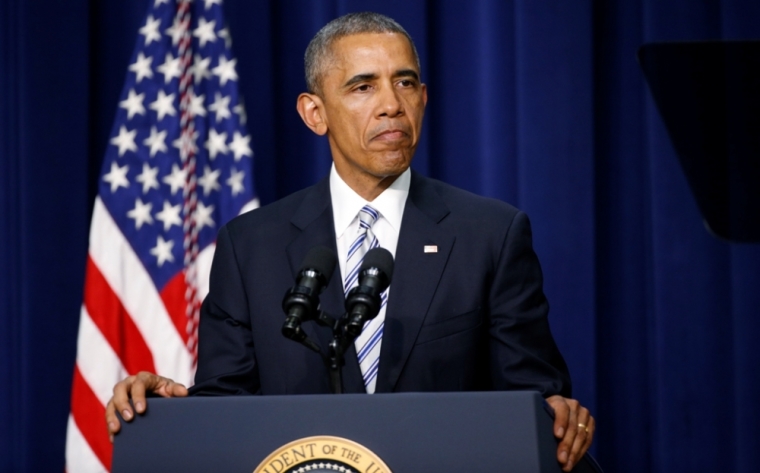 A leader in the field of sexual orientation change efforts therapy has denounced the therapy's negative portrayal following the Obama Administration's support for banning the practice. Obama supports the right to an abortion for minors, but would deny them therapies to help with same-sex attraction if they want it, he pointed out.
Last week, President Barack Obama came out in support of bans on conversion therapy for gay and transgender youths.
David Pruden, executive director of the Alliance for Therapeutic Choice and Scientific Integrity, provided The Christian Post with comments denouncing what he called "misleading" descriptions of conversion therapy.
"We believe that the personal and intimate conversations that take place in the confidential setting of a licensed professional counselor's office cannot become an excuse for politicians or policy organizations to push their way into the private lives of individual Americans," said Pruden.
"Too often, as in this case, politicians exploit these opportunities so they can grandstand or promote their political objectives at the expense of the happiness and mental health of individuals who freely seek therapeutic assistance."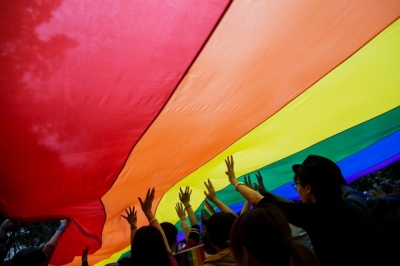 Pruden went on to note the hypocrisy of some politicians who, while attempting to ban conversion therapy for minors, still believe that female minors should have access to abortion.
"Any society that grants the right to an adolescent to decide to terminate a pregnancy cannot rationally suggest that this same adolescent should not have the right to freely participate in conversational counseling to discuss sexuality," said Pruden.
"If an adolescent is experiencing confusion or ambivalence about their sexual attractions they should have the opportunity to talk with a counselor of their choice."
Last week, the Obama Administration voiced their support for banning the practice of conversion therapy for youths.
Also called SOCE therapy or reparative therapy, the practice involves changing the sexual preferences of a patient from homosexual to heterosexual.
In response to a petition calling for a ban that was signed by over 120,000 people, Senior Obama Advisor Valerie Jarrett agreed with a ban either at the federal or state level.
"The overwhelming scientific evidence demonstrates that conversion therapy, especially when it is practiced on young people, is neither medically nor ethically appropriate and can cause substantial harm," wrote Jarrett.
"As part of our dedication to protecting America's youth, this Administration supports efforts to ban the use of conversion therapy for minors."
At present, California, New Jersey, and the District of Columbia have passed bans on conversion therapy for minors. Oregon, Iowa, and Colorado are among states currently considering legislation. However, several states including Maryland, Massachusetts, New York, and Virginia have voted down proposals to criminalize the practice.
Peter Sprigg, senior fellow for Policy Studies at the Family Research Council, believes the administration's announcement might encourage some Democrat leaders to push bills banning the therapy for minors.
"These bills have been introduced in over a dozen states, but have only succeeded in two plus the District of Columbia," said Sprigg.
"It is possible that this endorsement will put these bills higher on the priority list of some Democratic politicians around the country, but I think most of them have more important things to worry about."
Lourdes Ashley Hunter, chief communications officer for the DC Center for the LGBT Community, told CP that it "is critical that our youth have every opportunity to thrive unapologetically in their truths."
"We are thrilled that President Obama is in support of banning conversion therapy as there is nothing wrong with us," said Hunter.
"…however it is time that the White House and President Obama stand up against the brutal violence and institutionalized structural oppression trans and gender non-conforming people of color are facing everyday."
Hunter, who also serves as national director of the Trans Women of Color Collective, also told CP that states should ban the conversion therapy practice for the benefit of youths.
"States must realize that conversion therapy is not a useful tool that supports the livelihood of our youth. When our youth say who they are, it is our responsibility to honor and support them in their truths," said Hunter.