Obama: Trump Exploiting Anger, Fear of Blue-Collar Men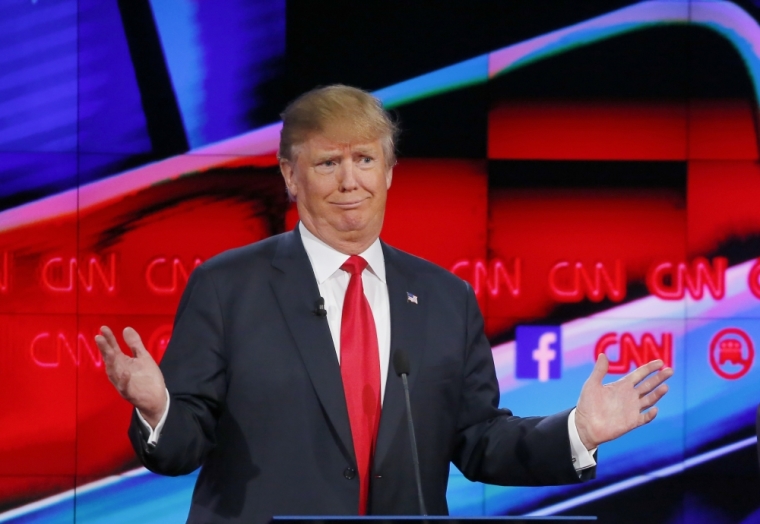 U.S. President Barack Obama accused 2016 presidential hopeful Donald Trump of capitalizing on the fears of working-class men.
The president made his comments in an NPR interview airing Monday, arguing that Trump, a real estate mogul-turned-politician, is preying on the economic difficulties of the working class in an effort to win the 2016 presidency.
"[…] particularly blue-collar men have had a lot of trouble in this new economy, where they are no longer getting the same bargain that they got when they were going to a factory and able to support their families on a single paycheck," the president said in a recent interview with National Public Radio.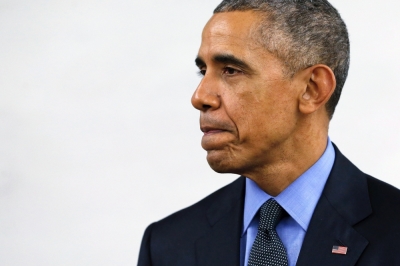 "You combine those things, and it means that there is going to be potential anger, frustration, fear — some of it justified, but just misdirected," the Commander-in-Chief continued. "I think somebody like Mr. Trump is taking advantage of that. That's what he's exploiting during the course of his campaign."
Trump, who is competing for the GOP presidential nomination, has made national headlines in recent months for often-inflammatory comments regarding the state of America, especially relating to criticism of Islamic immigrants living in the U.S.
The 2016 presidential hopeful received criticism earlier this month for suggesting that the U.S. halt its acceptance of Muslim immigrants following recent terror attacks in San Bernardino, California and Paris, France that were carried out by Muslim extremists.
"Donald J. Trump is calling for a total and complete shutdown of Muslims entering the United States until our country's representatives can figure out what is going on," a press release from the Trump campaign recently read.
"Until we are able to determine and understand this problem and the dangerous threat it poses, our country cannot be the victims of horrendous attacks by people that believe only in Jihad, and have no sense of reason or respect for human life," Trump added in a statement in early December, as reported by CNN.
Trump's recent comments have received criticism from both Republican and Democratic leaders, including new Speaker of the House Paul Ryan, former Vice President Dick Cheney, and 2016 presidential hopeful Hillary Clinton.
Former Secretary of State Clinton recently described Trump as actually aiding terrorism groups like the Islamic State through his inflammatory rhetoric against Muslims.
Clinton said during the most recent Democratic debate held Saturday evening that the Islamic State is "showing videos of Donald Trump insulting Islam and Muslims in order to recruit more radical jihadists."
Brian Fallon, a Clinton spokesperson, followed up on the former First Lady's comments post-debate, saying she will not apologize for her attack on Trump.
"Hillary Clinton will not be apologizing to Donald Trump for correctly pointing out how his hateful rhetoric only helps ISIS recruit more terrorists," Fallon said in the statement.