Obamacare Guru Who Called Voters Stupid Finds Hillary's Childcare Policy Would Harm Kids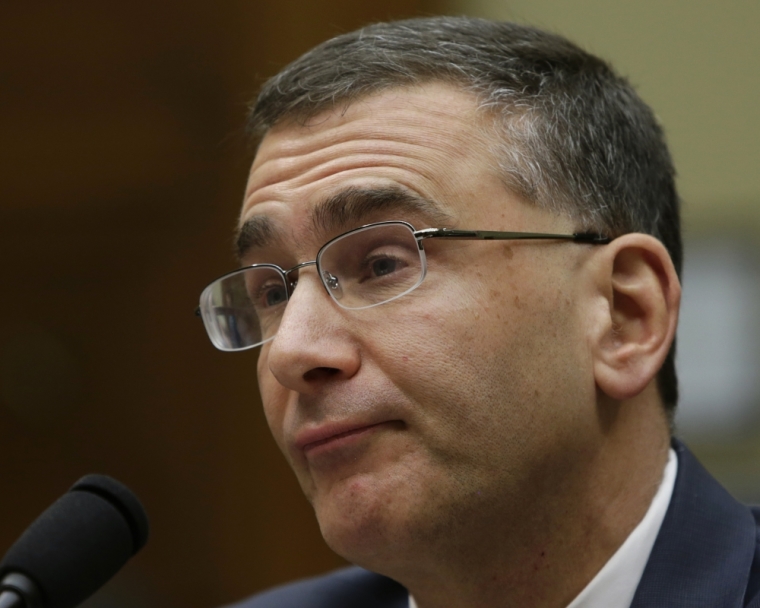 The architect of the Affordable Care Act who controversially called American voters stupid found evidence that Hillary Clinton's proposed childcare policy could harm children.
Jonathan Gruber, a health economist at the Massachusetts Institute of Technology, is credited with helping create the ACA, commonly called "Obamacare."
In a paper recently published by the National Bureau of Economic Research, Gruber et al. studied increased childcare access in Quebec and found it to be detrimental to child development.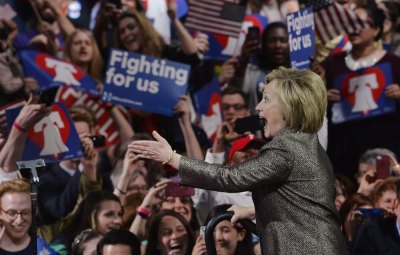 "We first confirm earlier findings showing reduced contemporaneous non-cognitive development following the program introduction in Quebec, with little impact on cognitive test scores," reads the abstract for the study.
"We then show these non-cognitive deficits persisted to school ages, and also that cohorts with increased child care access subsequently had worse health, lower life satisfaction, and higher crime rates later in life. The impacts on criminal activity are concentrated in boys."
The research contradicts a position of Hillary Clinton, whose campaign is promising universal preschool for all American children.
"Hillary Clinton believes that expanding access to high-quality preschool for children would help strengthen families and communities, while giving children a hand up towards higher achievement in their education and better prospects for lifelong economic opportunity," states Clinton's campaign website.
"As First Lady, Hillary Clinton helped to start Early Head Start. Today, the Early Head Start-Child Care partnership grant program brings Early Head Start's evidence-based curriculum into the child care setting to provide comprehensive, full-day, high quality services to low-income families."
In a column for the conservative publication the National Review, sociologist W. Bradford Wilcox wrote that this research was evidence that Clinton's childcare push would not work.
Wilcox argued it's "true that high-quality child care seems to register benefits on cognitive outcomes for some children" and that "child care seems to be most beneficial for children from low-income, disadvantaged homes."
However, "children from middle- and upper-income homes headed by two parents were more likely to be harmed by spending extensive time in non-maternal care as infants," wrote Wilcox.
"Child care, then, may be better for some kids and worse for others, a possibility often ignored in public debates about the subject, and in Clinton's push for more public spending on child care."
In November of 2014, Gruber garnered headlines and extensive criticism for being in a video in which he claimed that Obamacare's passage relied upon the "stupidity of the American voter."