Oklahoma pastor's wife, accomplice arrested for husband's murder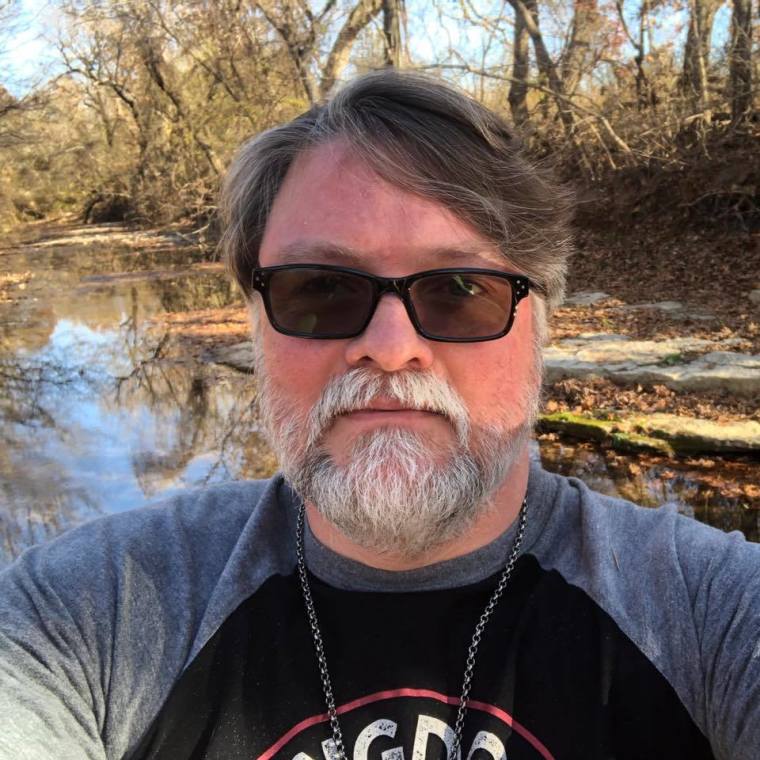 Days after Oklahoma Pastor David Charles Evans was shot dead inside his home, police arrested his wife and the suspected shooter.
The late pastor's 47-year-old wife, Kristie Dawnell Evans, reportedly told investigators that she and her husband were sexually involved with a 26-year-old man, and she asked him to murder her husband.
Responding to a 911 call, officers from the Ada Police Department found the 50-year-old pastor, who led the Harmony Free Will Baptist Church, severely wounded. Paramedics later pronounced him dead at the scene on Monday morning.
His wife called 911 to report the murder, claiming a stranger had entered their home and shot her husband. The Oklahoma State Bureau of Investigation said Friday that she admitted to having played a role in her husband's murder, News On 6 reported.
"She said that she and Kahlil Square (the suspect shooter) had planned this," Captain Beth Green at the OSBI was quoted as saying. "She laid in bed until she heard Kahlil come into the house. She talked with him briefly in the living room and she stayed in the living room."
The pastor's wife added that Square, a resident of Newalla, Oklahoma, went into the bedroom and shot her husband with his own gun while he was asleep.
Kristie Evans and Square had an "intimate relationship … a sexual relationship" with the involvement of the pastor, at least at one point, Green added. "Neighbors reported that they had seen a white Mustang in the area and over at that house for several days."
Square has earlier been convicted in cases in Cleveland County.
The pastor's wife also told investigators that her husband was controlling and verbally abusive, according to News12, which also reported that Square met the Evanses a few months ago at a motel.
Evans is being held in the Pontotoc County Jail and Square in the Cleveland County Jail.
OSBI Director Ricky Adams thanked the whole team involved in the investigation.
"OSBI agents from across the state worked tirelessly on this investigation for days," Texoma's Homepage quoted Adams as saying. "With the help of OSBI intelligence analysts and multiple law enforcement agencies, the suspects responsible for Evans' murder are in custody. Our team will always follow the evidence and find the truth."
Oklahoma Freewill Baptist Church's Executive Director Mike Wade told KXII earlier that Evans, who was married with three adult children, was a driven pastor who would do anything he could for his ministry and the church.
"He was always a very outgoing guy," Wade said. "He always had a smile on his face, always looking out for the needs of others."