Oklahoma teen arrested for allegedly taking photos of boys in bathroom at church camp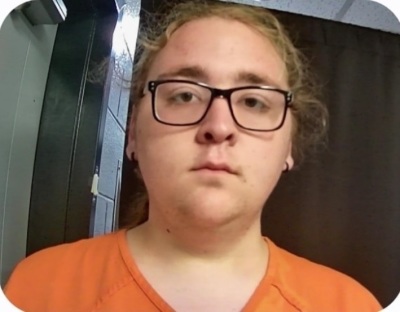 A 19-year-old Oklahoma man was arrested for allegedly filming and photographing minors in the bathroom at the Kiamichi Baptist Assembly camp in Talihina, according to authorities. 
The Latimer County Sheriff's Office announced Saturday that authorities were called to the scene last Wednesday, with Bartels agreeing to go with police for an interview about his alleged activities.
"After a confession and a search of Bartels phone, he was placed under arrest for possession of child pornography and manufacturing child pornography. Bartels is currently at the Latimer County Jail on a $100,000 bond," stated Latimer police.
Investigators in the case were Latimer County Sheriff's Office Investigator Tanner Killingsworth and D.A. Investigator Michael Oliver of Latimer and Leflore County.
A camp affiliated with the Southern Baptist Convention, Kiamichi was founded in 1942 and has served approximately 10,000 children and teenagers every year.
In an emailed statement to The Christian Post on Monday, a Kiamichi spokesperson said they have 40 cabins on their property, with each cabin being overseen by an area church and with its own dorms and dining space.
"The young man had just graduated high school and came with his group as a camper. We were informed that he had taken pictures of male members in his group in their underwear. So we immediately called the sheriff," stated the spokesperson.
"I understand that they found images on his phone that were taken before he was at camp. However, I was not present for any questioning of the suspect. He was not a staff member or affiliated with the camp in any capacity."