Oldest State Medical Association in US Says Self-Induced Abortions Shouldn't Be a Crime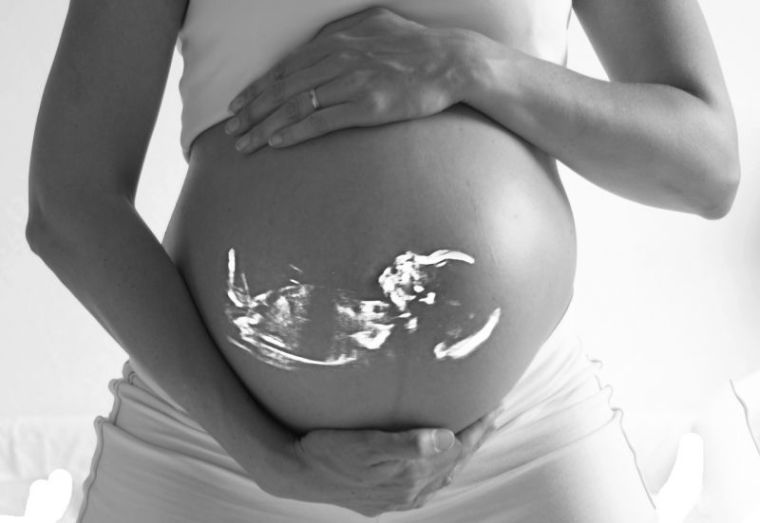 One of the nation's oldest state medical society's has adopted a new policy that states that it will oppose any effort to criminalize women who try to self-abort their own unborn children.
The 25,000-member Massachusetts Medical Society, which claims to be the oldest continuously operating state medical association in the United States, issued a new set of policy stances last week touching on a variety of topics that include concealed carry gun laws and even self-induced abortion laws.
While seven states have banned the act of self-induced abortions and several others have laws enacted that could make women who induce their own abortion subject to legal punishment, the MMS states in its new policy that it will advocate against any legislative effort or law in the state or federal government to designed to "criminalize self-induced abortion."
"The MMS delegation to the American Medical Association will submit a resolution to the AMA urging it to adopt similar policy," the document states.
"Self-induced abortion is a rare occurrence, but the Massachusetts Medical Society contends that emphasis should be not on criminalizing women but on a broad spectrum of societal failings that lead to unintended pregnancy, such as lack of access to appropriate contraceptive care."
Dr. Rebekah Rollston of the Cambridge Health Alliance helped spearhead the new resolution, according to WBUR.
"Criminalizing this will actually drive women away from care," Rollston claimed. "Where women really need to access medical care, they may fear that they'll be reported to legal authorities."
MMS' new stance mirrors a similar stance taken by the American College of Obstetricians and Gynecologists earlier this year.
"The reasons why women attempt to self-induce an abortion are varied and include barriers to accessing clinic-based care, including cost, distance to the facility, and lack of knowledge of where and how to access care, as well as a preference for self-care," a new ACOG policy statement reads. "Due to the growing restrictions on abortion access and the closure of facilities providing this service, self-induced abortion attempts may become more common."
ACOG asserts that the "threat of prosecution may result in negative health outcomes by deterring women from seeking needed care, including care related to complications after abortion."
The ACOG also notes that there were over 700,000 Google searches for self-induced abortion in 2015 and that a 2014 national study conducted by the pro-abortion Guttmacher Institute found that approximately 2 percent of abortion patients attempted to self-induce an abortion.
Commenting on the new MMS policy, the head of the conservative American College of Pediatricians, Michelle Cretella, reiterated that her organization believes abortion should be illegal in any circumstance regardless of "who is responsible for inducing the abortion."
"Personally, as a pro-life feminist, I would hope that in the case of self-induced abortions, the response would be to meet the women with compassion, medical and psychological care as needed, and assistance in addressing the circumstances that caused them to believe abortion was necessary in the first place," Cretella told The Christian Post.
While coat hangers used to be symbolic of self-induced abortions, many self-induced abortions now days are done using abortion-inducing medication.
Last year, activists launched a new website in the United States called Women Help Women to help women who are in the earlier stages of pregnancy and have illegally obtained abortion-inducing drugs go through a self-induced abortion.
Kinga Jelinska, the executive director of Women Help Women, told The Washington Post that the website was launched in response to initiatives in Republican-led states to place more restrictive limits on abortions.
"There is a lot of fear and worry that, with the current administration and restrictions that are to the enormous disadvantage of girls and women, that access to clinical care might further diminish," Jelinska claimed.
According to an organization that advocates for the legalization of self-induced abortions, there have been at least 20 cases since 1973 of women being arrested or prosecuted for attempting a self-induced abortion.