Omarosa Hit With Racial Slurs for Supporting President-Elect Donald Trump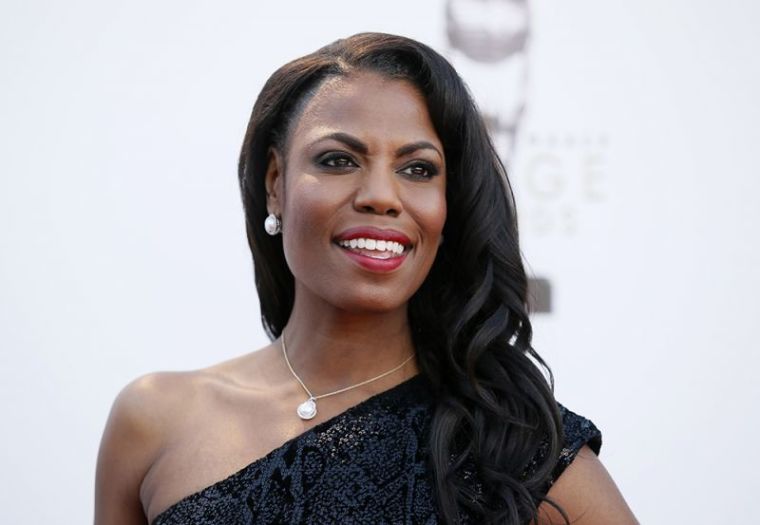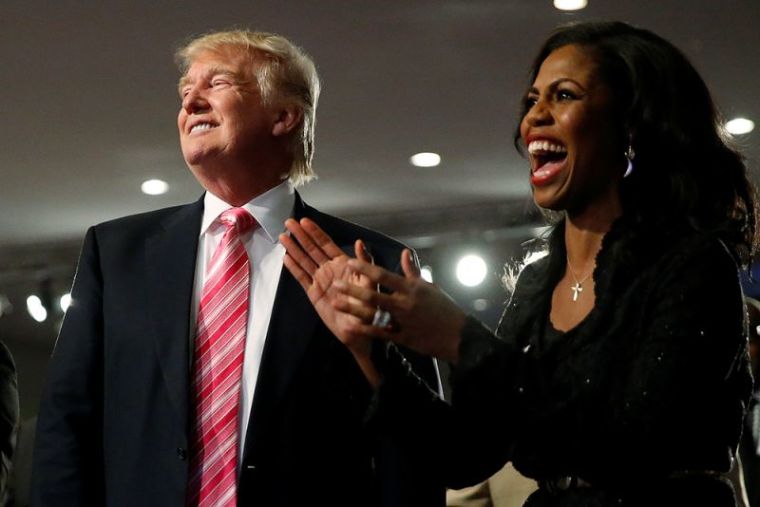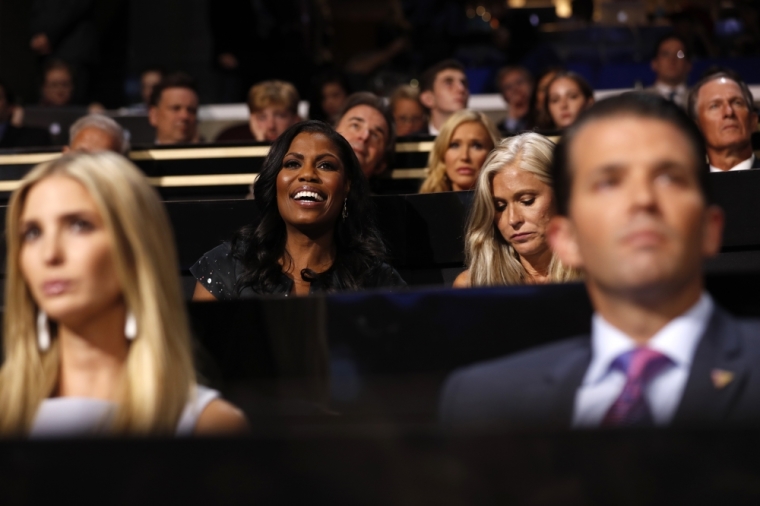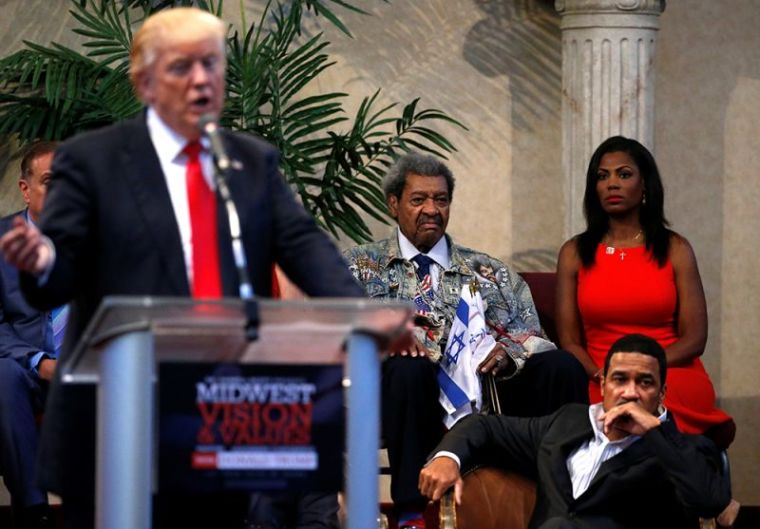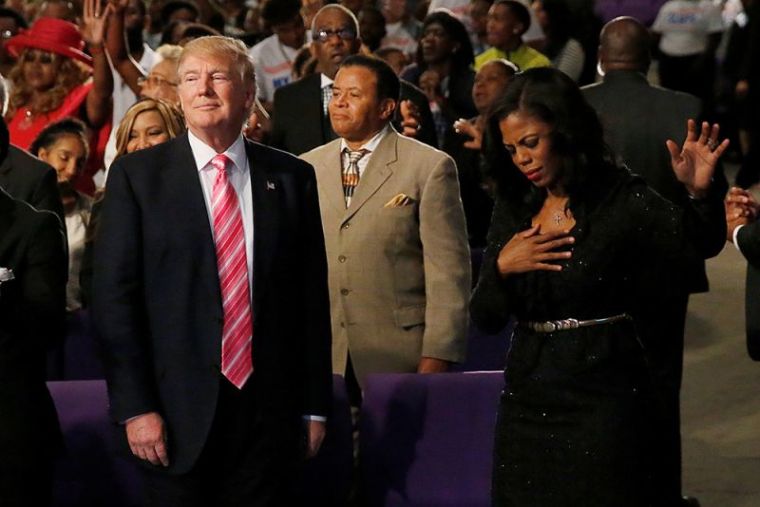 View Photos
Omarosa Manigault, season one star of "The Apprentice" who served as the African-American outreach director for President-elect Donald Trump's campaign, is shedding tears for all of the friends she lost over her support for the 45th leader of the United States.
"I was called every single racial slur in the book that you could direct toward an African-American by African-Americans," she said through tears in an interview with ABC's "20/20" on Nov 11. "I will never forget the people who turned their backs on me when all I was trying to do was help the black community. It's been so incredibly hard."
One of those people was a bridesmaid who was supposed to be standing by Manigault's side in her upcoming wedding to Pastor John Allen Newman of Mt. Calvary in Jacksonville, Florida.
"There are people who stopped talking to me. It has been very long and lonely," she said when speaking about her former friend and bridesmaid. 
Manigault is no stranger to enduring heartache in the public eye. Four years ago, Manigault's previous fiance, Academy Award-nominated actor Michael Clarke Duncan, died after suffering from a heart attack.
The reality television star-turned-minister told Essence magazine in a 2013 interview that she puts all of her trust in God during times of grief.
"I've been mindful of that and I've tried to stay encouraged for people who come to me and say, 'How have you been so strong,'" she said in the Essence magazine interview. "What I've learned is that if I trust God, He will carry me through the difficult times and challenges. And I've learned that I'm equipped to deal with everything that life throws at me.
"I entered seminary about five years ago so it's been a long journey for me. Everybody wishes to find a calling in his or her life and I'm just so glad to figure out what God's mission for me is," Manigault said. "I've discovered my true passion and that is truly being a messenger for God."
After serving as an assistant pastor at a Baptist Church in Los Angeles, California, Manigault said she has some things to learn before she becomes the leader of her own church, but emphasized that she's focused on following the path that God has set out for her life.
"Right now I'm being obedient and allowing Him to guide me, which is so different than anything I've ever done in my life because I've always been so ambitious and a go-getter," she told Essence. "But listening to what God tells you He wants you to do is incredible."