Orlando Shooter Acted Out of Revenge Against HIV-Positive Gay Partner, Says Man Claiming to Be Lover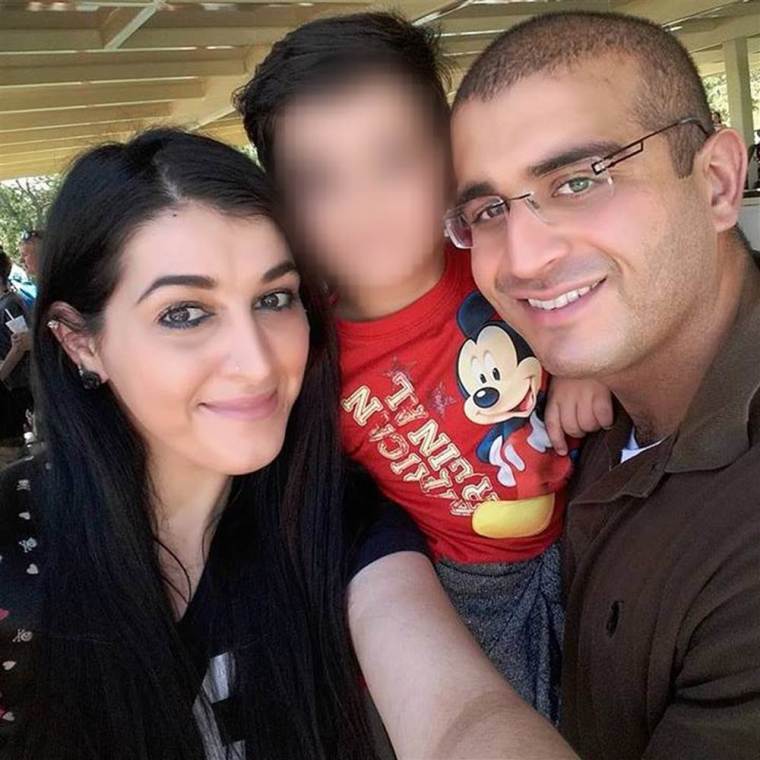 A man claiming to be the former lover of Omar Mateen says the terror suspect killed 49 people at a gay nightclub out of revenge against sexual partners who turned out to be HIV-positive.
The claim was made during an interview on Spanish-language television network Univision by a man identified only as "Miguel," who said he was in a "friends with benefits" relationship with Mateen for two months until December 2015.
"I've cried like you have no idea. But the thing that makes me want to tell the truth is that he didn't do it for terrorism. In my opinion he did it for revenge," Miguel said, adding that Mateen had sexual relationships with two Puerto Rican men, one of whom turned out to be HIV positive.
"He hated gay Puerto Ricans for all the stuff they did to him. I believe this crazy horrible thing he did was for revenge," he said.
"When I asked him what he was going to do now, his answer was: 'I'm going to make them pay for what they did to me.'"
This latest claim comes after the Justice Department released edited transcripts from part of Mateen's conversation with a 911 dispatcher when he pledged allegiance to the Islamic State terror group.
"Praise be to Allah, and prayers as well as peace be upon the prophet of God. I let you know, I'm in Orlando and I did the shootings," Mateen said in the transcript as part of his confession.
He added: "My name is I pledge of allegiance to Abu Bakr al-Baghdadi of the Islamic State."
The 29-year-old shooter explained that he was acting out of revenge against Muslims killed by U.S. airstrikes in the anti-terror campaign in Syria.
IS last week released a video praising Mateen's actions, and said: "Omar Mateen one of Islamic State's lions, set out to restore the glory of the Ummah and avenge the death of Muslims. He shook the head of kufr (unbeliever) America, terrorized it and shed its blood."
Authorities continue their investigation into the possible motives of the shooting.
Other people who have said Mateen was gay include his ex-wife and a former police academy recruit.
Sitora Yusufiy, who was married to Mateen in 2009 for four months, indicated that Mateen had "gay tendencies" and his father had called him gay in front of her.
What is more, a former classmate of Mateen's 2006 police academy class said that at one point the shooter had asked him out on a date.
"We went to a few gay bars with him, and I was not out at the time, so I declined his offer," the classmate, who wasn't named, said about the date offer.
Miguel reflected on Mateen's alleged same-sex attraction in his Univision interview, and said: "He (Mateen) adored Latinos, gay Latinos, with brown skin, but he felt rejected. He felt used by them. There were moments in the Pulse nightclub that made him feel really bad. Guys used him. That really affected him."