Pakistan to Execute 500 Terror Convicts in Response to Killing of 133 Children by Taliban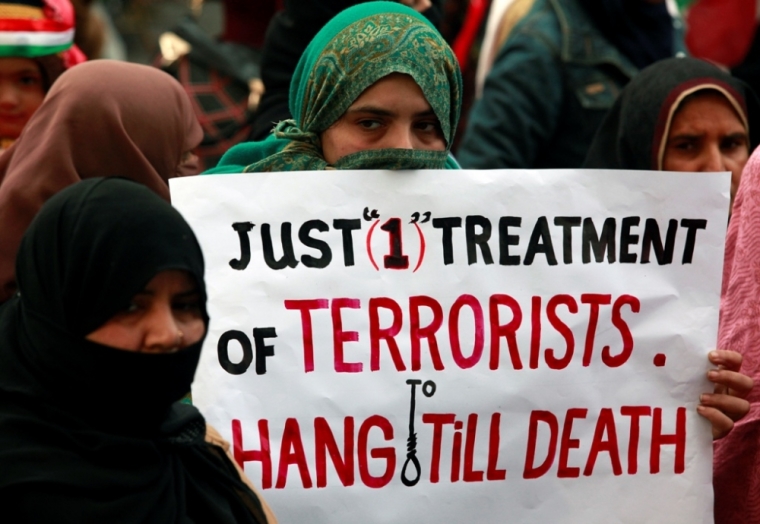 The government of Pakistan plans to execute around 500 terror convicts in coming weeks in response to last week's killing of 149 people, including 133 children, at a military-run Army Public School in the northwestern city of Peshawar by the local branch of the Taliban.
Days after Prime Minister Nawaz Sharif's announcement about the lifting of the six-year moratorium on the death penalty for terrorism-related cases, Pakistan's interior ministry appears to be taking a tough stand against terrorism, even as at least six militants have been hanged since Friday.
"Interior ministry has finalized the cases of 500 convicts who have exhausted all the appeals, their mercy petitions have been turned down by the president and their executions will take place in coming weeks," Agence France Presse quoted a senior anonymous government official as saying Monday.
The de facto moratorium on the death penalty existed since 2008.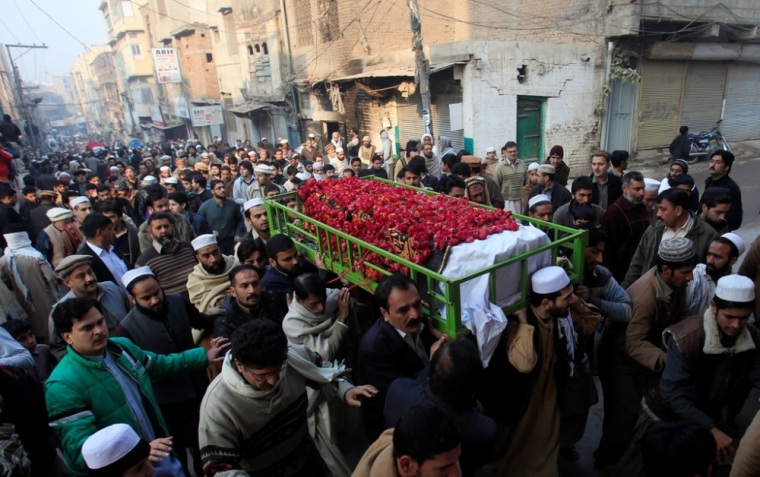 A government spokesperson added that the "prime minister has also issued directions for appropriate measures for early disposal of pending cases related to terrorism."
The Pakistani branch of the Taliban, known as the Tehreek-e-Taliban Pakistan, claimed Tuesday's attack on the Army Public School and Degree College was justified and said it was revenge for the military's offensive against the group.
"[The army school was] preparing those generals, brigadiers and majors who killed and arrested so many fighters," Umar Mansoor, the alleged mastermind behind the attack and father of three, said in a video posted Thursday. "If our women and children died as martyrs your children will not escape. If you attack us we will take revenge for the innocents."
Pakistan described the attack as its own "mini 9/11," calling it a game-changer in the fight against extremism.
However, Human Rights Watch condemned the executions by the Pakistani government, calling it "a craven politicized reaction to the Peshawar killings."
The United Nations has also urged Pakistan to reconsider the ending of the moratorium.
The terror group received condemnation from leaders around the world, including the government of Iran, and also from the Afghan branch of the Taliban.
BBC News reported that TTP leader Mullah Fazlullah is believed to be hiding in Afghanistan, even as the group claimed sole responsibility for the attack and said it did not coordinate with the Afghanistan branch.
A TTP spokesman apparently said that the gunmen, all seven of whom were killed by the Pakistani army, had targeted older pupils rather than "small children."
CNN reported that, in a separate email, the group accused the students at the school of "following the path of their fathers and brothers to take part in the fight against the tribesmen" nationwide.