Pakistani Pastor Buries 6 Victims of Lahore Easter Bombing in 1 Day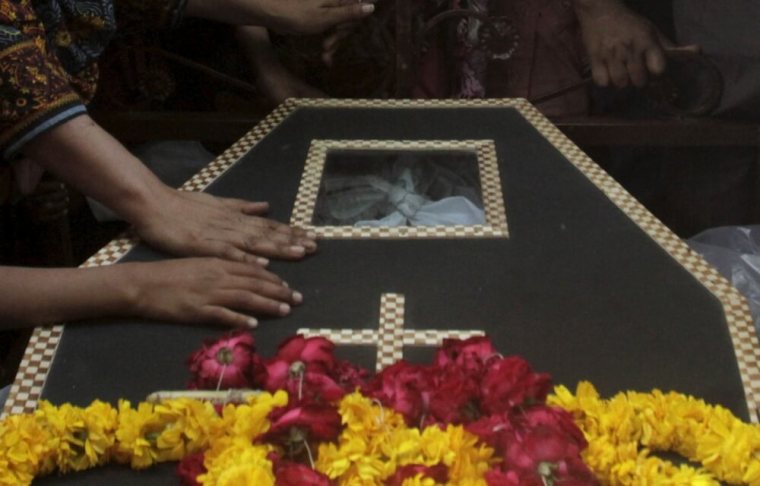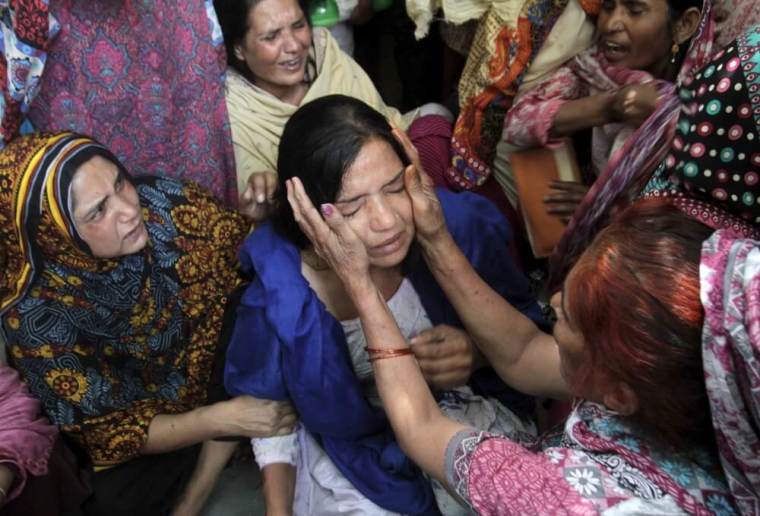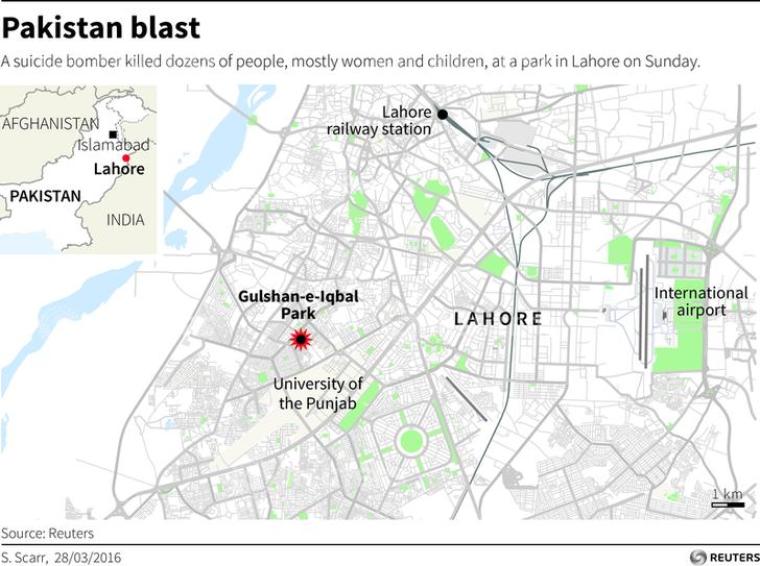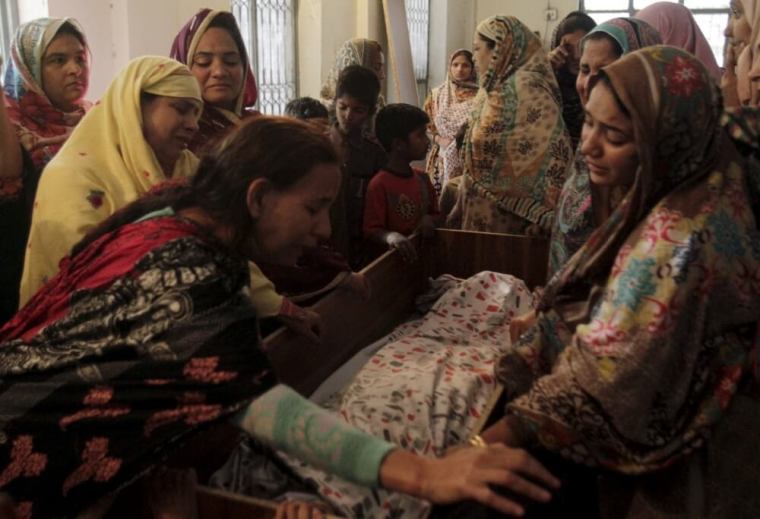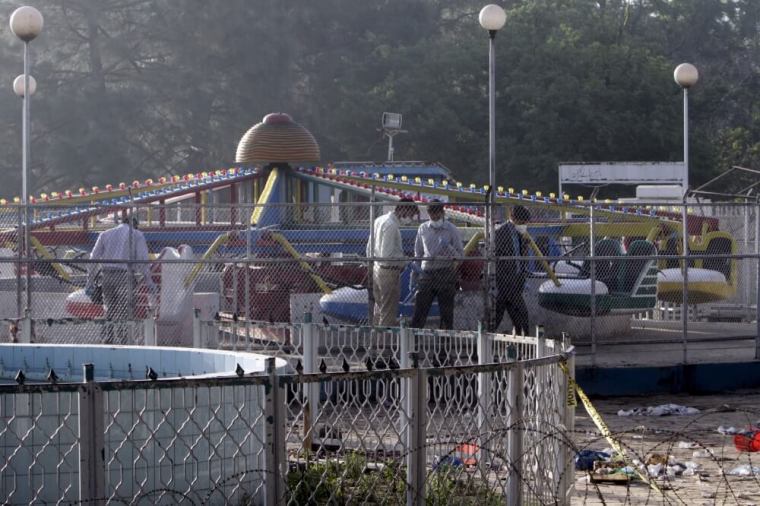 View Photos
In the wake of the bombing attack in Lahore Sunday that killed over 70 people, one Pakistani pastor was forced to take on the heavy responsibility of presiding over the burial services for six children and young adults Easter Monday.
About 29 children died after a suicide bomber affiliated with a Pakistani Taliban offshoot blew himself up in front of families celebrating Easter Sunday in one of Lahore's largest recreational parks.
According to AFP, Pastor Shakeel Anjum from the Children's Chapel knew a handful of the youth who perished thanks to the senseless radical violence.
As the families mourned the following day, Anjum was tasked with having to oversee burial after burial for six bombing victims who lived within the same two blocks of the Youhanabad district in Lahore and console their grief-stricken families.
According to The Guardian, each of the six funeral processions began outside of the Children's Chapel with a hymn and would proceed through the streets of Youhanabad neighborhood.
"Doing so many funerals, it's my job, but my heart doesn't feel good," Anjum explained.
One of the victims that Anjum helped bury was Mutahir Javed, a young adult in his 20s.
"I tried to pump my son's chest and give him CPR but he was no more," Javed Bashir, Javed's father, told AFP. "He died right in front of me."
Anjum also presided over the funeral of another young adult named Salamat Masih.
"My son, my son, nobody should lose their sons," his mother sobbed.
The Pakistani Christian community, which makes up about 1.6 percent of the nation's total population, is one of the most persecuted faith communities in the world. Christians there essentially live as second-class citizens and are regularly victimized through blasphemy laws, forced conversions and sectarian societal violence.
As Pakistan currently ranks as the sixth worst country for Christian persecution on Open Doors USA's World Watch list, Sunday's attack in Lahore marks the second time in two years that the Christian community in the city has been targeted by a Taliban affiliate.
Last March, two churches in Lahore were bombed in attacks that killed several people.
"We need much consolation," Anjum told AFP. "We have become tired, we are worried, have become scared."
"See, we pray that this country should remain safe forever," he added. "We are Pakistanis, we love Pakistan."
Although an affiliate with the Pakistani Taliban took responsibility for Sunday's suicide attack, boasting that it deliberately targeted Christians, just 14 of the 72 victims of the attack were Christians — the rest were Muslims.
"Our Muslim brothers … those families are crying too," Anjum said. "We are all being hit by this, Christians and Muslims also."
Anjum is among many other Pakistani Christian leaders who are critical of the government for not doing enough to protect religious minorities.
"The government has proved it cannot keep people safe so the army should take over security," Anjum told the Guardian. "They have strengthened security at our churches but now terrorists are coming to public spaces to kill us."
Nadeem Gul, a 35-year-old Christian father who was in the Lahore park with his children when the bomb went off but escaped unscathed, told The Guardian that Pakistani Christians have learned to "live with fear" during every religious holiday.
"Every time there is a religious festival we Christians feel a looming sense of threat," Gul said. "We cannot be happy on our holy occasions."