Paris Terror Mastermind Abdelhamid Abaaoud Killed in Police Raid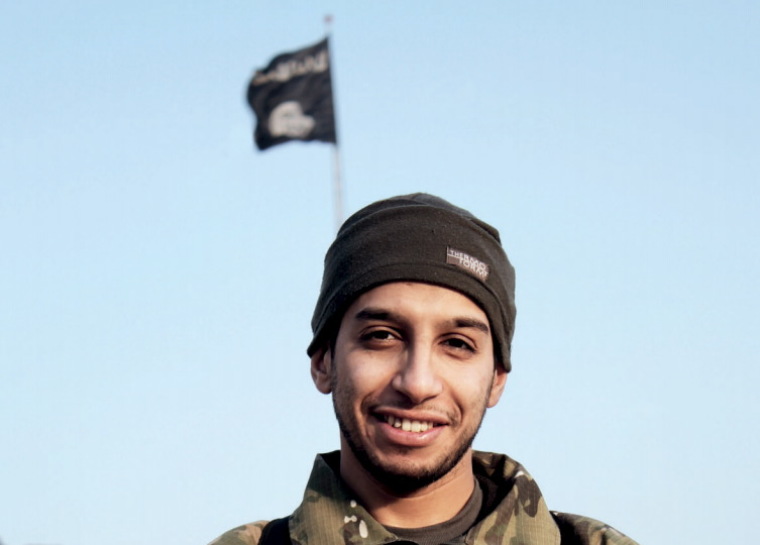 French authorities confirmed Thursday morning that Abdelhamid Abaaoud, the suspected mastermind behind the Paris terror attacks last week, was killed during a raid in the capital on Wednesday.
A large anti-terror raid on a Paris suburb left two people dead, reports revealed on Wednesday, with the first confirmed victim identified as a woman who blew herself up in the attack.
Authorities did not immediately reveal the identity of the second person who was killed, but BBC News reported on Thursday that the Paris prosecutor confirmed the man's identity as Abaaoud, the 27-year old Belgian national who is believed to have been the ringleader.
The suspect's body was found 'riddled with bullets and shrapnel in the building in northern Paris,' the report added, noting that he was identified from his fingerprints.
French media has since identified the female suicide bomber at the apartment on Wednesday as Abaaoud's cousin.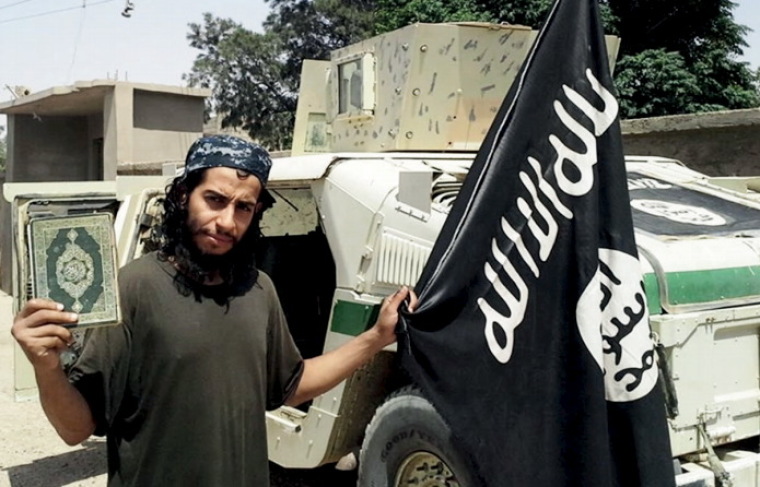 The terror attacks on Paris last Friday, for which the Islamic State terror group claimed responsibility for, left 129 people dead, and another 352 injured.
France has responded by intensifying its airstrikes campaign against IS in Syria, as well as with a series of anti-terror raids across the country aimed at hunting down all who might have been involved in the attack, which was the deadliest incident on French soil since World War II.
The anti-terror raid on Wednesday was aimed at capturing Abaaoud, with telephone conversations, surveillance and witness accounts pointing French authorities to believe he was hiding out at the apartment.
"He appears to be the brains behind several planned attacks in Europe," a source close to the French investigation previously told Reuters.
The terror suspect, the son of Moroccan immigrants, has been on French anti-terror lists for a long time, and had reportedly bragged about moving between Europe and Syria with ease without being caught.
BBC's Hugh Schofield noted that the identification of Abaaoud 'raises serious questions for security service,' at a time when security concerns are gripping Europe with the influx of Syrian refugees.
NBC News added that Abaaoud has been linked to a number of other terror activities, including a thwarted attack on a high-speed train bound for Paris, as well as on a church near the French capital earlier this year.