Passion 2016 to Attract 40,000 Young Adults From 1,500 Universities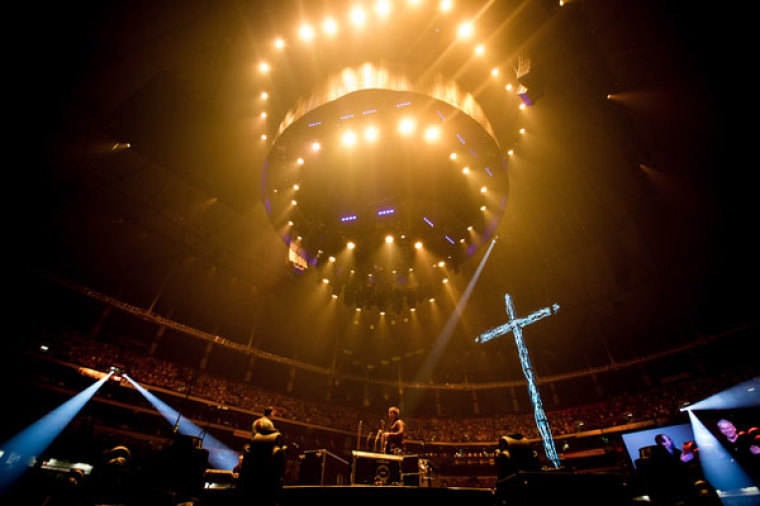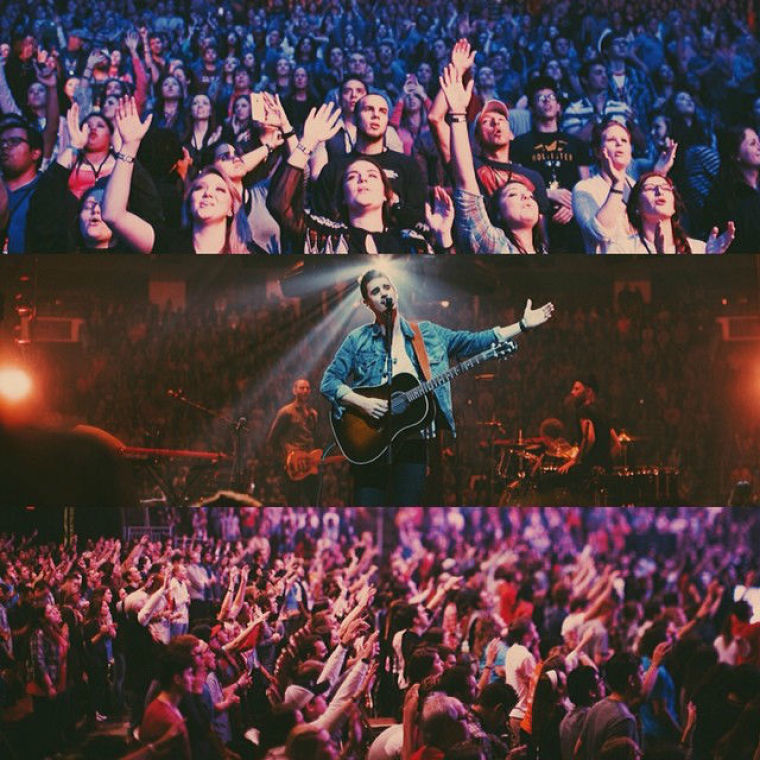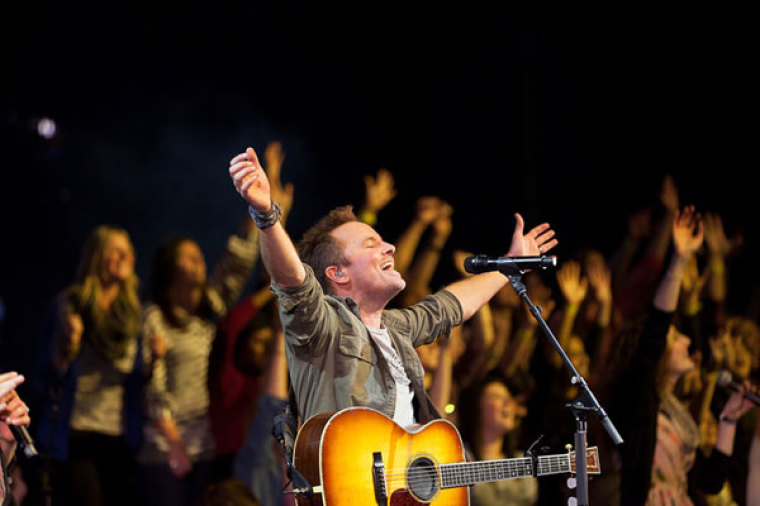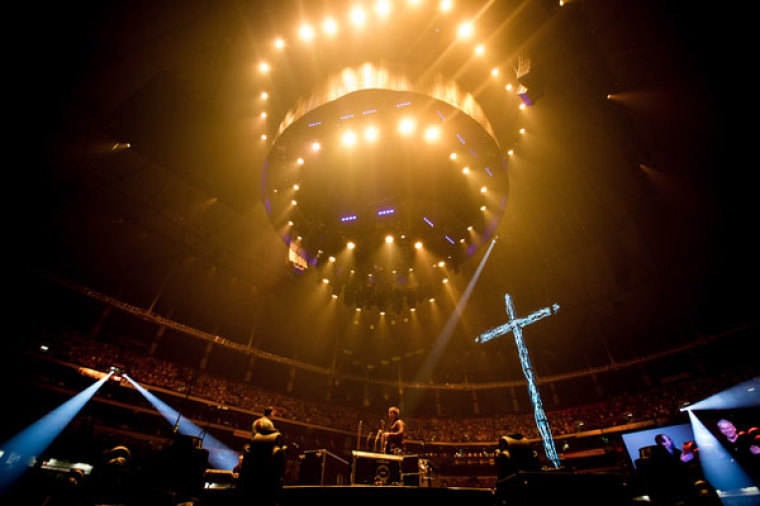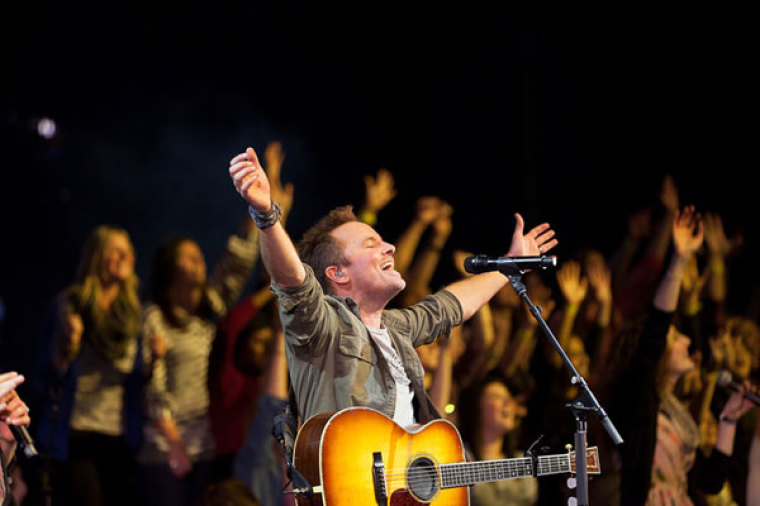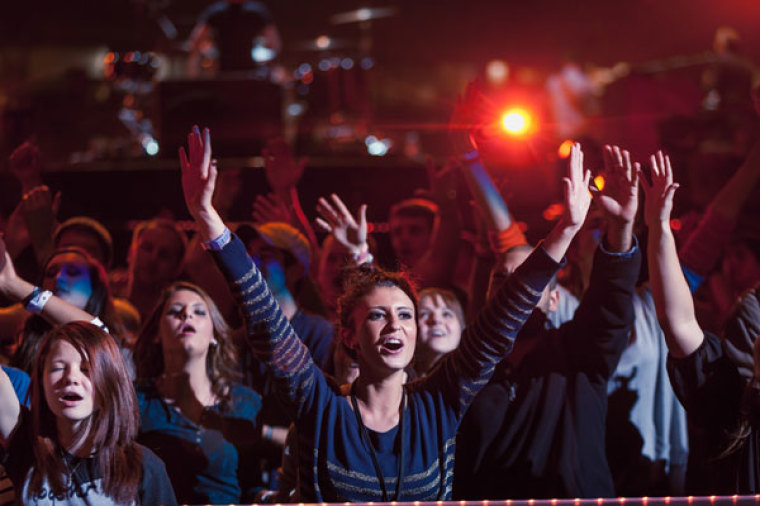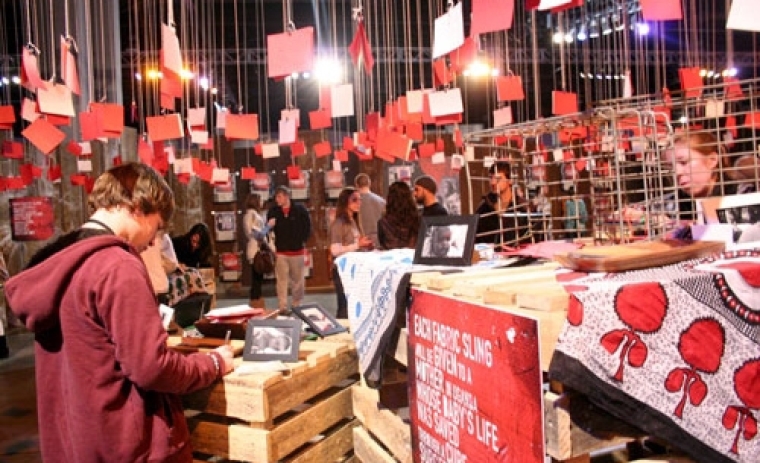 View Photos
The 2016 Passion Conference, set to take place Jan. 2-4 in Georgia and Texas, is expected to attract 40,000 young adults from 1,500 universities and 47 countries.
The annual massive concert/revival, helmed by Pastor Louie Giglio, founder of the Passion Movement and pastor of Passion City Church in Atlanta, Georgia, will be taking place simultaneously at Philips Arena and Infinite Energy Center in Atlanta, as well as theToyota Center in Houston, Texas, Saturday evening. The three-day conference is attended by students mostly between the age of 18 to 25 years old.
"God wants the people of these cities to feel lifted by a gathering of this size," Giglio said in a statement ahead of the event.
Along with Giglio, other speakers include John Piper, Christine Caine, Ravi Zacharias and Levi Lusko.
This year, those who can't attend in person will be able to watch the conference from their computer through livestream by going to the Passion 2016 website and signing up. Conference attendees, usually between 18 and 25 years old, will be able to watch the events unfolding at all three locations in real-time thanks to live-streaming at all sites.
According to the Passion Conference's Twitter page, every band and worship leader will be traveling to each location and there will be two speakers for each city.
The Passion Conference has partnered with the END IT Movement, an initiative focused on ending human trafficking, including the illegal trade of humans for sex and labor, and students are encouraged to contribute to social justice causes.
Along with raising money for the END IT movement, this year's conference will also seek to raise donations to fund a hospital for at-risk women and their children in Syria.
Attendees of the conference are also asked to each bring a towel and a pair of socks to be donated to local homeless shelters in the U.S.
The focus of the Passion Conference, founded in 1997, is to unite "students in worship and prayer for spiritual awakening in this generation." The theme verse is from Isaiah 26:8, "Yes Lord, walking in the way of Your truth we wait eagerly for You, for Your name and renown are the desire of our souls."
"While we host large gatherings, Passion is more than a conference. More than an event. More than a feeling. Passion is you and me saying goodbye to lesser things and saying yes to Jesus, the One whose name is above every name," the Passion Conference says on the event's website.
"Hundreds of thousands of college-aged young people have come together in stadiums and arenas across the USA and around the globe to worship Jesus, breathe in His presence, be shaped by the His Word and join hands to extend His mercy and grace to the world."