Pastor Accidentally Shoots Wife in Head He Has Known Since 12, Police Investigate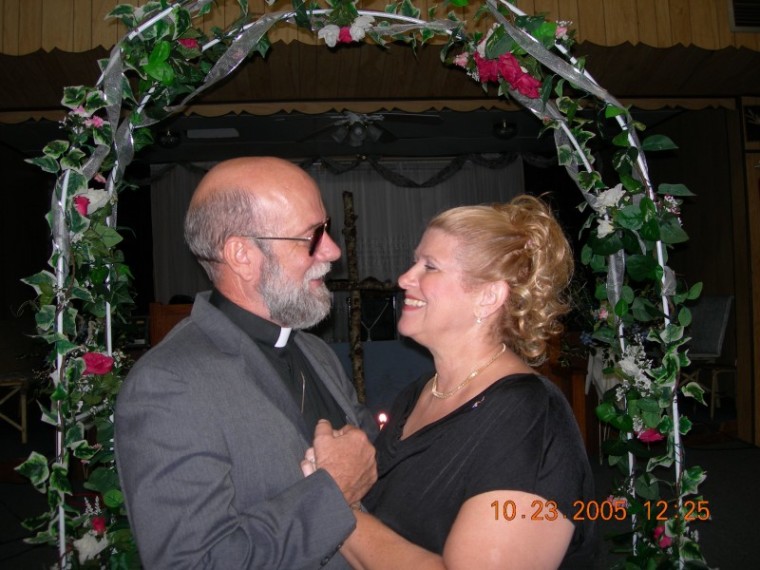 A Florida pastor who said he accidentally shot his wife in the head while cleaning his gun Monday is being investigated by police as neighbors were left stunned by the tragedy.
Pastor Darrell Reid, 63, and his wife, Katie, 62, a retired special education teacher, co-founded Happy Hill Ministries which they ran out of their home in Zellwood, Florida, "to seek out the lost, lonely and hopeless."
Once in their church, according to their website, they would then "introduce them (lost, lonely and hopeless) to the Love of God, as His love is the only true Love and His Love is the only way we have real hope."
"We will strive to teach those God brings our way to find joy in God, joy in family, joy in church, joy in life, joy in the Word of God, joy in others and joy in ministering by sharing their own testimony, always remembering to lead, teach and minister by example," they said.
On Monday night, however, their house of God became a house of horror.
According to the Orlando Sentinel, at about 8 p.m. on Monday, the pastor called police to report that he had shot Katie — whom he had known since he was 12 — in the head while cleaning his gun.
She was rushed to Florida Hospital Apopka where she was later pronounced dead, according to News 6.
Investigators told News 6 that they spoke with the pastor for several hours and are calling the shooting accidental. The pastor was not arrested but police say the shooting remains an open and active death investigation.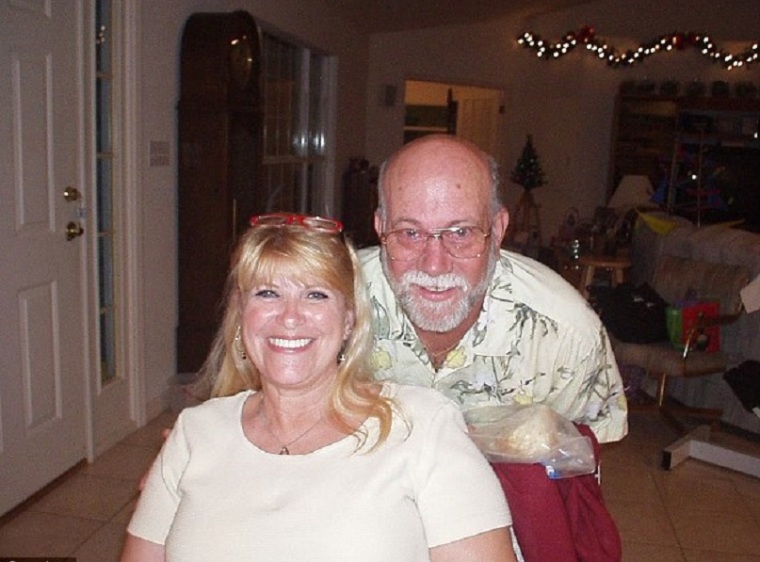 "My lovely wife Katie is a special education teacher at Eustis Heights Elementary in Lake County Florida. We met when we were just 12 years old prior to our going to junior high school together at Apopka Memorial High in 1965. We became 'Bestest Friends' and finally were married in May of 1980. She knew long before I did that God had put us together," Reid wrote on the church's website.
Together, the couple raised three sons, Roy, Damen and Scott said the pastor. "I thank you Lord for my beautiful and faithful helpmate, co-founder and co-pastor!"
Records provided by Orange County deputies indicate, however, that the couple's relationship was far from happy. In the last three years, deputies were called to the home 23 times.
A close family friend who asked not to be identified also told News 6 that the couple had a violent relationship.
Reid's criminal history also shows that he has been arrested several times on violent offenses. He was charged most recently in 2014 with aggravated battery with a deadly weapon, but that charge was not prosecuted.
Others, like neighbor Kevin Ellis, 45, told the Orlando Sentinel that they did not suspect foul play, adding that the Reids were nice people.
"I feel bad for him because I know he feels awful about what happened," Ellis said of Reid.
"I couldn't see that coming from Darrell," he said. "He doesn't have any mean tendencies. He's a really nice guy."
Reid was arrested in 2014 for aggravated battery with a deadly weapon charge and in 2012 on a resisting an officer with violence charge.
Chris Pennington, the pastor's attorney in the 2014 case, told the Sentinel that Reid and his wife had a "loving marriage."
"They seemed very close," he said. "They always came to court together. It's very tragic."