Pastor Behnam Irani Facing Death Penalty for 'Spreading Corruption on Earth'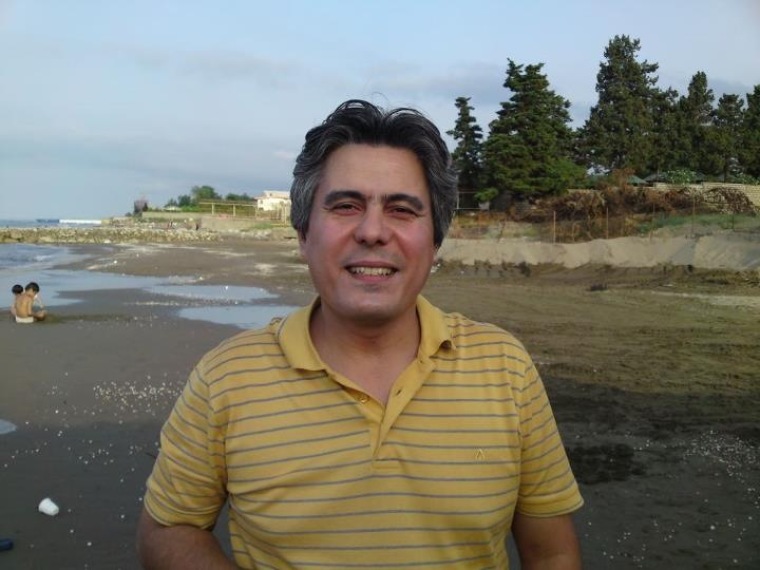 Pastor Behnam Irani, an evangelical Christian leader from Iran who is already serving six years in prison, has reportedly been hit by 18 new charges, including one of "spreading corruption on Earth," which carries the death penalty.
Christian Solidarity Worldwide Chief Executive Mervyn Thomas told BosNewsLife the group is "deeply concerned by the new charges against Pastor Irani," especially the charge of "spreading corruption on Earth."
Thomas added that the charges made against Irani and other Christian leaders are "tantamount to an indictment of Christianity itself and mark a renewed escalation in Iran's campaign against Persian Christians under the Rouhani presidency."
Irani, who led a 300-member Church of Iran in Karaj city near the capital Tehran, was sentenced in 2011 to six years in prison on political charges. He has faced a number of health problems while in prison, including severe bleeding due to stomach ulcers and colon complications, raising concerns for his life.
The new charges he is being hit with are called "Mofsed-e-filarz" or "spreading corruption on Earth," which can be punished by the death penalty. Another Christian pastor in Iran facing similar charges is Matthias Haghnejad, CSW noted.
Irani went missing for nearly three weeks in June and was feared to have been executed without notice by Iranian authorities, but was finally returned to prison. Present Truth Ministries, which has been campaigning for his release, said that he had been allowed to get back in touch with his family.
He was unable to say where he had been taken or what they did to him, the group reported at the time.
"He was missing since June 7, 2014, without any information being given to his family regarding his whereabouts. The fear was that he was taken and executed without any notice. Thank you for praying and taking action on his behalf," it added.
CSW also raised concerns for Assemblies of God leader Farshid Fathi, another imprisoned Christian leader who in August was transported to the notorious Evin Prison in Tehran. Reports have said that he is being held in a ward with murders and drug addicts.
"It is deplorable that a prisoner of conscience like Farshid Fathi is currently held with hardened criminals," Thomas added. "We urge the Iranian government to transfer him to an appropriate ward as a matter of urgency and put it on notice that it will be held accountable for his safety."
CSW has called on the Iranian government to drop unwarranted charges against Christians, who it says are being detained solely for their faith.