Pastor Murdered by West Virginia Woman, No Motive Known Yet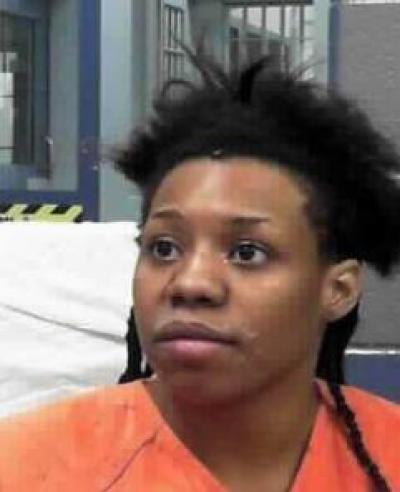 A 19-year-old West Virginia woman has been charged with the first-degree murder of 69-year-old Ronald Browning, a hospital chaplain and pastor.
"I would have to say this is one of the most disturbing cases I've seen," Detective Morgan Bragg told NBC News. "We've yet to determine a true logical motive for what was done."
Camille Brown was arrested by police on Sunday night and charged with murder on Monday morning. Her victim was Browning, a hospital chaplain and the victim of a home invasion. Brown entered the chaplain's home and beat him to death before fleeing. His wife found him dead later that day, and police received a report of a break-in the following day. Brown was found in the second home, taken to the hospital before appearing in court. She allegedly confessed to murdering "a man with gray hair."
Meanwhile, the hospital where Browning worked has been left in shock, as has the church where he served as pastor.
"He had a way of knowing if you were feeling bad," Debbie Peyton told WVVA News, "and always tried to make you feel better. I was devastated, in disbelief, but it happened. And I didn't want to believe it."
"He was just a great person. He never done nobody wrong—he'd give you the shirt off his back," Thomas McMillion added. "To hear of such things that's happened, it's a little bit scary."
Police continue to investigate the murder but so far have not been able to put any connection between Brown and Browning. Brown remains in jail in lieu of bond.
"Through processing the scene and other events that occurred through the night, we've identified a suspect in this case. At this time we don't know of any connection between the suspect and the victim. By all indications this appears to have been a random event perpetuated by the suspect. They are in custody on other unrelated charges," Bragg said.