Pastor of gunman in Calif. synagogue shooting calls it 'horrible act of evil'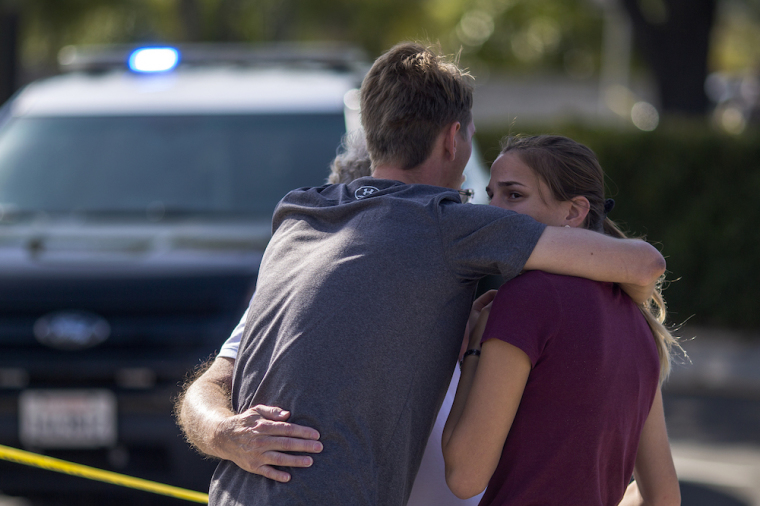 The pastor of the church that a 19-year-old who shot-up a California synagogue attended denounced the shooting as an "act of evil" and said that the shooting was a shock to his congregation.
Zach Keele is a pastor at Escondido Orthodox Presbyterian Church, where John Earnest, the suspect in the shooting at the Chabad of Poway synagogue in San Diego, attended.
Keele told CNN on Sunday that while Earnest was an attendee, he did not attend Sunday School or youth group. He also explained that he and his church were shocked to learn of the attack.
"This is a complete surprise. He was quiet, kept to himself, sweet guy. We had no idea. This a surprise to all of us," explained Keele.
Keele gave his condolences to the victims, adding that "it just saddens us that this horrible act of evil could come from someone we know."
"It is not part of our beliefs, our practices, our teachings in any way. Our hearts, our prayers, our tears go out to the victims. To all those wonderful neighbors at the synagogue, we pray for them," stated Keele.
"We believe in lifting high the love of Christ to all people — men, women, old and young from every tribe and denomination."
On the last day of Passover, a gunman entered the Chabad synagogue and opened fire, killing one woman and wounding three others, including the congregation's rabbi, Yisroel Goldstein.
Despite being wounded, Rabbi Goldstein wrapped his injured hand with a prayer shawl and addressed his congregation after the shooter had fled, according to Time magazine.
"We are a Jewish nation that will stand tall. We will not let anyone take us down. Terrorism like this will not take us down," he stated, as reported by Time.
The woman who died has been identified as Lori Kaye, 60. She was shot when she stepped between the gunman and the rabbi. Goldstein paid tribute to her on Sunday, saying she was "the example of kindness to the fullest extent," according to CNN.
The injured were treated at a nearby hospital for gun and shrapnel wounds, with officials reporting on Sunday that all three had been discharged from the facility.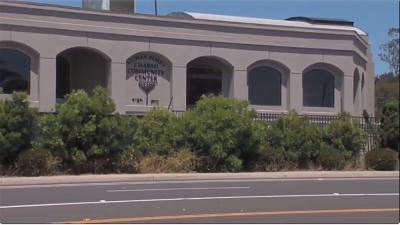 Soon after the shooting, Earnest was detained by authorities after his vehicle was spotted by a San Diego police officer on his way to the synagogue.
David Jeremiah, senior pastor of Shadow Mountain Community Church in El Cajon, California, expressed condolences. 
"Poway is a community close to Turning Point and Shadow Mountain Community Church. Our prayers are with the victims and their families and for all the Jewish people throughout this city, this country, and the world," said Jeremiah in a statement.
"The Christian community stands firmly and compassionately behind our Jewish brothers and sisters, and we condemn hatred against anyone, especially those with their heads bowed in prayer, as those in Poway were, celebrating the last day of Passover. May God be close to those who have suffered this terrible tragedy."
President Donald Trump, who has Jewish family members, expressed his "deepest sympathies." 
"We're some doing very heavy research … We'll see what happens, what comes up. At this moment it looks like a hate crime, but my deepest sympathies to all those affected and we'll get to the bottom of it," Trump stated.
Trump also spoke on the phone with Rabbi Goldstein, who described the president as "comforting."
"I'm really grateful to our president for taking the time and making that effort to share with us his comfort and consolation," the rabbi said.