Pastor Saeed Abedini's Wife Naghmeh Fasting 21 Days for Husband and Persecuted Church, Asks Christians to Join Her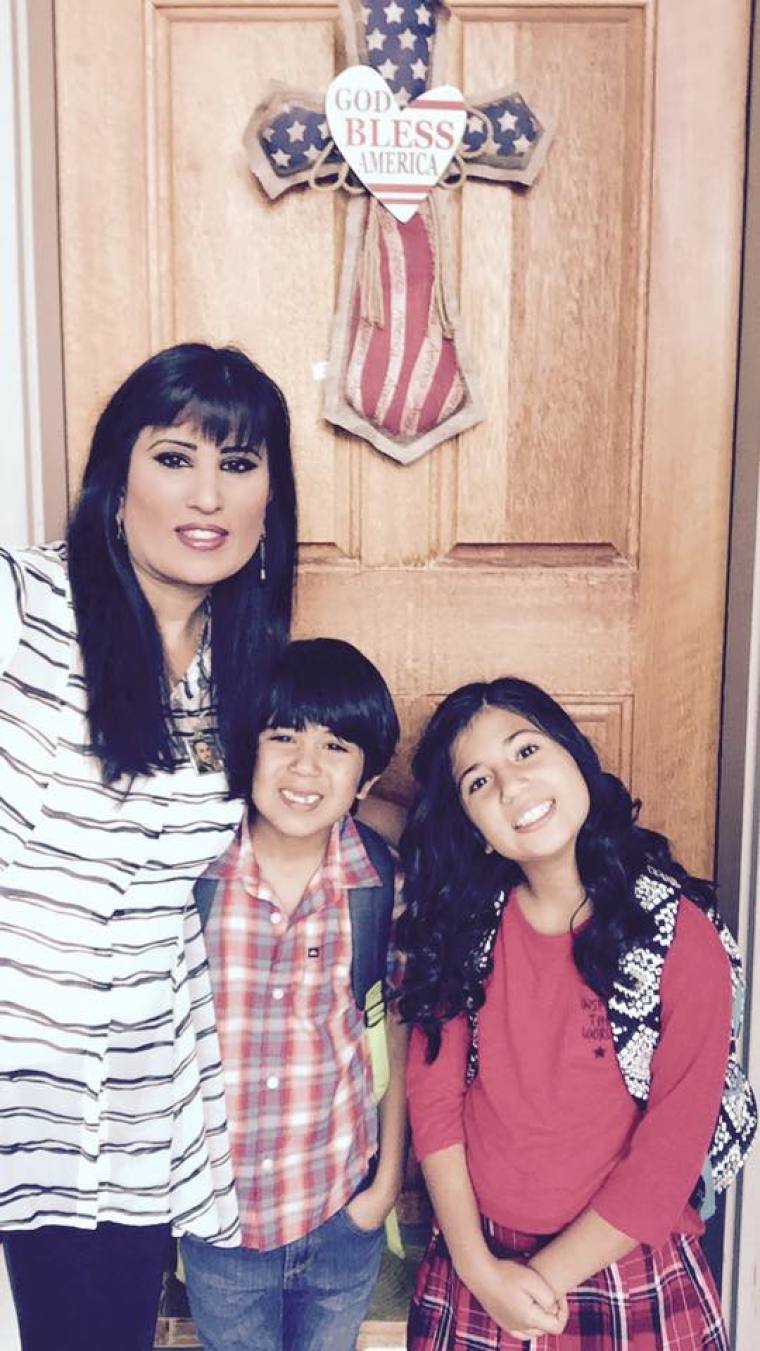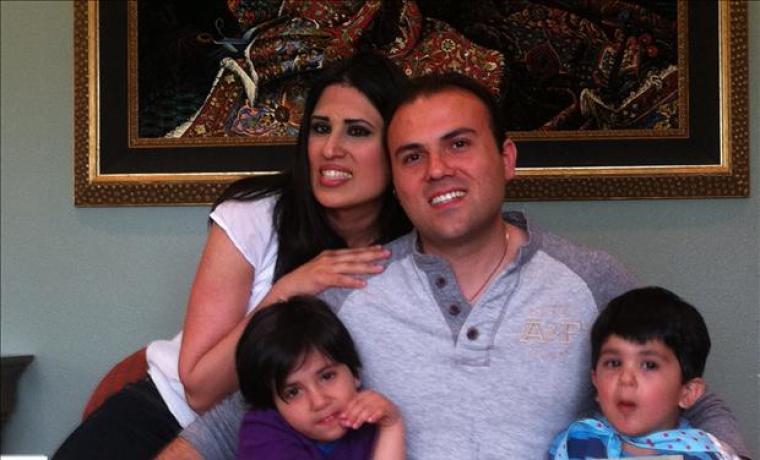 View Photos
Naghmeh Abedini, the wife of imprisoned American pastor Saeed Abedini, is fasting for 21 days until Sept. 26 to mark the date her husband was thrown in an Iranian prison three years ago. She said that she's also fasting for Christians persecuted around the world, and called on others to join her.
"I will be fasting from pleasant food (Daniel 10:3 — 'I ate no pleasant food, no meat or wine came into my mouth, nor did I anoint myself at all, till three whole weeks were fulfilled'). I plan to abstain from coffee and chocolate. You are free to abstain from food, social media, TV or skip a meal or two ... the point is to spend that time in prayer," Naghmeh shared on social media about the fast that began on Sunday.
"The Scripture that the Lord has given me for this time of prayer and fasting has been Hebrews 12:1-2. That as we remember Saeed and the persecuted Church (the 'witnesses'), we would look at our own walk with God and get rid of all of the sins that are so easily ensnaring us. The Lord is showing me that as we pray for Saeed and the persecuted Church and remember the witnesses, revival can be brought into our own life and in our country."
Her husband has spent nearly three years in an Iranian prison for his faith, with the Islamic Republic refusing to release him despite international pressure and multiple campaigns. Iran has accused Abedini of endangering national security, and handed him down an eight-year prison sentence.
Abedini has faced harsh treatment while in prison, including beatings and threats by fellow inmates and guards. He is also waiting for important medical treatment that he has so far not received.
On each day of the fast so far, Naghmeh has been posting a short update with an inspirational message centered on prayer for those being persecuted for their commitment to Jesus Christ.
The American Center for Law and Justice has also shared a letter that was sent to the Permanent Mission of the Islamic Republic of Iran to the United Nations, in which Naghmeh pleads to meet with Iranian President Hassan Rouhani when he travels to New York City later in September.
"… For the last three years, our family has greatly suffered in the absence of my husband and my children's father. Saeed is currently being held in Rajaei Shahr prison in Gohardasht. Saeed is not a criminal. Saeed is not a threat to Iran or the stability of its government," Naghmeh wrote in her letter.
"Saeed is a husband and a father. Saeed is suffering from internal injuries incurred during his time in prison that Iranian doctors have indicated need surgery and hospitalization, but which he has not yet received."