Pastor Sentenced to 20 Years in Prison for Sex With Teenager; Judge Denies Probation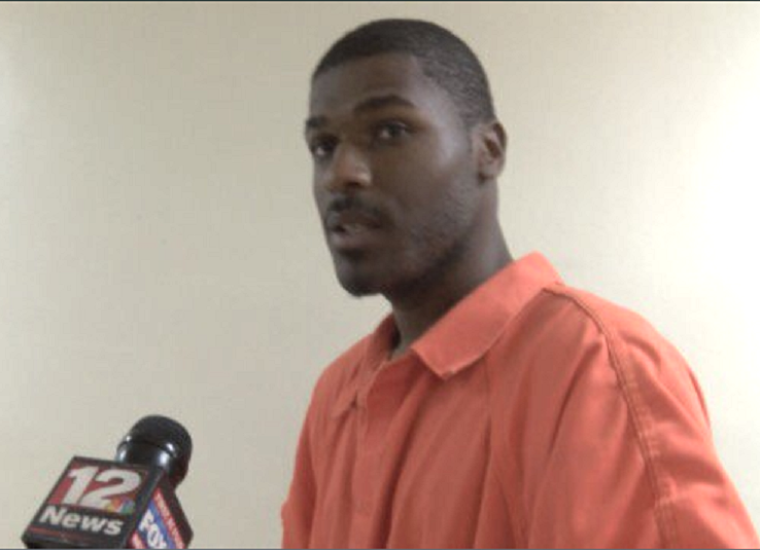 A repentant Alabama pastor who confessed to luring a 15-year-old member of his church into sexual acts with the promise of teaching her how to play the piano was sentenced to 20 years in prison Friday.
Pastor Camerius Mills was the 29-year-old leader of St. Paul's Baptist Church when he was arrested in 2015 and charged with rape, sodomy, and traveling to meet a child for the purpose of unlawful sex. He had served in the position for about three years.
"He was a pastor and he had befriended this young lady in his congregation," Sheriff's Investigator Keith Cauthen, who arrested Mills, told the Dothan Eagle in the summer of 2016. "He picked her up under the pretenses on teaching her the piano."
Cauthen said Mills first met the teenager when she started attending his church in November 2014. It wasn't until February 2015 that Mills initiated unlawful contact.
"He knew better, he was a pastor. He befriended her and he took advantage of her," Cauthen added. "With the Henry County Sheriff's Office our goal is to protect the citizens, and we're going to make sure he does not prey on anyone else again."
Cada Carter, Mills' attorney, had argued in court filings on behalf of his now, 31-year-old client however, that he was not guilty by reason of mental disease or defect.
A mental evaluation completed in January 2016 showed Mills has a long history of marginal social adjustment and suffers from high levels of self-doubt and social anxiety. Mills was also shown to suffer from depression with psychotic features and Schizoaffective Disorder. At one point, Mills' mother said she feared her son was suicidal.
Mills, who is a married father with two young children, admitted to having sex with the teenager and even showed remorse, officials said.
"I just want to say that I apologize and I hope God can forgive me," Mills had publicly confessed after his arraignment.
Investigators say at least one instance of the unlawful sex between the pastor and the minor occurred at The Hardridge Creek Campground in Henry County. Federal investigators were brought in to investigate the case because the campground is government property.
"He will have to register as a sex offender once he's fulfilled his time in the state penalty system, but who knows what that will be with all these counts," Henry County Sheriff William Maddox explained.
Circuit Judge Butch Binford denied the pastor probation and sentenced him to the maximum 20 years in prison.