Pastor shot dead weeks after thanking God he survived 'what I didn't see coming'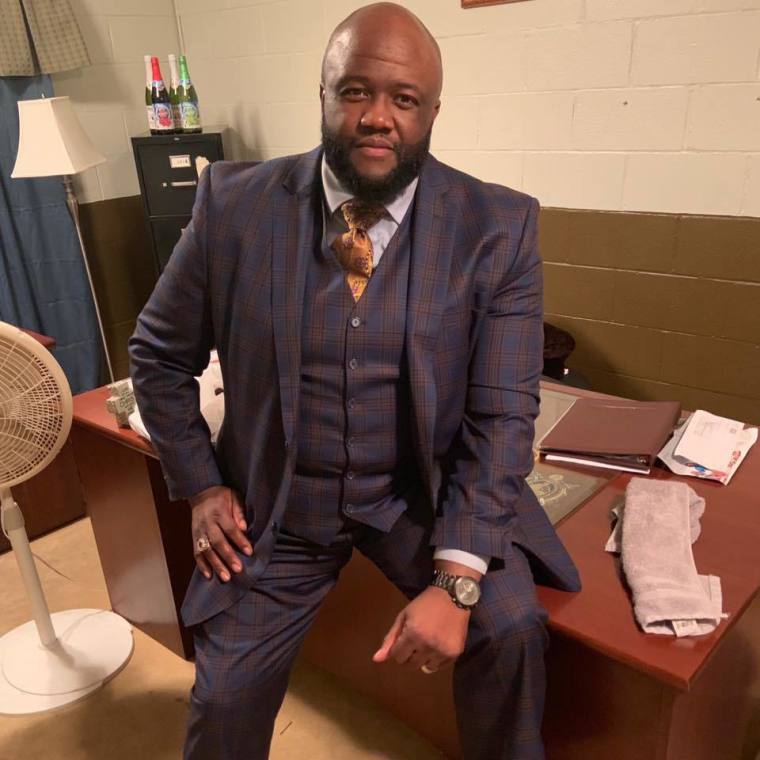 Less than three weeks after celebrating his 43rd birthday and publicly thanking God for helping him survive "what I didn't see coming," Kevin D. Nick, a beloved Georgia pastor and founder of Higher Dimensions Fellowship Assemblies, was shot dead last Friday.
A police report cited by the Atlanta Journal-Constitution said officers responded to a shooting near a home on Sherwood Avenue in a Decatur neighborhood just after 7:30 p.m. 
Authorities found a black Dodge Durango crashed between two trees. Nick was found unconscious inside the vehicle after having been shot multiple times.
According to the report, witnesses said they saw four people in two dark-colored sedans before Nick's shooting. A person inside one of the sedans reportedly got out, walked up to Nick's SUV and asked the driver if he was "Terrance."  It is unclear what caused the shooting.
A 16-year-old boy was arrested in connection with the shooting on Saturday, the newspaper reported. 
An investigator at the DeKalb County Police Department told The Christian Post Monday that the case was still an active investigation and could not immediately provide further details. 
Social media personality William G. McCray III, who said Nick was a friend, wrote on Facebook that he was told the spiritual leader was shot four times.
Church officials did not immediately respond to requests for comment Monday. But Tremaine Dupree, the church's adjutant general and overseer of protocol, announced Nick's passing on Facebook Saturday.
"It is with great sadness and a heavy heart, the Nick Family, Higher Dimensions Church International, and the Higher Dimension Fellowship Assemblies announce the sudden Episcopal Transition of His Grace, Chief Apostle Kevin D. Nick D.D. Although heavy hearted, we rejoice knowing he is at peace with his God," the statement reads.
"Apostle Nick demonstrated a level of care and concern throughout his ministry. He was certainly a general in the Kingdom and will be greatly missed by all whose life he so fervently touched."
On Feb. 22, Nick celebrated his 43rd birthday and thanked God for helping him reach the milestone.
"Well today is the day! The big 43!! Thank God I survived what I didn't see coming!! Not long landed in Vegas for a ministry assignment, yep I'm still building and working, I owe him my life!!! Thank you [for] all the messages, the phone calls, the posts, and the cash Apps don't be afraid to join others, cash App is $KevinNick!!! Love you guys to life," he wrote on Facebook.
As news of his passing spread over the weekend, many publicly mourned Nick's untimely passing, including Nick's assistant pastor, Artavia Caldwell.
"I have so many questions God....smh I can't seem to wrap my head around this one," Caldwell wrote on Facebook. "He was a gentle giant who preach Love and Forgiveness. He used to always tell us, 'if you going to see Jesus, you gotta get that out your heart.' He believed in giving folks a second chance no matter how wrong they were."
He added that Nick's death "hurt so bad," and he doesn't understand why someone killed him.  
"[T]hese past couple of days I feel like I'm walking in the twilight zone and any second imma wake up and I'll see your face and hear your voice," he added. "With the help of the Lord we the Higher Dimensions Church International will continue in the things you taught us 'Love and Forgiveness' and pull together to be what God has called for in the season."