Pastor Trapped in Houston Describes 'Traumatic' Flood as Experts Say It Could Make Natural Disaster History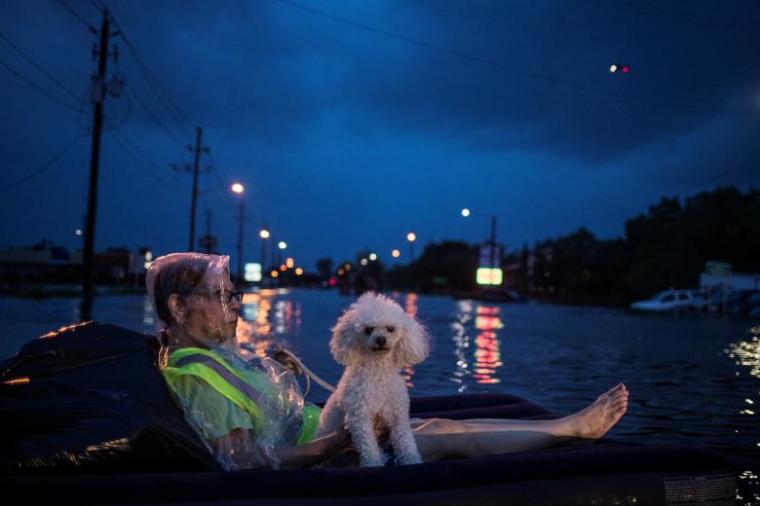 A Kentucky pastor who got trapped by floodwaters from Tropical Storm Harvey in Houston, Texas, after traveling there with his wife so she could get surgery last Friday described "traumatic" flooding in the city as the now tropical cyclone continues pounding the area, threatening to make natural disaster history.
"It's just the saturating rain, the rain right now is just sort of relentless," Daryl Cornett, pastor of First Baptist Church in Hazard, told WYMT on Sunday. "Just imagine it just raining and raining and raining and the water having nowhere to go."
Cornett told the network that since his wife Cindy's successful surgery to remove a tumor at MD Anderson Cancer Center on Friday, they have had to cancel their flight home a number of times due to the flooding.
"We're sorta stuck here weathering out Harvey and all the rain that's happening and all the flooding that's happening in Houston now," he said.
The pastor reported that while he was safe on the second floor of a hotel, with a small kitchen to make food, locals hunkering down were very troubled by the damage caused by Harvey.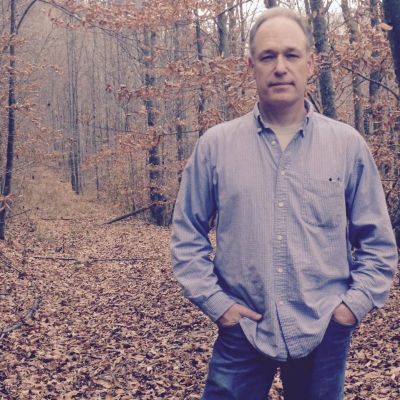 "They're talking about just some very traumatic flooding that they've not seen, well some people are saying they haven't seen this in their lifetime," Cornett said, calling the flood damage in Texas "pretty severe" and "very sad."
Weather experts told USA Today that the damage caused by Harvey which made landfall in Texas as a Category 4 hurricane, could make natural disaster history.
"The problem is that you've got these huge bands of rain sweeping over the same areas again and again,'' Brett Anderson, senior meteorologist at AccuWeather, explained of the storm as it goes back and forth around Houston.
Ryan Maue of WeatherBell, a weather analytics company, told CNN that Harvey has already left 11 trillion gallons of rain over the state of Texas and predicts by the time it moves on, it will leave more than twice that amount of rain over the state. Forecasters expect the storm to continue raging over the state until at least the weekend.
While they aren't yet in a position to say the exact damage Harvey will cause, federal officials expect some 30,000 people will seek refuge in shelters and 450,000 people will seek some sort of disaster assistance.
"This is a landmark event for Texas," FEMA Administrator Brock Long told CNN. "Texas has never seen an event like this."
On Sunday night, Pastor Cornett called for prayers for Houston as he hoped for a successful flight out of the city on Monday.
"We are dry and safe in our hotel with plenty of provisions. We're just stuck here until the water recedes. Our flight is scheduled for tomorrow ...we'll see. Our heart goes out to the people of Houston. The flooding is severe may not let up for a couple more days. #prayforhouston," he urged in a post on Facebook with a photo of a flooded street.
He also urged support for the Disaster Relief of Southern Baptists which he praised for "effective relief work."
"Many of you may be wondering what you can do to help folks in Houston and other flooded areas in Texas. The best way to help is to make a donation to organizations that will have access and who do effective relief work," Cornett wrote Monday.
"The Disaster Relief of Southern Baptists is one of the best! They will have boots on the ground ASAP to feed people, counsel and share the Gospel and help with home clean up. This is something that Southern Baptists do very well. Those who go are trained volunteers from our churches - probably some right here KY will be going. Let me encourage you to give at this link. You probably can't go to Houston, but you can help supply and equip those who are going!" he added.