Pastor, US Capitol Police Son and Son-in-Law Charged With Sexually Abusing Teens in Church Program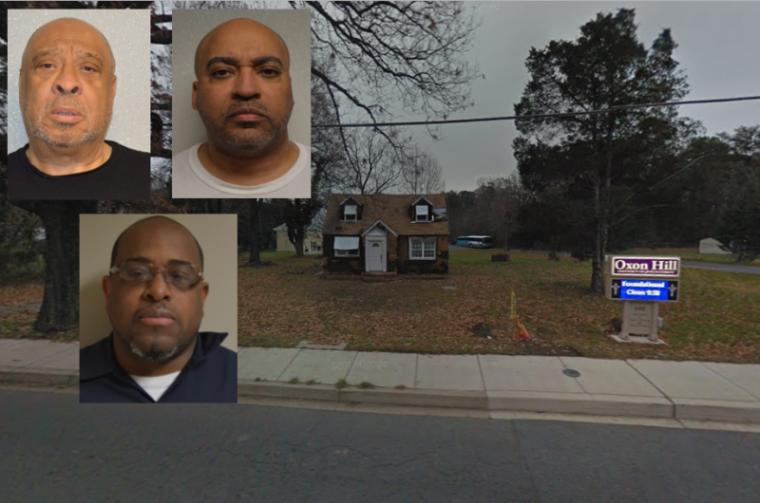 A Maryland pastor was arrested and charged along with his U.S. Capitol police officer son and son-in-law Wednesday in connection with the alleged sexual abuse of four at-risk teenagers who were enrolled in a housing program run by his church.
Prince George's County Police detectives said in a release Wednesday that they had arrested the 67-year-old lead pastor of Oxon Hill Assembly of Jesus Christ, Joshua William Wright, his U.S. Capitol police son and church minister, William Joshua Wright, 46, and his son-in-law, Donald Jackson, 40, who was also an influential member of the church. The men were charged with child abuse and other offenses.
Calls made by The Christian Post to the church were not immediately answered on Thursday.
A spokesperson for the U.S. Capitol Police said in a statement to WUSA that the pastor's son was placed on "non-duty status" as soon as they learned of the charges.
"The United States Capitol Police takes this situation and the charges brought against William J. Wright III, very seriously. Upon notification of the investigation by the Prince George's County Police, the Department immediately place[d] him in a non-duty status," the USCP statement said.
"As this is an ongoing investigation, the USCP will continue to monitor the outcome of this matter in Prince George's County, and will have no further comment," the statement ended.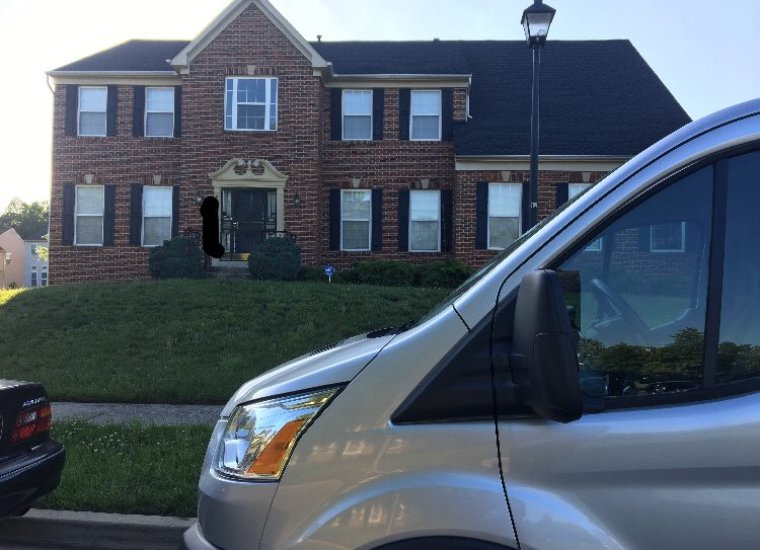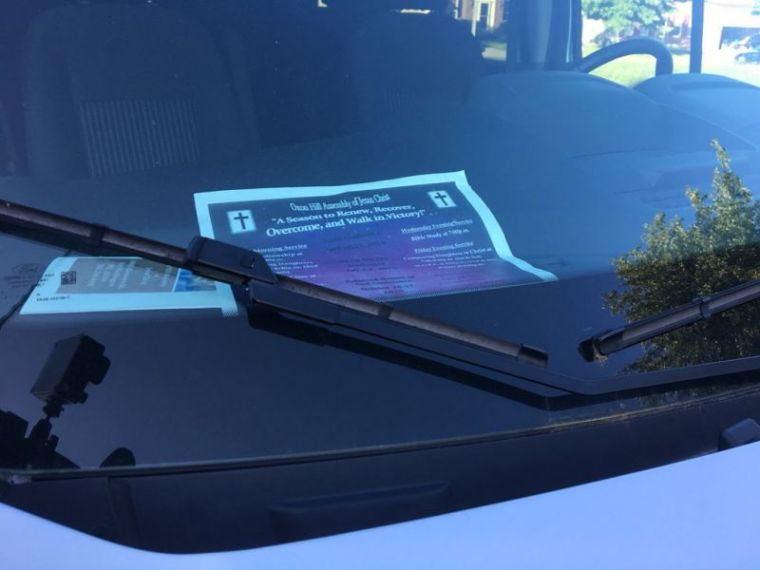 Detectives said the victims allege that between 2001 and 2008 when they were 15 to18, and enrolled in the housing program run by the church, they were sexually abused while in the care of the three men.
The housing program, called Children Having Overcoming Power, was designed to provide living accommodations in the homes of church members and education classes at the church for at-risk youth.
The women allege that while they were in the program the men engaged them in sexual acts individually in various places including at their homes, various parks, and the church.
In charging documents, one woman alleged that Pastor Wright sexually assaulted her when she should have been attending educational classes at the church.
"Defendant would remove her from class to place her in his office under the ruse of having her engage in one-on-one counseling sessions," the charging documents said.
"These kids were vulnerable already and looking to better themselves," Prince George's Police Major Tony Schartner told The Washington Post on Wednesday. "There was this program which they and their parents thought would help them, and they fell victim to these three individuals."
Schartner, who said William Wright and Jackson confessed their crimes to police, said all four women reported what happened to them. The program ended in 2011.
"What's alarming is that four girls came forward at the same time in early 2018 and all four of their disclosures were very similar."
A judge ordered Joshua and William Wright jailed on a $75,000 bond, while The Washington Post said Jackson was awaiting bail review set for Thursday. But Stephanie Ramirez of WUSA9 reports that the three suspects have posted bail and are now out of jail.
She also noted on Wednesday that there was a van just outside the pastor's home with church pamphlets on the dashboard.
"Neighbors are horrified by the sexual abuse charges against Joshua Wright & two other members," Ramirez said.
Detectives involved with the case are encouraging any others who allege that they encountered abuse while they were enrolled in the CHOP program to come forward. The Prince George's County Police Department's Child and Vulnerable Adult Unit can be reached at 301-772-4930. Callers who want to remain anonymous may call Crime Solvers at 1-866-411-TIPS (8477), or go online at www.pgcrimesolvers.com.