Pastor's daughter shot dead, several others injured on Easter Sunday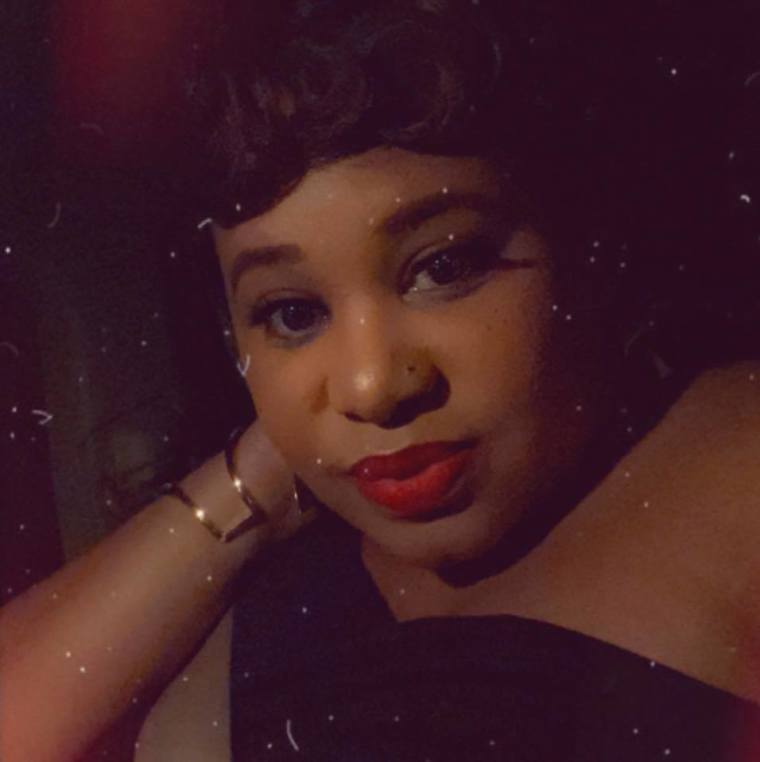 Radio personality Rickey Smiley and Birmingham Mayor Randall Woodfin are among the leading voices condemning the fatal shooting of the beloved daughter of a local pastor and wounding of several others, including four children, Sunday night.
Areyelle Yarbough, the 32-year-old daughter of the Rev. Michael Yarbrough of Shady Grove Missionary Baptist Church, was shot in the head at Patton Park at about 7 p.m., AL.com reported. Five other victims, ages 21, 17, 16, 15, and 4, were also wounded. The 16-year-old boy was shot in the right hip while another female was shot in the chest.
Yarbrough, who was employed as the county's manager of principal accounting and sang remotely for her father's church earlier on Sunday morning, was pronounced dead at the scene at 7:33 p.m.
Calls made to Shady Grove Missionary Baptist Church for comment Tuesday were not immediately answered, but Smiley, a Birmingham native who knows the Yarbrough family well, has offered a $5,000 reward for information leading to the arrest of Yarbrough's killer.
"I'm really angry today," Smiley said at a press conference.
"It's time for the community to stand up. Everybody was out there at the park on Facebook Live. You know who did it. Turn it in to the police department,'' Smiley said. "I want these murderers, and all murderers found. Stop this no-snitch policy. What does it prove? How is that cool?"
Woodfin said the entire community should be angry about the killing of the pastor's daughter who was just trying to enjoy the park.
"All of us should be angry. If you're not, I don't know. All of us should be sad, and if you're not, I don't know," he said. "I don't understand why a 32-year-old innocent black woman has to die when she's just minding her own business, enjoying Easter Sunday in the park. A park is supposed to be [a] safe place."
An eyewitness told authorities that some 1,000 people were in the park, with many grilling and eating with their families just before the shooting.
Yarbrough and another woman were sitting on top of a blue Dodge Charger when someone opened fire, striking the women and the vehicle.
Birmingham police Sgt. Rod Mauldin told AL.com that the shooting erupted from a fight between a group of males and the victims were innocent bystanders.
"We know people saw things,'' Mauldin said. "We need people to come forward with any information you have concerning this incident. No matter how big or small you think it is ... We need descriptions. We need names."
Jefferson County Commission Pro Tem Lashunda Scales called Yarbrough one of the county's "brightest employees."
"I am devastated to know the life of one of the county's brightest employees was taken,'' Scales said. "My condolences to her family and friends. We must stop the violence."
Alabama A&M University, where Yarbrough studied, noted in a tweet Monday that: "AAMU is saddened to learn through media reports of the death of alumna Areyelle Yarbrough '14. RIP Areyelle."