Pat Robertson: An Inconvenient Marriage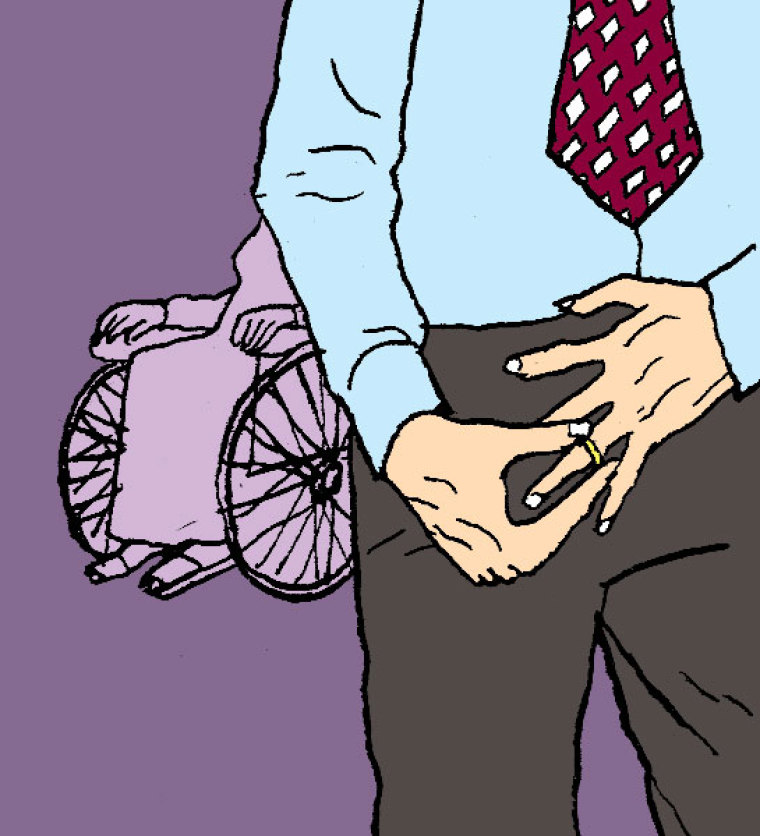 Evangelical Christian leaders are condemning the recent quotes by Christian Broadcasting Network chairman Pat Robertson who told viewers Tuesday that divorcing a spouse with Alzheimer's disease is justifiable.
Was this article helpful?
Want more articles like this?
Help keep The Christian Post free for everyone by making a one-time donation today.
We're sorry to hear that.
Hope you'll give us another try and check out some other articles. Return to homepage.