Patricia Heaton's Testimony of Faith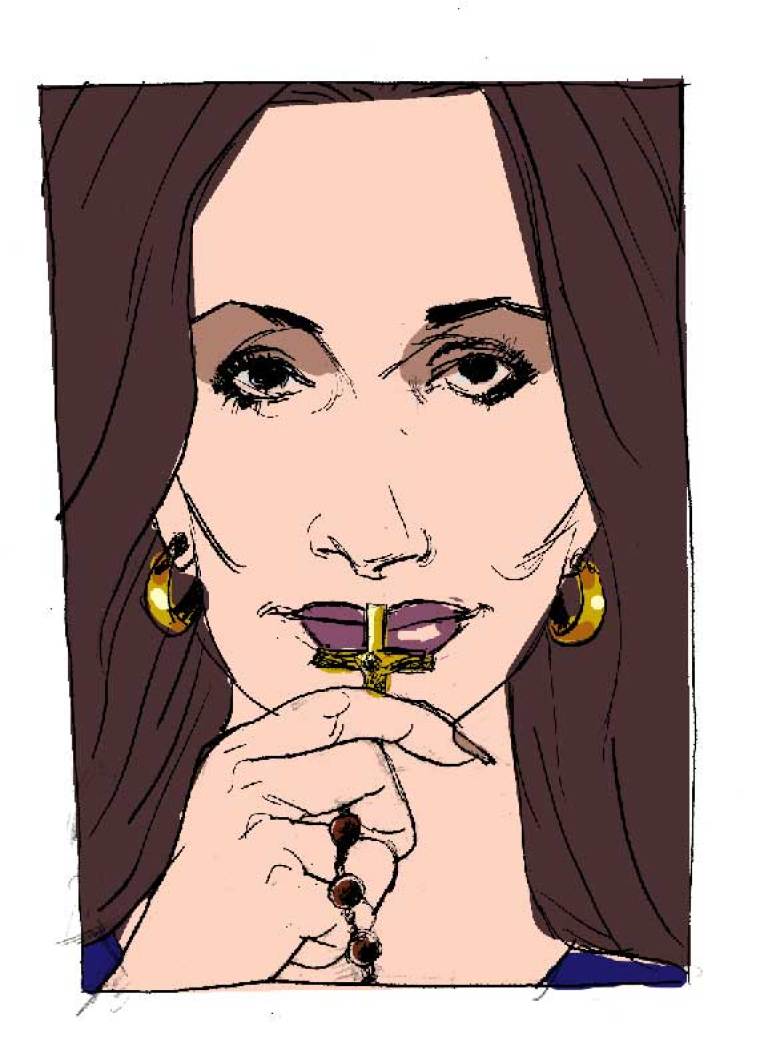 "There's a need for Christians to stop being portrayed in our industry as crazies"
Was this article helpful?
Want more articles like this?
Help keep The Christian Post free for everyone by making a one-time donation today.
We're sorry to hear that.
Hope you'll give us another try and check out some other articles. Return to homepage.