Paige Patterson and SWBTS dismissed from sexual abuse lawsuit involving former SBC member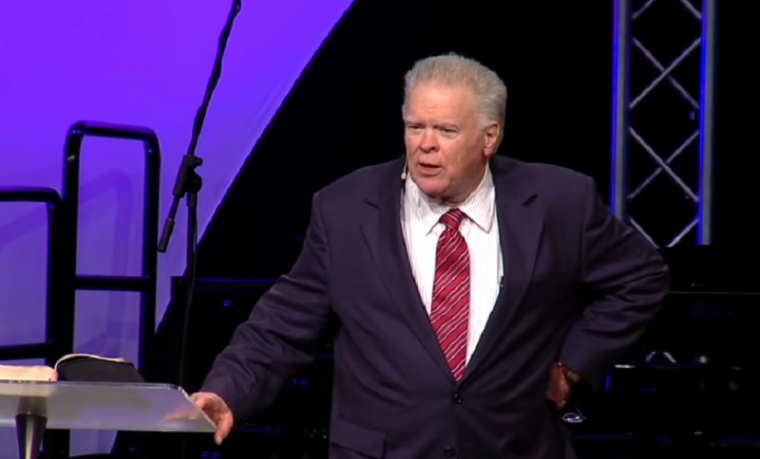 The ongoing case of alleged sexual abuse involving former Southern Baptist Convention Executive Committee member Paul Pressler took an unexpected turn when Paige Patterson and Southwestern Baptist Theological Seminary were dismissed from the lawsuit filed by Gerald Duane Rollins. 
The suit, originally filed in 2017, accused Pressler of repeatedly raping Rollins over 24 years, beginning when Rollins was only 14 years old.
The case had been dismissed in 2018 due to the statute of limitations, but the Appellate Court revisited the decision in 2021 after Rollins was diagnosed with post-traumatic stress disorder, which extended the statute of limitations for reporting the alleged abuse.
Rollins is seeking $1 million in damages and has named several defendants in the case, including Pressler's wife, Nancy, Jared Woodfill, Woodfill Law Firm F/K/A Woodfill & Pressler, L.L.P., the SBC and First Baptist Church of Houston.
Patterson and SWBTS reportedly reached a settlement with Rollins, although the terms of the agreement were not disclosed. Patterson's attorney expressed gratitude for his client's removal from the suit.
"Dr. Patterson is grateful that he has been removed from a suit that he should never have been included," J. Shelby Sharpe, Patterson's attorney, said in a statement to The Tennessean. "No money was paid on Dr. Patterson's behalf or by him to have him non-suited."
The case is expected to go to trial on May 15.
As reported by The Christian Post, Rollins' lawsuit claimed that Pressler sexually abused him for decades, beginning in the late 1970s and ending in 2004. Rollins first met the former Texas judge at a young adult Bible study, led by Pressler, at Houston's First Baptist Church and later worked at his law firm.
Rollins alleged that abuse at the hands of Pressler set him on a path of lifelong alcohol and drug addiction that led to 11 arrests.
Rollins sued Patterson because of his relationship with Pressler and sued the seminary because Patterson was its president between 2003-2018.
The case has become a significant issue for the SBC, triggering a reckoning over abuse within the denomination and its top leaders' cover-up.
Last month, a federal judge dismissed claims against Patterson and SWBTS alleging they were negligent in preventing sexual abuse on campus.
The unnamed plaintiff, referred to as Jane Roe, had filed a lawsuit in June 2019 against the seminary and Patterson after being allegedly sexually assaulted multiple times by another former seminary student, referred to as John Doe. 
Roe accused Patterson and the seminary of mistreating her when she reported being stalked and repeatedly raped by the male student. But in a ruling issued on March 25, U.S. District Judge Sean Jordan stated that claims by Roe that "women who tried to report sexual harassment and sexual abuse were ignored, dismissed or disciplined themselves" is "a gross distortion of the evidence before the court."
"The proposition that SWBTS has a history of condoning sexual assault or sexual harassment of female students has not been proven by Roe and is not supported by the record in this case."