PCUSA Leader Claims Trump Doesn't Want to Talk With Faith Community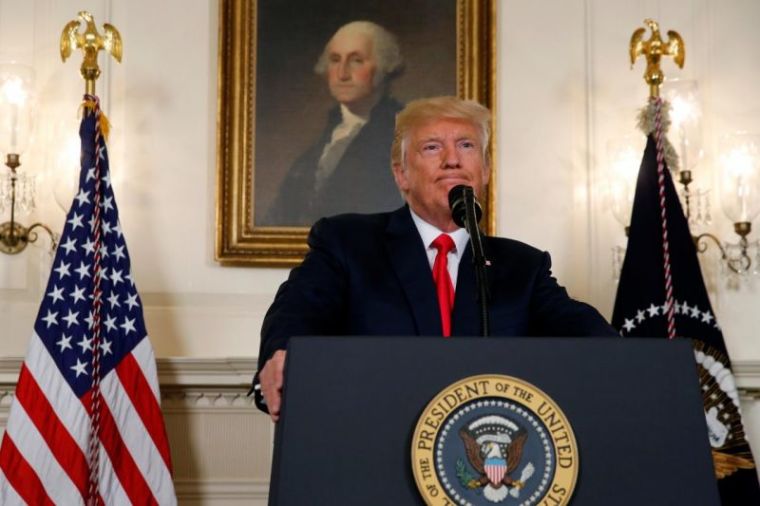 A leader within the Presbyterian Church (USA), a liberal mainline denomination, has stated that the Trump administration is not interested in dialoguing with religious groups.
The Rev. Jimmie Hawkins, director of the PC(USA) Presbyterian Mission Agency's Office of Public Witness explained in an interview with Presbyterian News Service that he and other religious groups struggled to get the attention of the White House.
"I don't see a real interest on the administration's part to have conversations with the faith community. The partisan atmosphere is very disheartening," explained Hawkins.
"I'm hoping that with the 2018 elections, we will see a change in that people will begin working across the political aisles. This partisan divide is real and I'm concerned."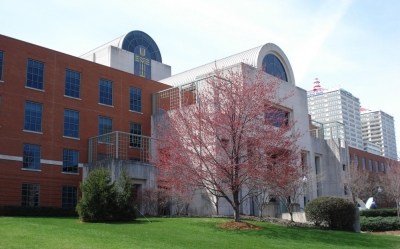 Hawkins also expressed concern about the failure of progressive public policy issues to make gains in Congress, including gun control efforts and health care coverage.
"There's very little movement in Congress on this issue even after horrific events as Orlando, Sandy Hook and Las Vegas," continued Hawkins.
"Congress is unable to pass significant gun legislation at all and I don't understand that. They are simply not able to put forth some common sense measures."
The Christian Post reached out to Hawkins for elaboration on his comments, however a representative responded that he was unavailable to reply by press time.
While Hawkins and other progressive Christian groups may have struggled in their efforts to communicate with the administration, conservative evangelicals have often expressed their admiration for President Donald Trump's outreach to their community.
Pastor Robert Jeffress, head of the First Baptist Church of Dallas, told CP in an interview last May that in his opinion President Trump had done more to reach out to evangelicals than any previous president, including George W. Bush.
"There's been no American president in history who has reached out to evangelicals to the extent that President Trump has done," said Jeffress.
"This president has done more ... to reach out to evangelicals than really any president alive and I think that speaks a great deal to President Trump's interest in what evangelicals think."
Trump retains his evangelical advisory board from the campaign season, which has a fair number of evangelical leaders who have access to the White House.
Later renamed the "Faith Leaders Initiative," it is unofficial, comprised mostly of evangelicals, and its total membership has not been made public, though most of the membership has been gleaned from statements and appearances.
Controversial Pastor Paula White-Cain, who prayed at Trump's Inauguration ceremony, was appointed head of the Faith Leaders Initiative.
The Faith Leaders Initiative met at the White House as least three times in 2017. At their July meeting, they laid hands on Trump and prayed for him.
However, this relationship has not always been smooth, as New York megachurch pastor A.R. Bernard left the board last year over what he called "a deepening conflict in values between myself and the administration."
"I quietly stepped away from the board several months ago, and submitted my formal letter of resignation as of Tuesday, Aug. 15. I am always grateful and honored by any opportunity to serve my country," stated Bernard last August.