PCUSA lost over 100 churches, 53,000 members in 2022: report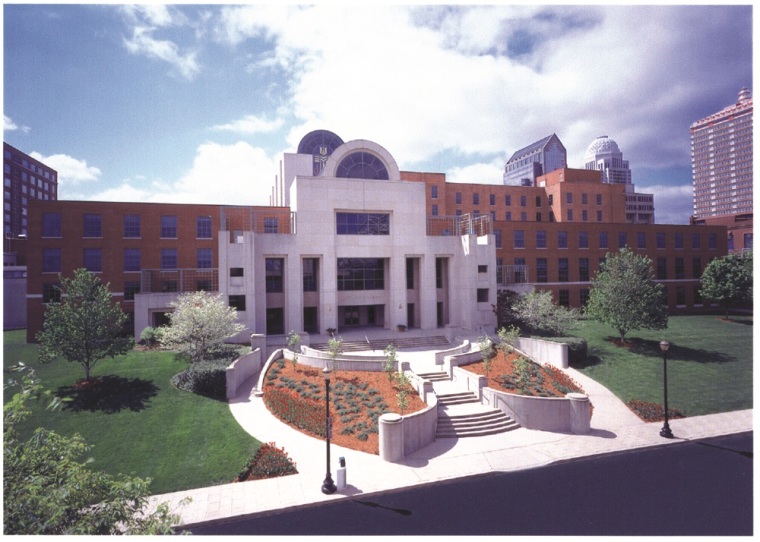 Presbyterian Church (USA) lost more than 100 congregations and over 53,000 members in 2022, reflecting the yearslong trend of decline for the mainline Protestant denomination.
The PCUSA Office of the General Assembly released its annual statistics for 2022 this week, which found that the denomination dropped from having approximately 1.193 million members to approximately 1.140 million members.
Additionally, PCUSA saw the number of member congregations decline from 8,813 in 2021 to 8,705, as well as their number of ministers drop from 18,458 in 2021 to 18,173.
Its membership is now around 160,000 lower than the approximately 1.302 million reported in 2019, and less than half the approximately 2.5 million members reported in 2000.
The Rev. J. Herbert Nelson, II, Stated Clerk of the PCUSA General Assembly, said in a statement released Monday that he was not shocked by the report of decline.
"We are not surprised by the numbers we are seeing. While the pandemic may be over, the impact on church membership is still being felt," said Nelson.
"In the midst of the lower numbers, we continue to find encouragement in that new worshiping communities are still on the increase. We have added more than 20 in the past year, bringing our total to 267."
Not all of the numbers were in decline. The number of youth professions of faith increased from 5,708 in 2021 to 7,041 in 2022, while the number of "Professions of Faith & Reaffirmations" rose from 10,921 in 2021 to 15,113 in 2022.
"The challenge for the PCUSA remains the same: Look for new ways to engage and welcome young people into the fold. These are dramatic and fast-changing times," Nelson added.
"Our world is changing, and the church needs to meet the growing needs of people who are finding themselves at a crossroads. We need to remind them that Jesus Christ is still in our midst and that means finding new, innovative ways to be church."
As with many other religious groups in the United States, PCUSA has seen considerable decline in affiliation over the past couple of decades, with sharp declines in both membership and member congregations.
For example, PCUSA membership slipped below the 2 million member mark in 2011, while the number of affiliated congregations dropped below 10,000 back in 2014.
One factor in this decline has been the progressive theological direction of PCUSA, which has prompted hundreds of largely theologically conservative congregations to leave the denomination.
Last month, Nelson announced that he was stepping down as stated clerk on June 30, about a year before his second term would have ended, noting that while it "was not an easy decision," it was nevertheless "the right one to make for my family and the church in this time of change."
"I have sought God's will my entire life, following in the footsteps of my father and grandfather to preach the gospel in the Presbyterian Church (U.S.A.)," stated Nelson.
"I believe that God calls us into new seasons in our life of discipleship. Following many conversations with my wife and daughter, I believe I have entered into this new season."